Did we know that Princess Charlene of Monaco is a style goddess and like, crazy fierce?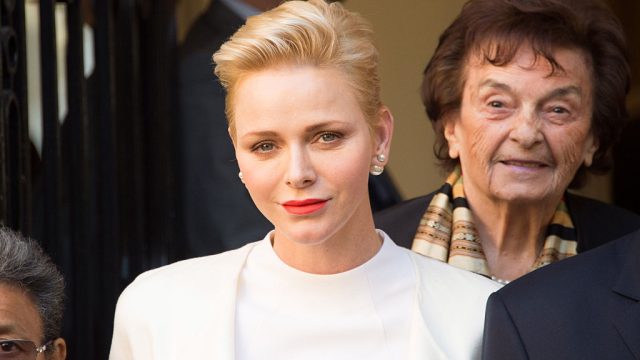 Princess Charlene of Monaco is the style queen of all princesses. Seriously, she's like no other princess we've ever seen. Well, with hints of Princess Di, but like, sooooo 21st Century. She's like a touch of Madonna with a sprinkle of Annie Lennox and a dash of Charlize Theron, all wrapped up in a royal grace.
A former Olympic swimmer for South Africa, the 38-year old badass has been the wife of Prince Albert II for five years.
Born in former Rhodesia, (Zimbabwe today), she grew up in South Africa (see?! Charlize/Charlene, same/same).
Princess Charlene swam for South Africa at the 2000 Sydney Olympics, and retired from competitive swimming in 2007.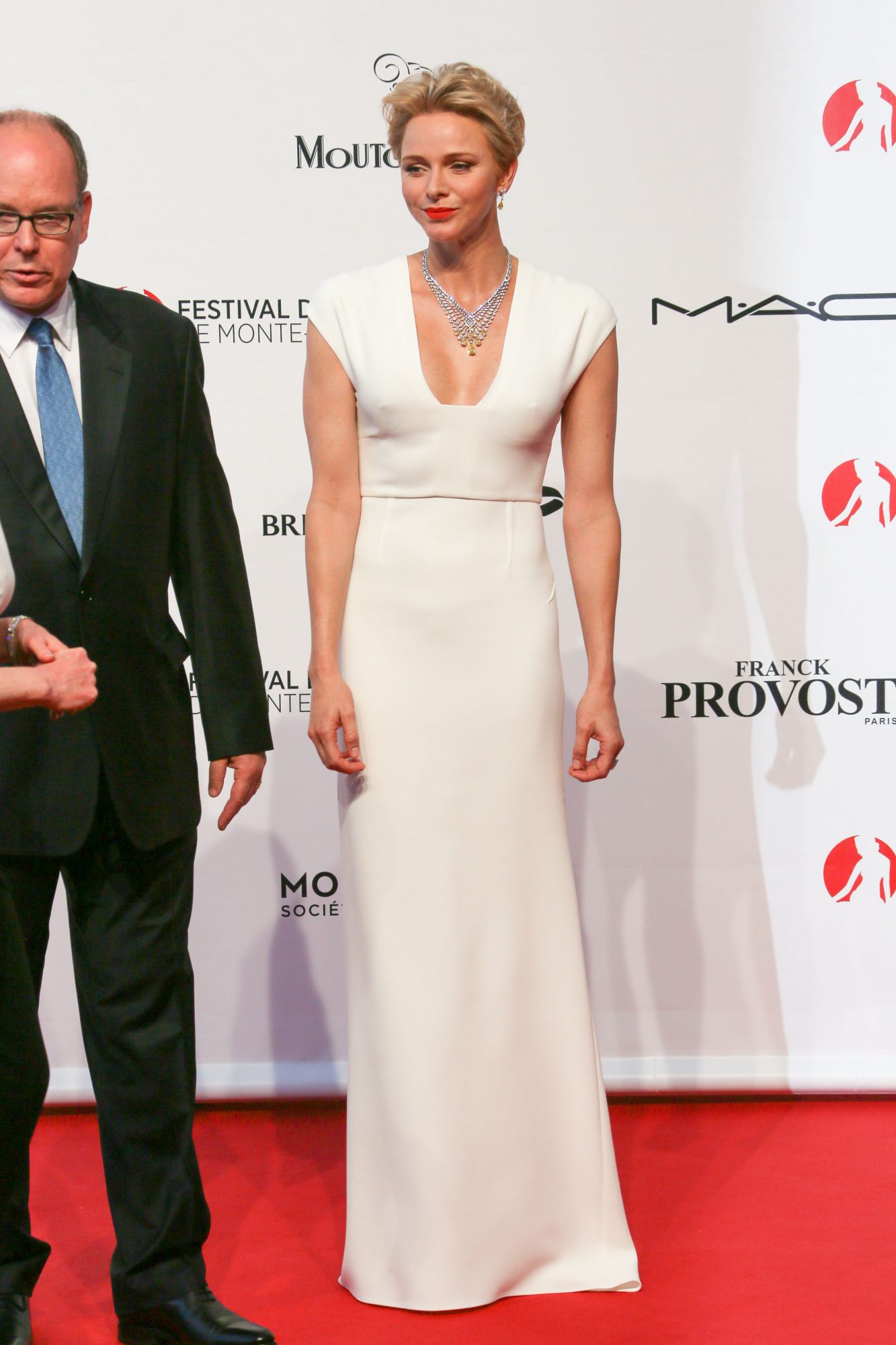 An athlete AND a princess?! Someone make a line of dolls and books about this lady asap. We're talking serious #rolemodel.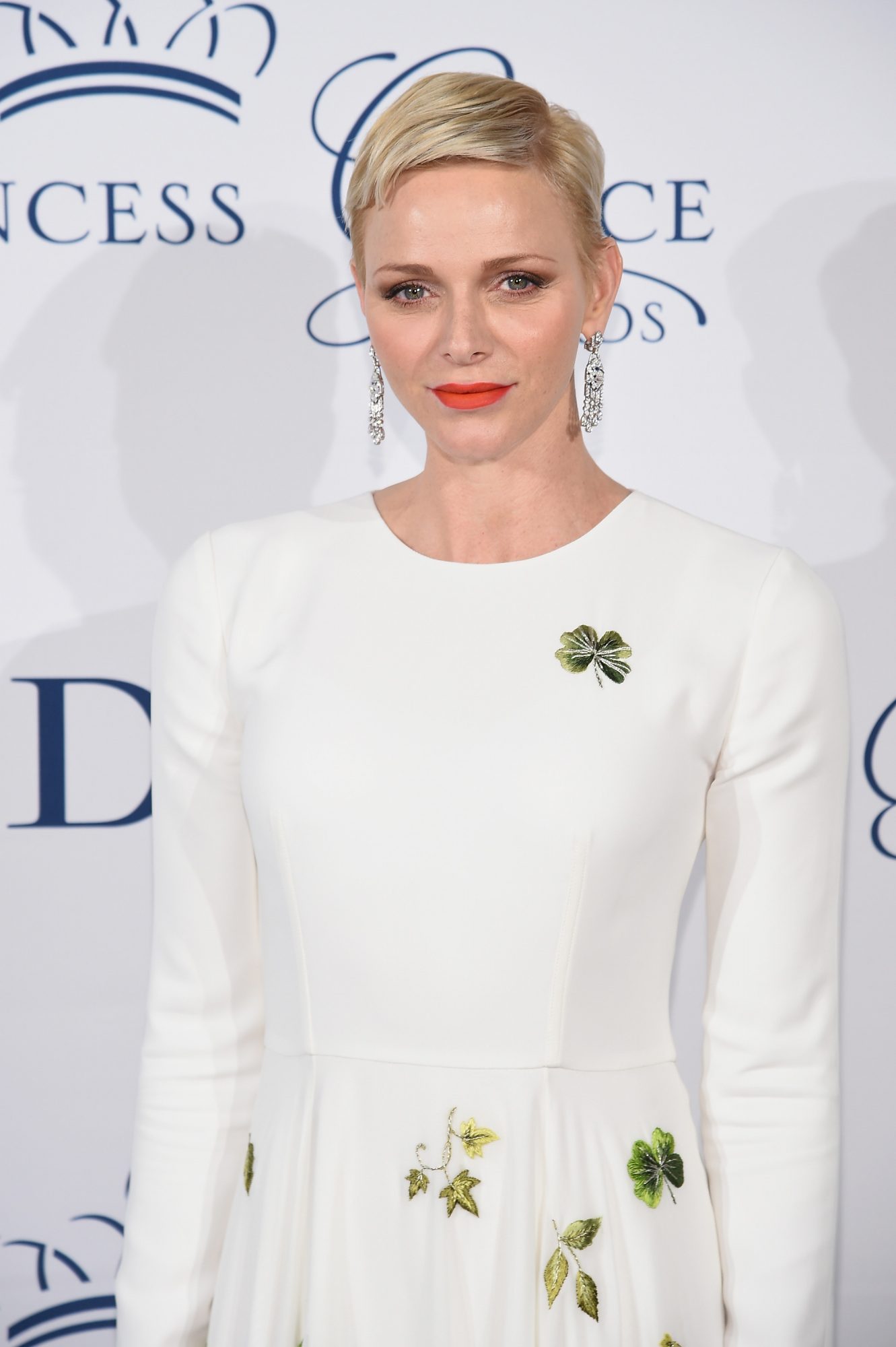 With the chicest style this side of anywhere, Princess Charlene is a dang vision everywhere she goes.
Handing out parcels to refugees in advance of National Monaco Day, she wore a true red lipstick with a snow-white coat.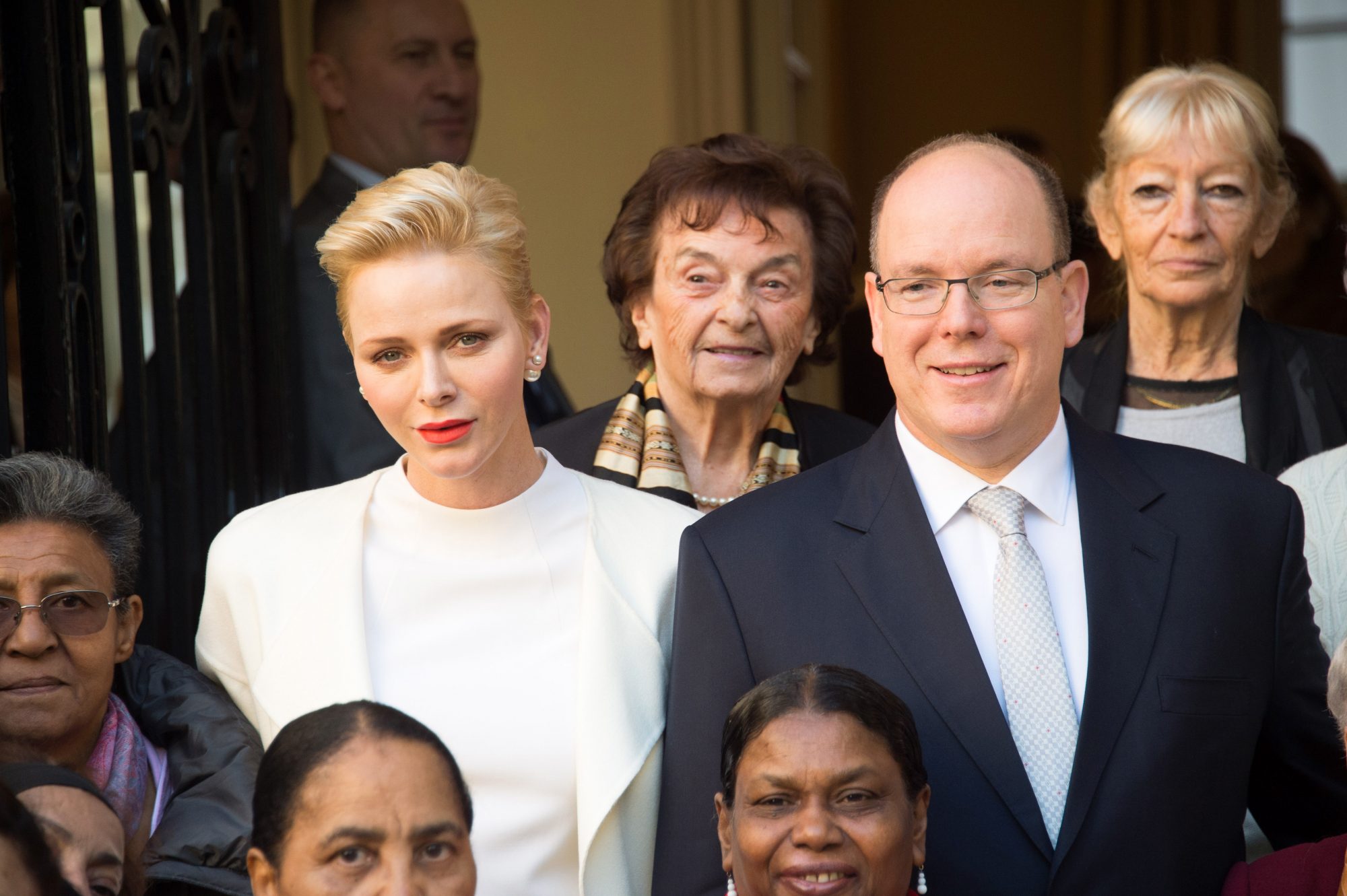 We're taking some major cues from this woman.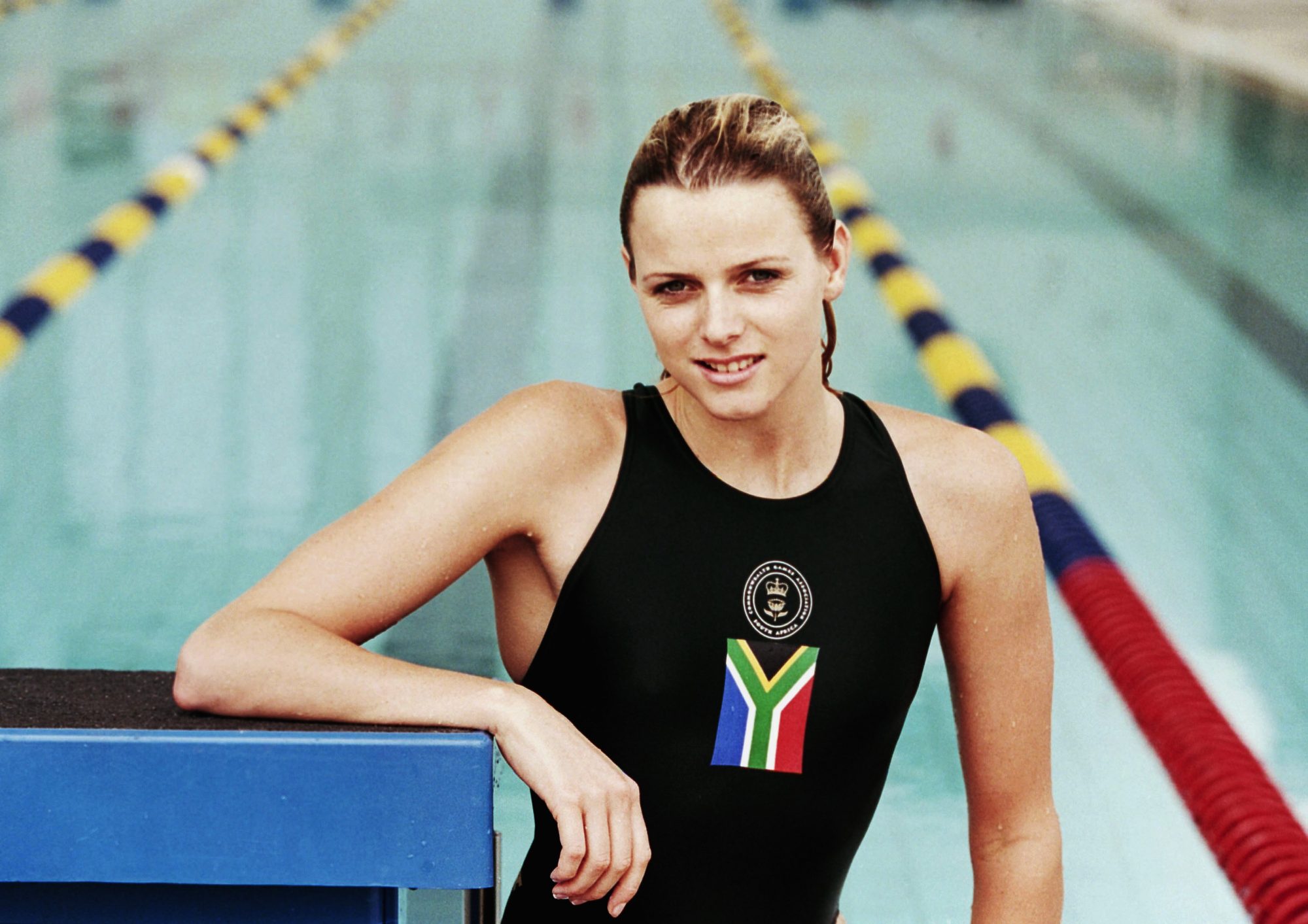 Work hard, embody grace. Look amazing everywhere we go?! We're inspired to try.