You can bid on Prince's jacket from "Purple Rain"
We are all still in mourning for the loss of Prince. There is no way he can be replaced. But for those of us who may have some money set aside, you can bid on a bit of Prince history — specifically, this jacket from Purple Rain: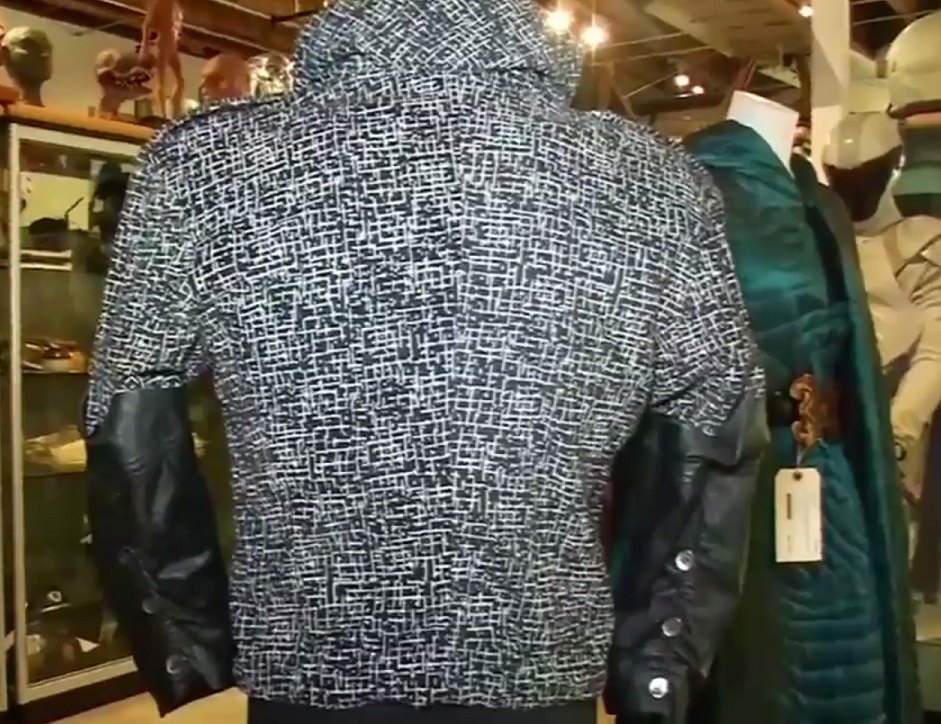 No, this isn't the famous purple jacket. This is the grey-black jacket that he wore with a white scarf on his romantic ride with co-star and singer Apollonia Kotero.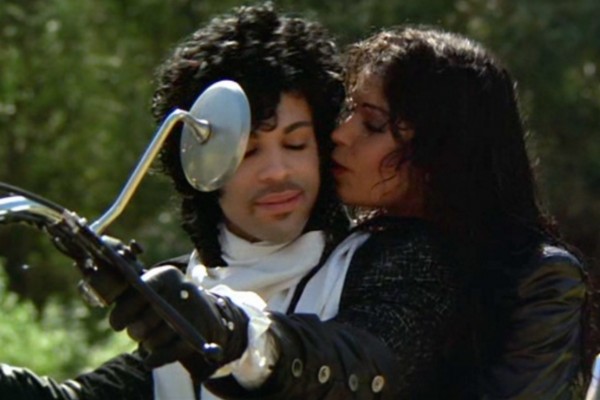 The Calabasas-based auction house Profiles in History is including the jacket in their Hollywood Auction 83, with bidding scheduled for between June 29 and July 1.
Joe Maddalena, president of the auction house, said of Prince's jacket:
As such, the jacket is expected to sell for a great deal more than it's $6,000-$8,000 asking price.
"Hopefully it will reach a price that is equivalent to his stature as a musician," Maddalena commented, before adding:
According to CNN, the auction will also feature Michael Jackson's sequined "Billie Jean" jacket that he wore during the HIStory tour of 1996, and the famous Swarovski-crystal studded right-handed glove from his 1992 Dangerous World Tour. Memorabilia and costumes from Katy Perry, Britney Spears, and Alicia Keys will also be part of the auction.
For those of us who can't afford to bid on Prince memorabilia, we'll just have to make do with incessant rewatches of Purple Rain! Or, you know, listen to his amazing albums.
Check out incredible closeups of the jacket in the vid below: