Prince William supports his brother Harry and GF Meghan Markle in a super unprecedented statement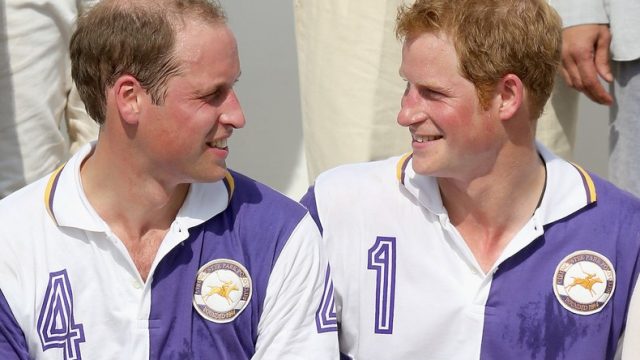 Since news broke that Prince Harry was dating Suits actress Meghan Markle, they've been subject to nonstop tabloid fodder. And this past weekend, Prince William supported Harry in a rare public statement regarding the relationship.
Having been raised in the public eye, Prince Harry and Prince William are not newbies when it comes to gossip — so much so that the royal family almost never publicly comments on their private lives. So when the news broke that Harry and Markle were dating, we never expected to ever receive a confirmation on their relationship from the palace. 
But when Markle began facing some serious harassment — based on egregious things like her race and ethnicity — the royal family confirmed the relationship and asked for Markle and her family to be left alone.
Now William is releasing his own statement through the palace PR team about the harassment, coming to his brother's defense.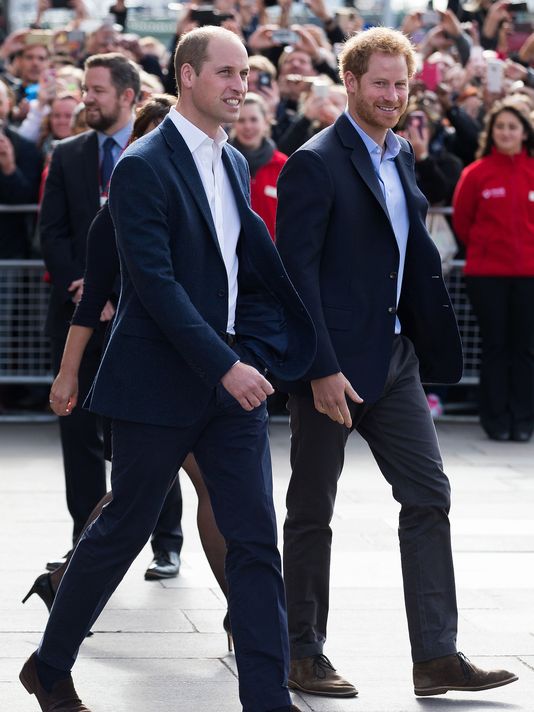 "The Duke of Cambridge absolutely understands the situation concerning privacy and supports the need for Prince Harry to support those closest to him,  the second Kensington Palace statement said.
[tempo-video id="5226923716001″ account="4607804089001″]
And again, while a statement via a PR team might not seem like the biggest deal, it is truly unusual for anyone in the royal family to publicly comment on such things through any means — so we know that William must feel strongly on the matter.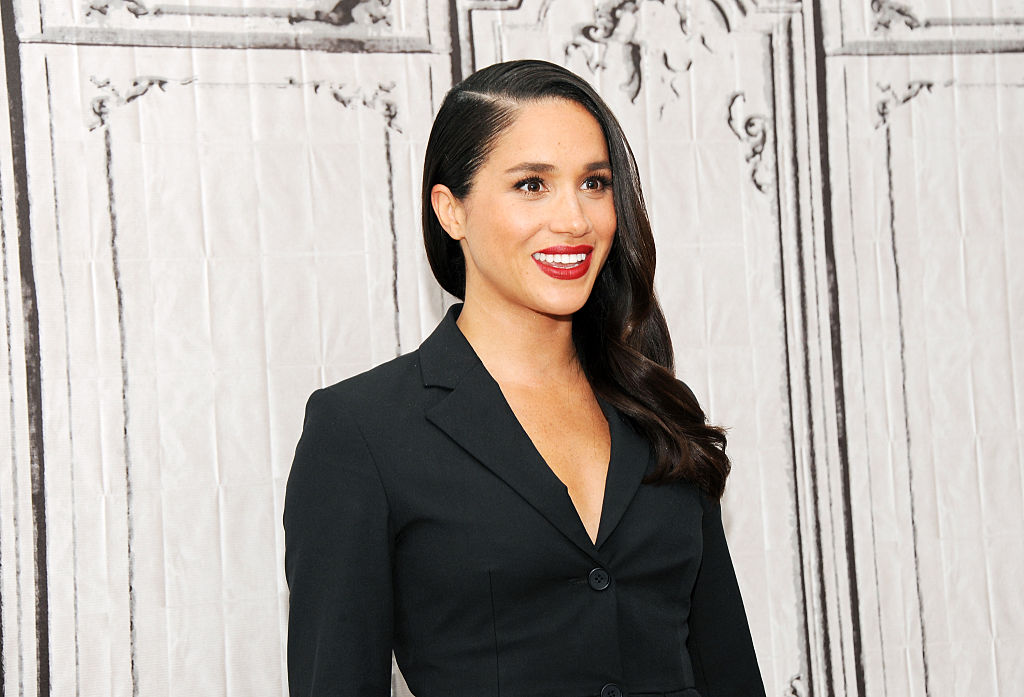 Despite the unprecedented nature of the statements, we think it's so important for the royal family to stand up for Markle given the bigotry and vitriol behind the harassment. Thank you for being such amazing role models, guys!