New dad-of-three Prince William was caught nodding off in church, and Twitter can't stop laughing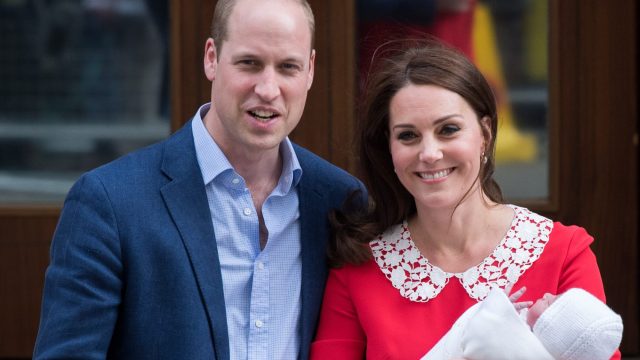 Prince William is having a very busy week. Not only did he and Kate Middleton welcome their third child on Monday, April 23rd, but he also has to continue to fulfill his royal duties — despite the fact that he has a newborn at home. Knowing that, it's no surprise that William was caught falling asleep at church on Wednesday. Being a dad to a brand new baby is tough!
As People reported, William attended the Anzac Day of Service of Commemoration and Thanksgiving on Wednesday, April 25th, with Prince Harry and Meghan Markle. During the service at Westminster Abbey, cameras caught him nodding off in his seat, seemingly struggling to keep his eyes open. Even though he'd told the press that the new baby (whose name has yet to be shared with the world) already sleeps like a champ, it seems like the new-baby life is wearing him out.
Of course, this isn't Will's first rodeo — he's been through the newborn phase before with Charlotte and George. But that doesn't make those sleepless nights any easier to cope with, especially when you don't have the option of calling out of work.
As you can see in this video taken inside the church, the struggle is REAL for poor William:
The poor guy could barely keep his eyes open — and to Markle's credit, whether or not she realized what was happening, she managed to (somehow) keep a straight face. This is a solemn occasion, after all; Anzac Day is in remembrance of fallen servicemen from Australia and New Zealand.
Look alive, Will!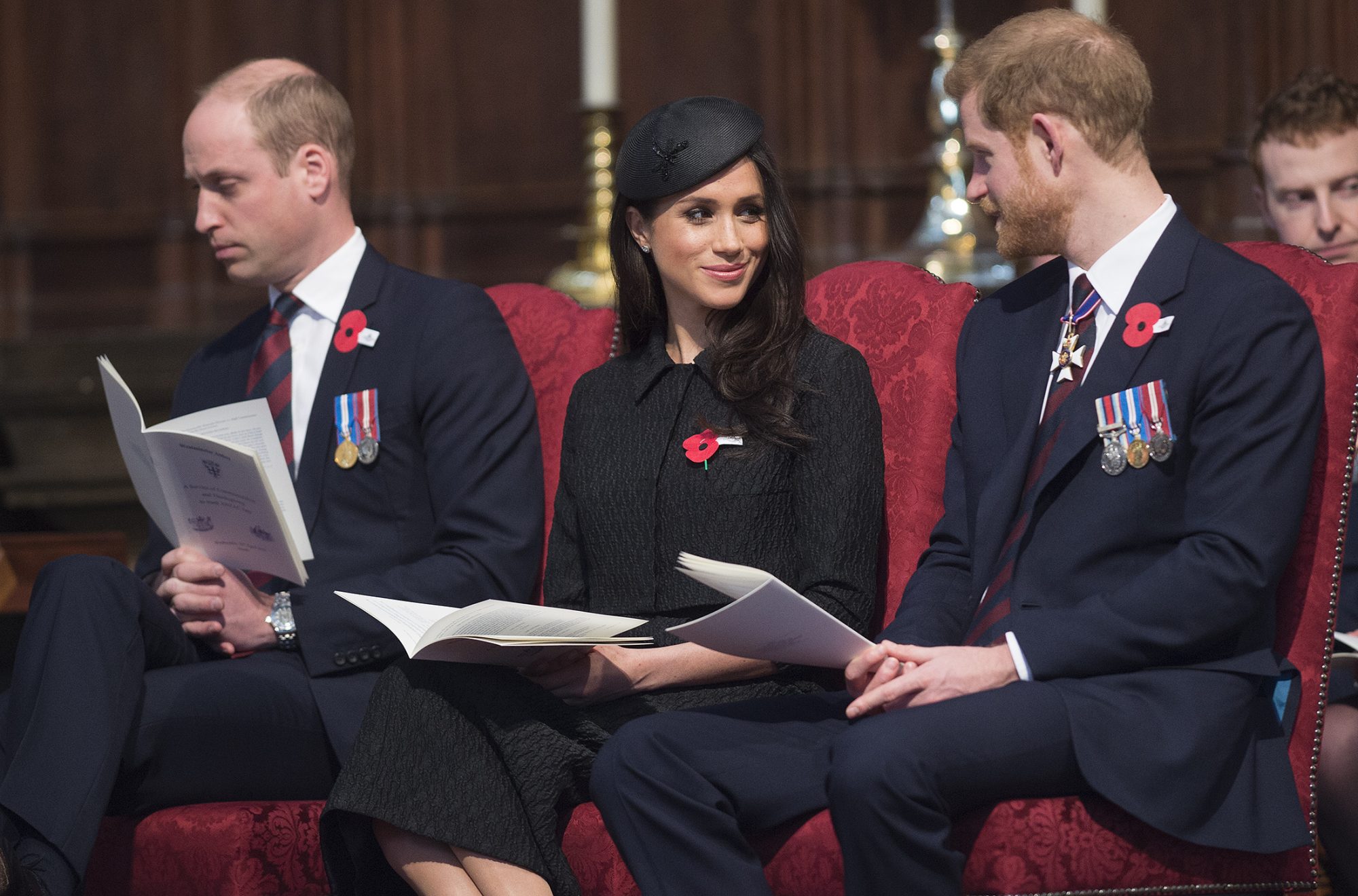 So far, the parents of Twitter are having a field day with this. It can be hard to relate to royalty, but this? This is a struggle every new parent goes through.
false
Fortunately, Prince Williams appeared pretty awake for the rest of the day, and if you ask us, everybody should let his sleepiness slide. His kid was born just a few days ago, and he's still out there getting the job done, while his superhuman wife was dressed with full hair and makeup hours after giving birth. These two have earned a few free passes this week.
Let's just hope Will got to go home and take a nap after the service. We have a feeling he really needed one.