Prince William shaved off all his hair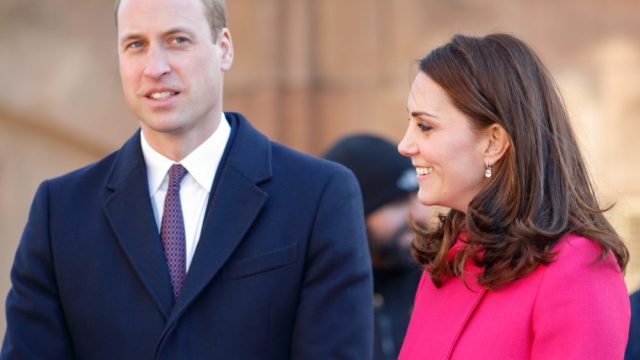 Usually Kate Middleton's signature bouncy brunette tresses capture the world's collective attention, but today we're all about Prince William's new look. The soon-to-be dad of three debuted a brand new haircut this week, and he pretty much shaved all his hair off. Totally punk rock.
Back in his teen years, Prince Williams sported a longer look, letting his locks just do their thing. But once he entered his twenties, he seemed to favor a medium-length. Needless to say, rocking this new buzzcut is definitely a departure for the royal.
William showed off his new hair yesterday when he visited with patients at the Evelina London Children's Hospital, and we think it looks fantastic on him.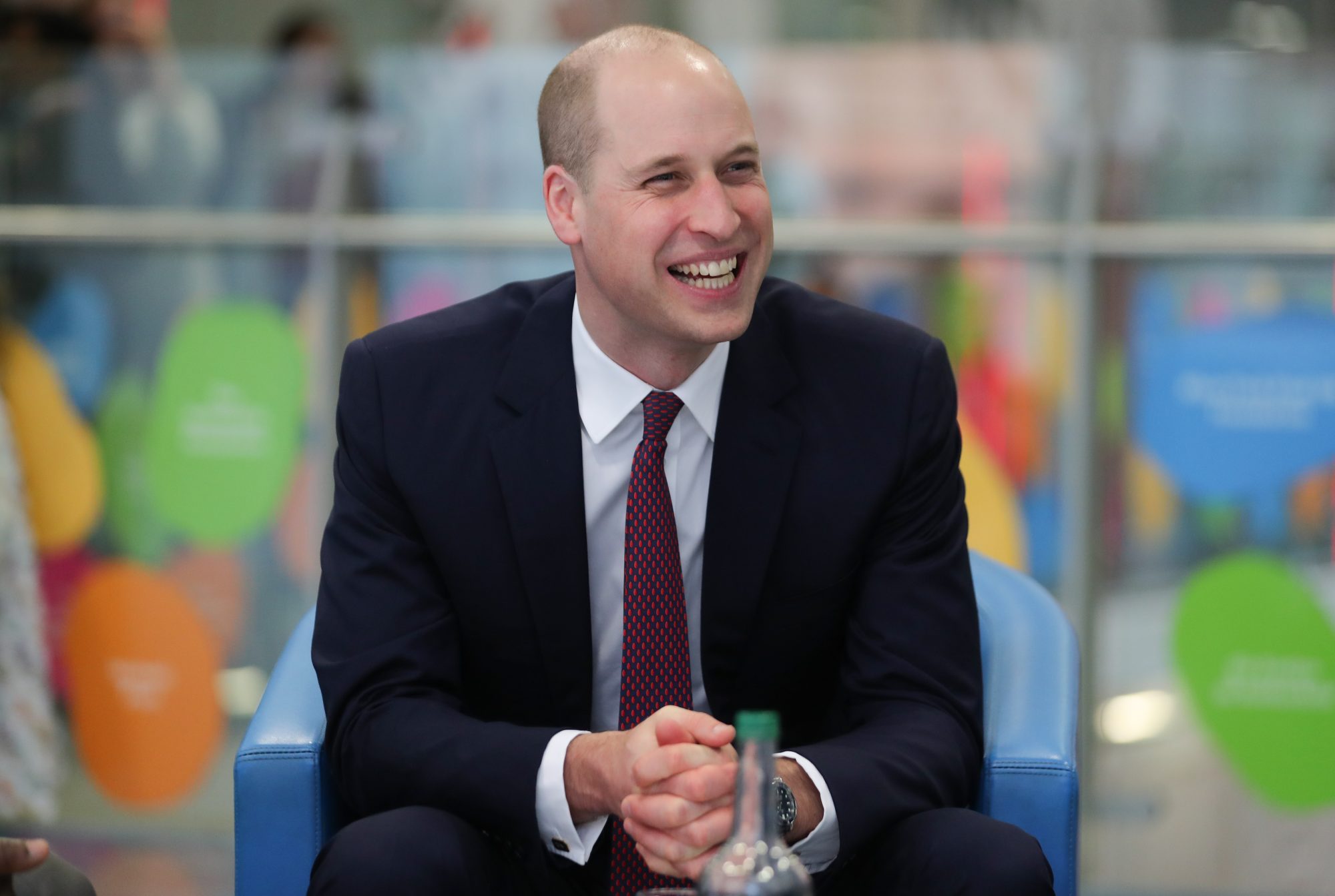 Prince William also loves to joke about his hair (or, well, lack thereof). Last year, while attending a cafe that helps homeless citizens get back on their feet, he told hairdressers, "I don't have much hair, I can't give you much business." LOL. And we have a feeling this isn't a particularly sensitive subject for the prince, since both Kate Middleton and brother Harry lovingly tease him about it on the reg.
Once, while speaking at a Royal Air Force function, Harry said, "I think he (William) definitely is brainier than I am, but we established that at school — along with his baldness." To which William quipped, "That's pretty rich coming from a ginger."
Again, LOL.
All joking aside, we think William looks downright dapper with the new cut. We can't wait to see more of his new look in the new year.