Prince William commends the citizens of Manchester after the attack at the Ariana Grande concert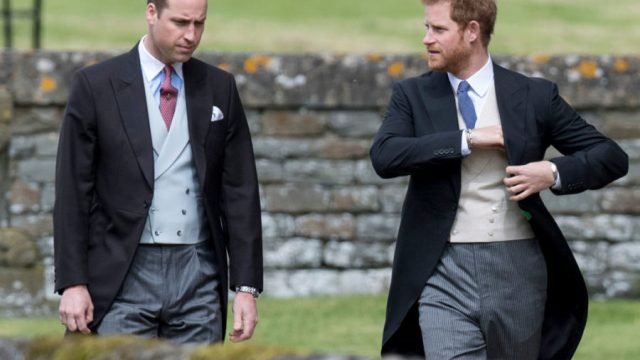 Reports are still coming in about what exactly happened Monday at the Ariana Grande concert, but the world has responded with an outpouring of grief and support over the Manchester bombing. Celebrities from across the globe have expressed their sorrow over this terrible event, and on Tuesday, the royal family released a statement about the Grande concert attack.
The statement came directly from Prince William, but the rest of the royals share his sentiments.
Besides offering up sympathy and compassion for everyone affected by the Ariana Grande concert bombing, Prince William took some time to thank the community of Manchester. He cited their incredible help and support during this terrible time, ending a sorrowful statement on a positive note.
"Like everyone, Catherine, Harry and I are left shocked and saddened by the tragedy that unfolded in Manchester overnight. Hundreds of friends, parents, children and partners are confronting unimaginable grief today, and we send our thoughts to them all. We also send our thanks to the people of Manchester for their display of strength, decency, and community that is an example to the world.
As of this writing, 22 people are confirmed dead in the Manchester bombing, with 59 people injured. Police are still investigating, but reports indicate that the lone attacker was killed in the blast. At least 13 people are still missing, and social media networks have been set up to help reconnect families with their missing loved ones. Victims are still being identified, and the investigation into whether or not this was an isolated event is ongoing.