Prince William paid tribute to his mother, Princess Diana, during his trip to Pakistan
The Duke and Duchess of Cambridge are currently on a five-day tour of Pakistan, and the country holds a special meaning for the couple. Prince William's mother, Princess Diana, visited Pakistan three times, and the country was close to her heart, so Prince William's first trip there is particularly important to him.
The royal couple's first engagement in Pakistan involved visiting Islamabad Model College for Girls, according to The Telegraph. During their visit, Princess Diana was mentioned multiple times, with the teenage girls telling William that they were big fans of his mother. William seemed grateful to the girls for mentioning Di.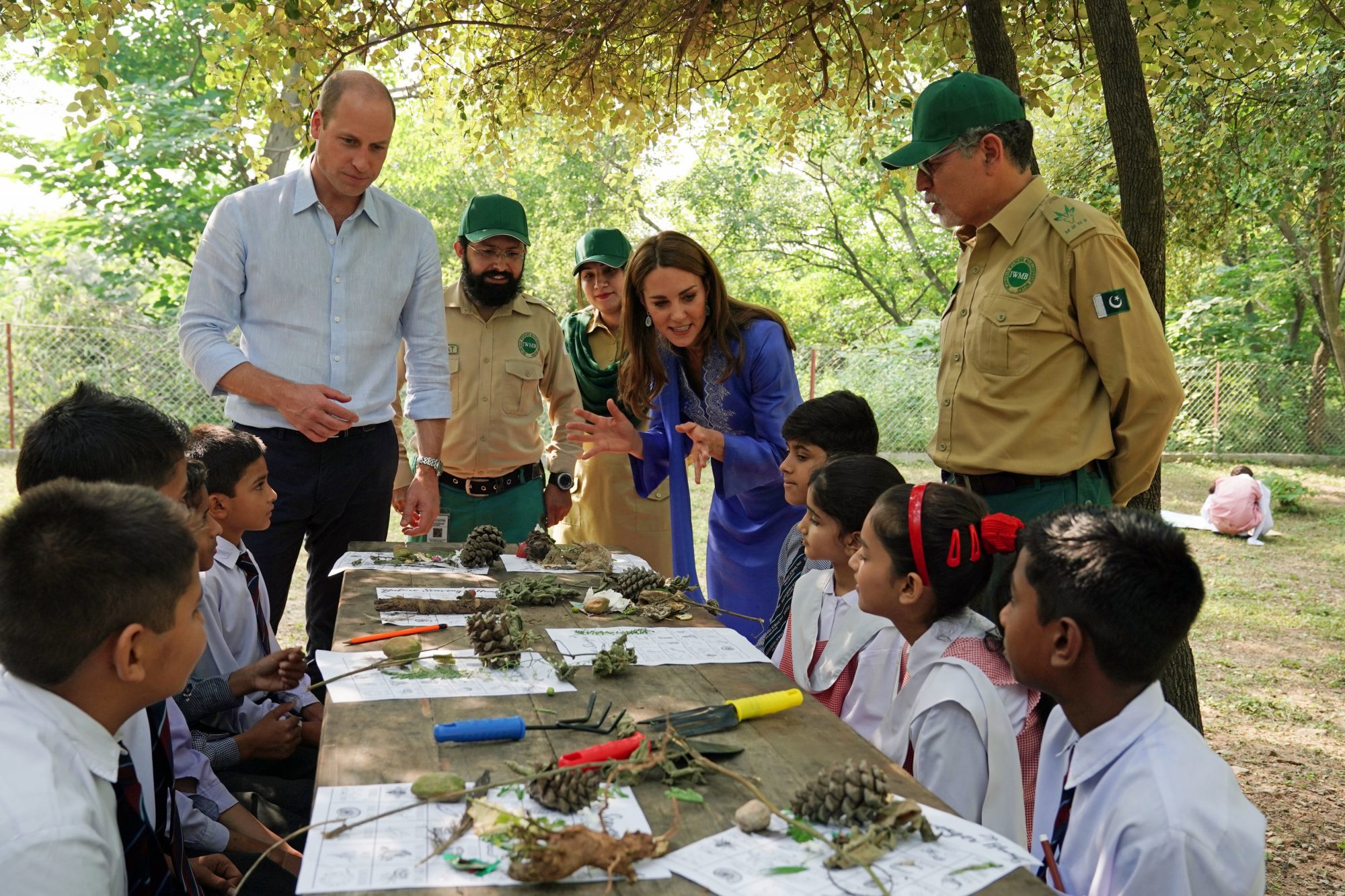 When asked how their trip is going so far, Prince William mentioned his mother again.
Princess Diana's first trip to Pakistan was part of her first solo tour in 1991. She worked on a range of engagements throughout the country, including a girls school, a family welfare center, and the Kinnaird College for Women in Lahore, according to Express.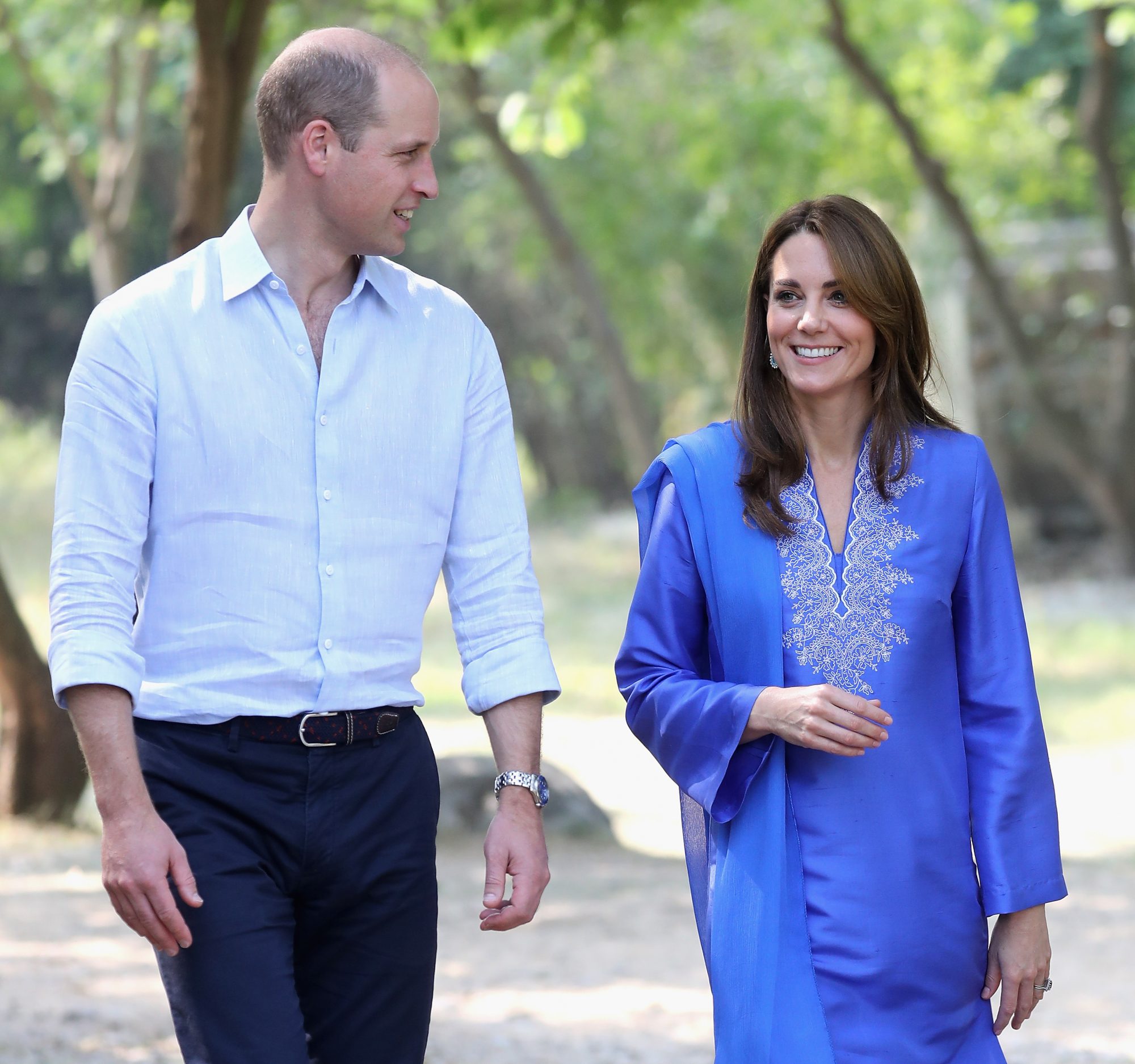 It's clear that Princess Diana's sons are honoring her legacy by continuing to work with young people and make education a high priority.
Both Prince William and Prince Harry (plus their wives, Kate Middleton and Meghan Markle) have paid tribute to Princess Diana on their various royal tours throughout the years, and we don't doubt that they will continue to do so.