Prince William and Prince Harry just did something for their mom that's making us weepy all over again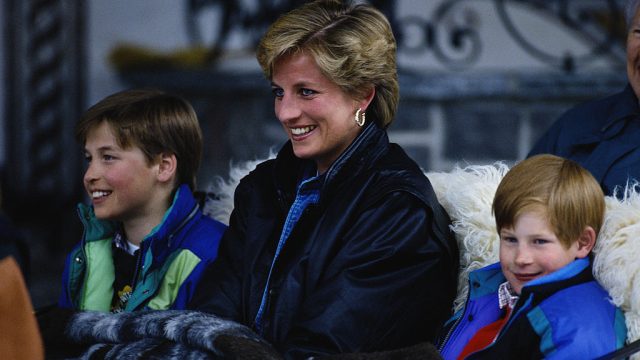 It's been 20 years since Princess Diana died, leaving her two sons to live their lives without their incredible mom. Now, in honor of her, Prince William and Prince Harry commissioned a statue to be built at Kensington Palace.
The Princes are completely committed to building a Princess Diana statue. They've put together a committee to commission and privately raise the funds needed for the creation of the statue.
"It has been twenty years since our mother's death and the time is right to recognize her positive impact in the UK and around the world with a permanent statue," the Princes said in a statement. "Our mother touched so many lives. We hope the statue will help all those who visit Kensington Palace to reflect on her life and her legacy."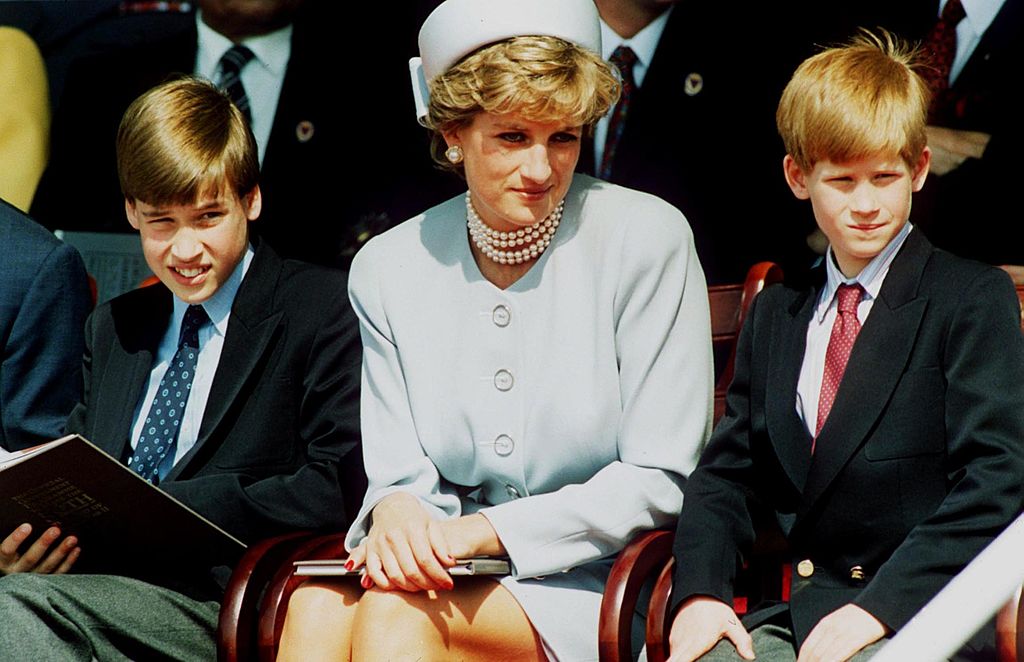 Princess Diana's legacy certainly lives on through her children. Both William and Harry continue to carry out their royal duties in the same way their mom did — by giving back to endless charities and people in need.
The fantastic men they've turned into is a testament to the incredible job Diana did raising them.
No date has been specified as to when the statue will be unveiled, but they're hoping for sometime in 2017.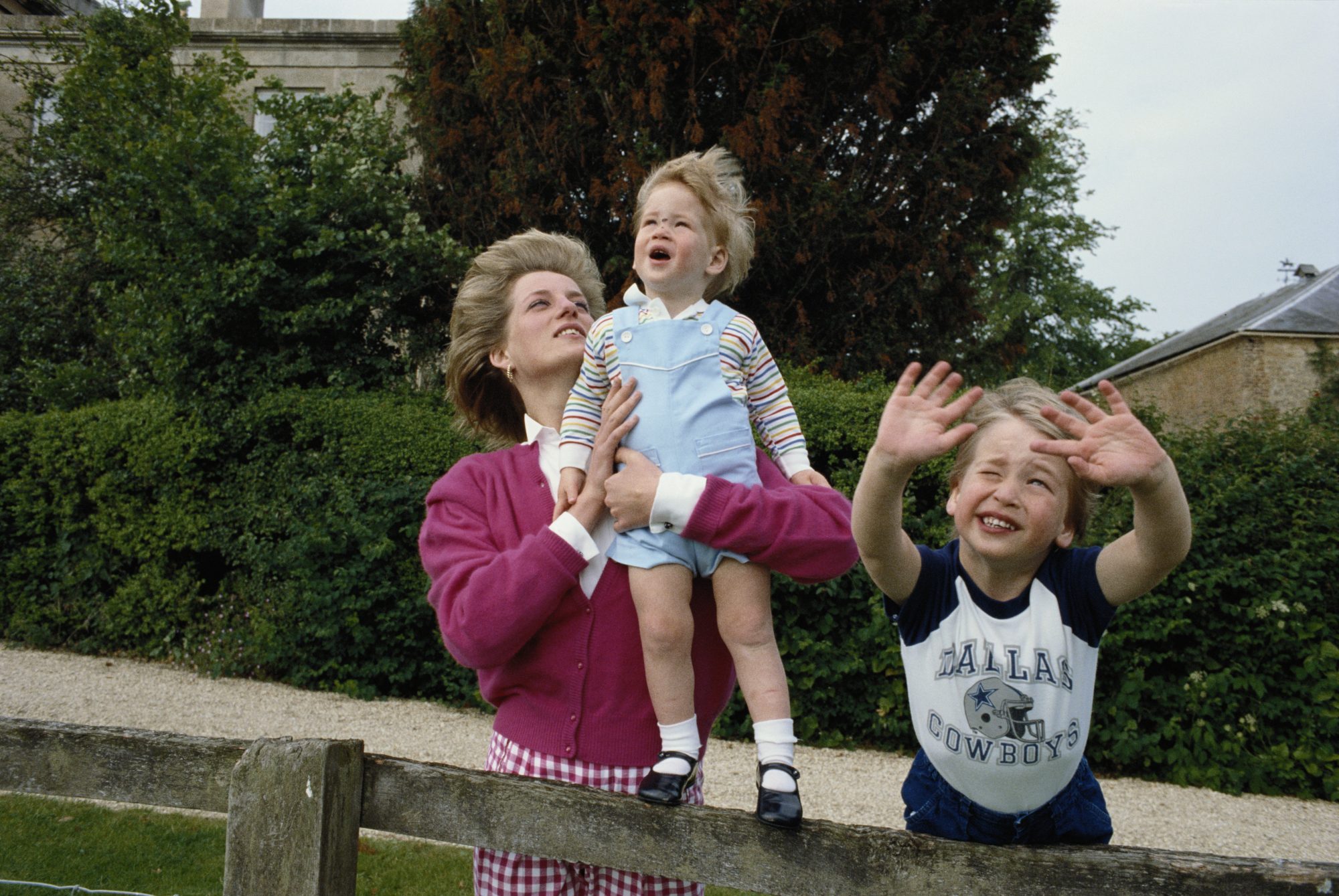 It's surprising that it has taken this long for a statue to be put up in honor of Princess Diana. But there's no better time than now to remember that humanitarianism always prevails.