Prince William learned how his work has changed the way people talk about mental health, and wow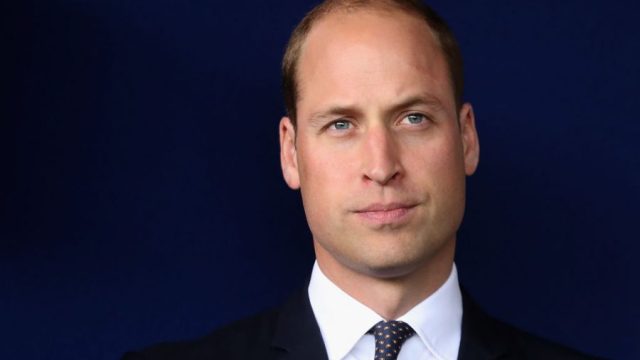 Prince William is pretty incredible. He is continuing his mother's legacy in an incredible way. And we finally learned just how much Prince William's openness about mental health has changed lives. Now, we're already excited because the Queen is preparing Prince William for his role as king. And we've gotten continual reports about how good of a dad he is with Prince George and Charlotte, making us love him even more.
So we listen to every word he says, especially when he's talking about mental health. But it is surprising that William didn't know the impact his words were making.
Talking about mental health helps to normalize the conversation, making it easier for people to speak up.
William, Harry, and Kate have been working together to encourage people to talk about mental health through their campaign called Heads Together. On Friday, William visited the Data Observatory at Imperial College London to learn just how much the campaign has helped.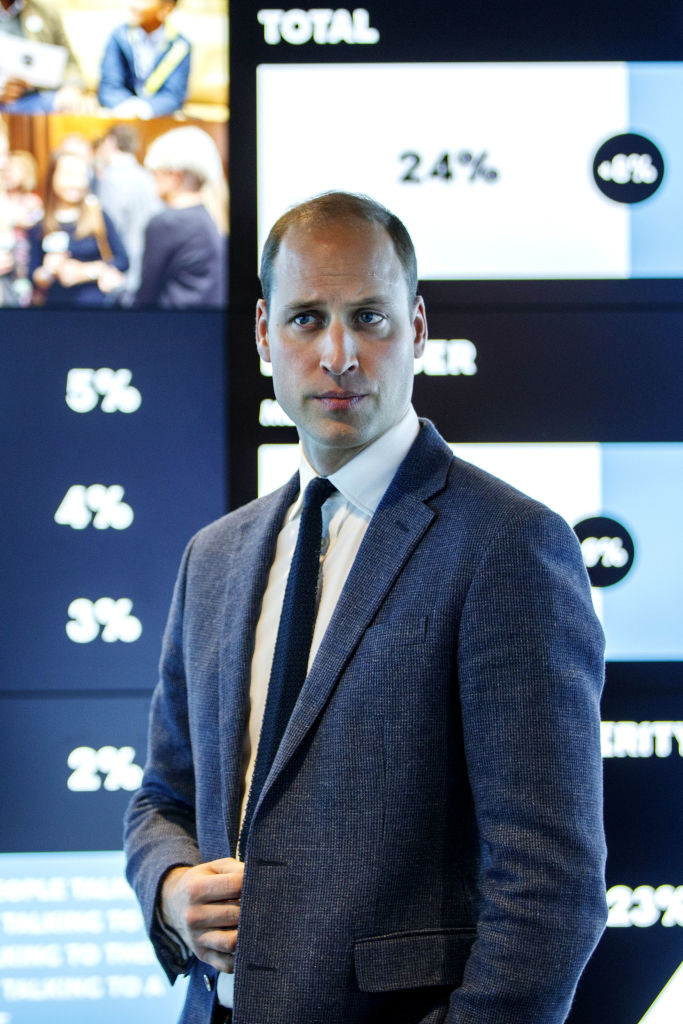 "I feel like it's exam results day," he said.
The numbers since William, Kate, and Harry have taken to talking openly about mental health have drastically shifted.
In February of this year this year, 45% of men and 52% of women were talking about mental health. But by May, 60% of men and 62% women were willing to talk. That's a growth of more than 1.5 million people. Seeing that much of an increase in such a short amount of time truly shows how important Prince William's campaign is.
"At the beginning, we were trying to understand why at home people weren't sharing some of their problems. If we've at least made a big impression there we can work on the wider societal aspects," William said."But I think it all has to start at home. If you can't even have a conversation with your loved ones, there's no way you're going to go to HR at work.
We're glad Prince William is sharing his message about how important it is to talk about mental health.