These photos of Prince William and Kate Middleton hand-rolling pretzels are giving us so much date-night inspo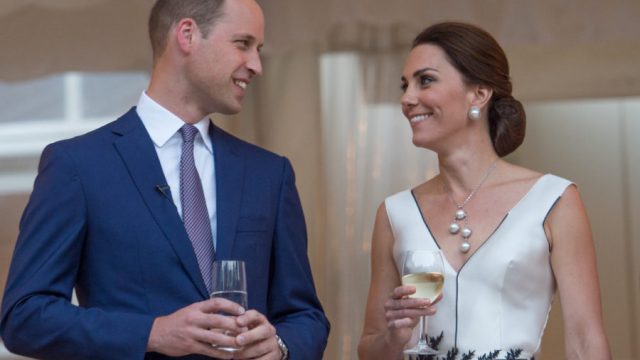 As we know, a few of our favorite members of the royal family just landed in Germany after a quick visit to Poland. And from the looks of it, they've been getting into some serious fun. In fact, Prince William and Kate tested their pretzel-making skills at a market in Heidelberg. As in, they were literally rolling their own dough.
Judging by the photo evidence, Prince William was a teensy bit unsure of what to do with the unruly pretzels, but it seems like they had plenty of fun interacting with local bakers and residents who came to watch the spectacle unfold.
So you lay it down like this…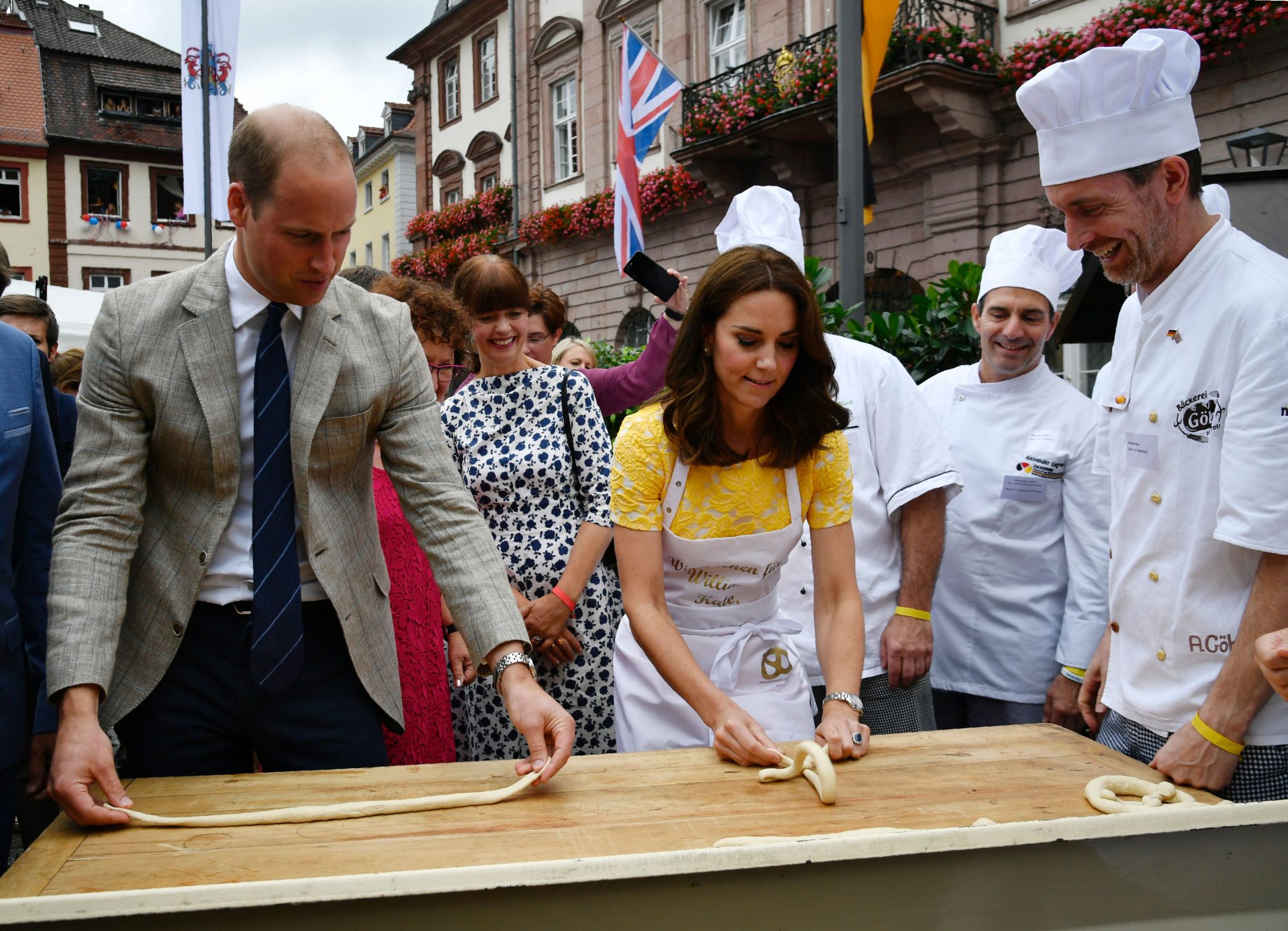 And then you shape it like this…
From the looks of things, it seems like Kate might be a teensy bit better in the pretzel-making department (who knew?).
Okay, is William even trying?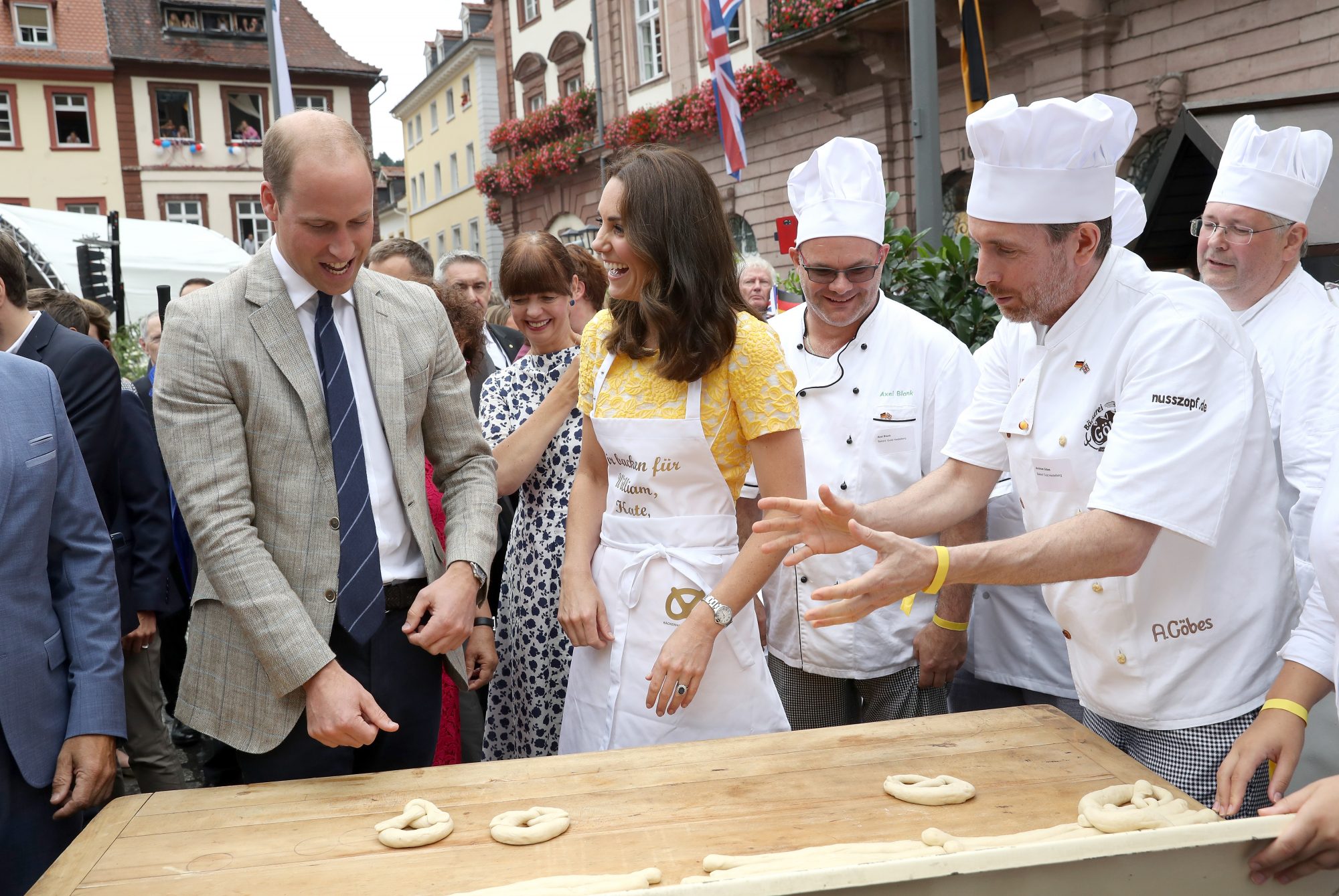 LOL.
Regardless of how well each royal performed, these photos are seriously inspiring us to step up our date-night game. Because seriously, how fun does this look? It definitely beats arguing what to watch on Netflix, right?
We love that William and Kate had time to get their hands messy and have what looks like some genuine fun. Because let's be real — this couple leads a pretty hellishly demanding life, despite being literal royalty. Oh, and they learned a thing or two about making candy (now we're REALLY jealous)!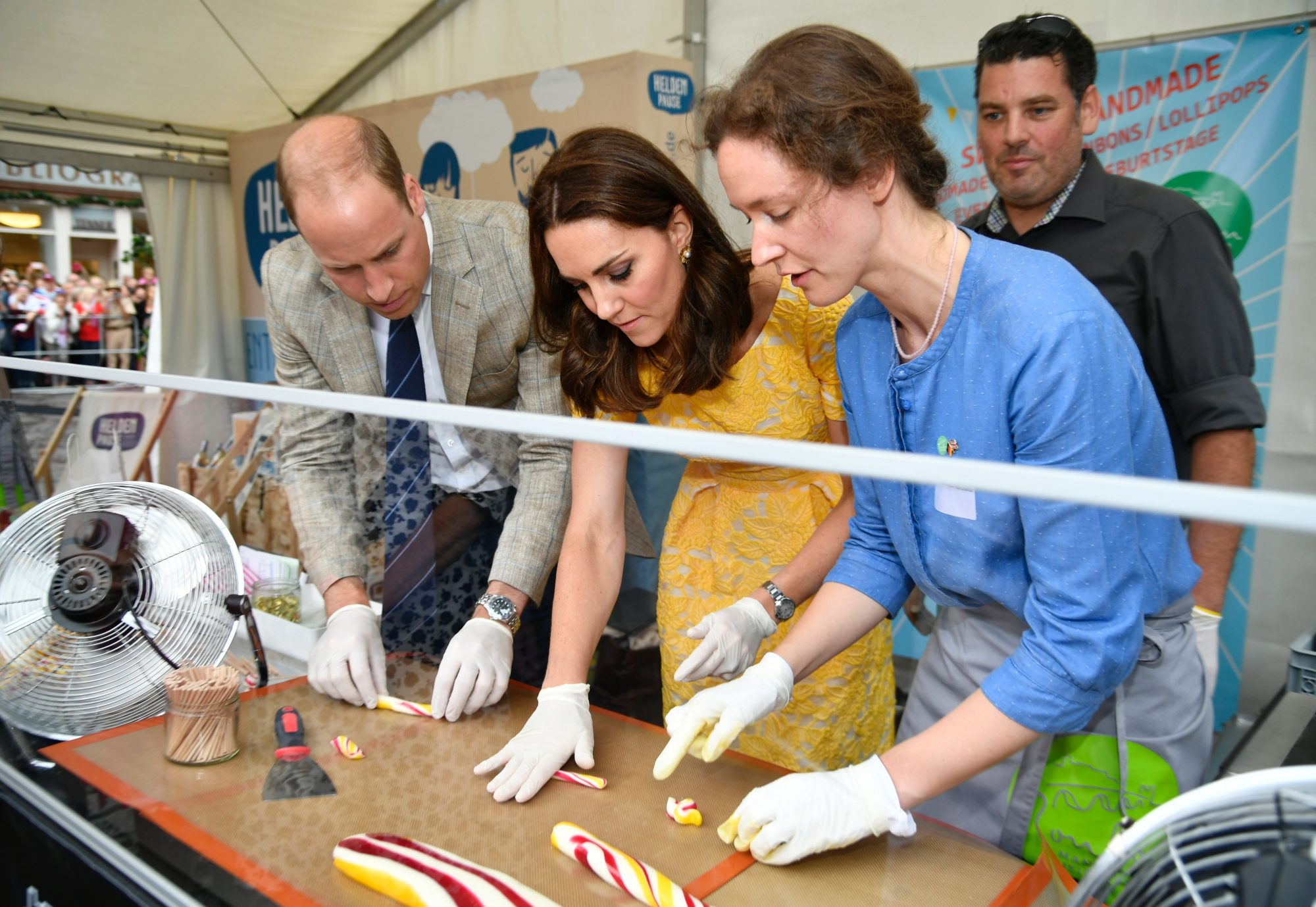 Wow, what a whirlwind of a trip. Just make sure you keep the photos coming. Please and thank you!