Prince William drove Harry and the fam to lunch with the Queen, and we find the pictures weirdly fascinating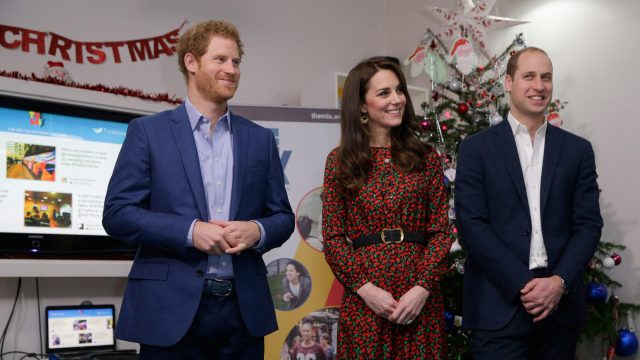 It's no secret that we have an intense fascination with the royal family, because really, who doesn't? Usually we love their photos for being so wildly different from our own lives — but not today. We just heard from People that Prince Harry rode shotgun as Prince William drove the royal family to Christmas lunch, and they are literally all of us!
Yup, it was a regular day in a fairly regular car, with Prince William wearing glasses (um, swoon!) and the passengers looking out the window. Kate Middleton, we've never seen you looking so chill…and we love it! Seriously, if you remove the part where they're driving to lunch at Buckingham Palace for Queen Elizabeth's annual lunch (with all the royal faces…like 50 people apparently), this entire scene is an utterly normal, everyday event.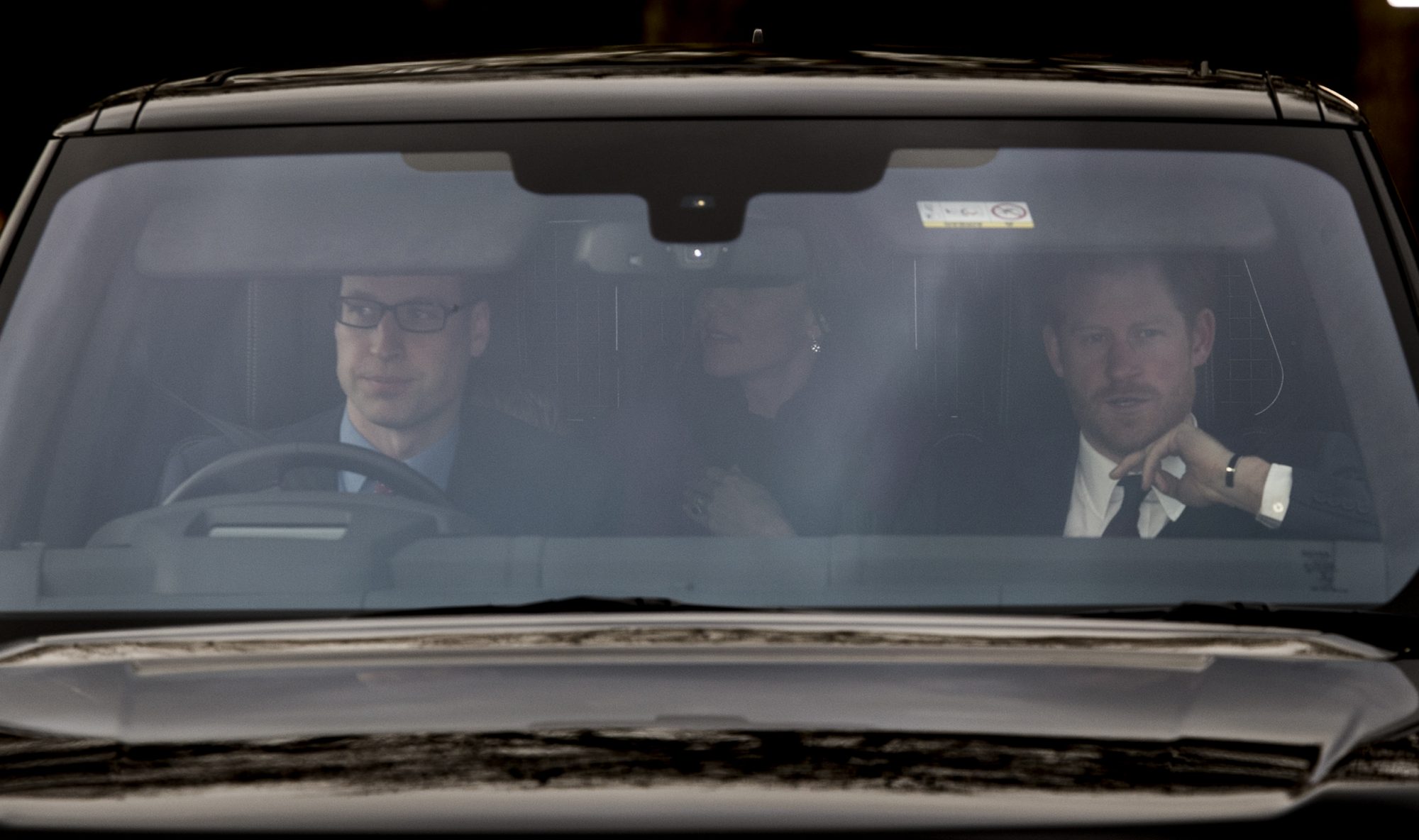 We're wishing all the best to the royal family during this holiday season, and we trust that they have a lot of events planned, and definitely some are going to be more elaborate than this! We marveled over their ski vacation earlier this year, and we're mentally preparing to soon be browsing their Christmas photos and dropping our jaws.
But in the meantime, the royal family are like everyone else we know. They drive themselves places, they wait patiently in the car, they look kinda bored (if we're being honest!), and they spend the holidays with their extended family. It's just another day.