Prince William and Lady Gaga just FaceTimed for this important reason
Can you imagine being FaceTimed by a real prince? Lady Gaga and Prince William chatted through FaceTime for a pretty important reason — to work together for the Heads Together campaign. If you've never heard of it, just know that it's an impressive solution to help boost mental health awareness.
Spearheaded by the Duke and Duchess of Cambridge and Prince Harry, the campaign really got off the ground in April of 2016. With Lady Gaga involved, we can only imagine how much more visibility the campaign will receive.
Mental health is something that Gaga is extremely familiar with. She, herself, struggles. Back in 2015, she opened up about her own experience with depression and anxiety, referring to it as "a daily battle."
In the video released on Lady Gaga's YouTube account, you can see the FaceTime as it happens.
https://www.youtube.com/watch?v=73WmwtJM-50?feature=oembed
Throughout the video, Gaga and William have a meaningful discussion about how mental health has affected them.
"For me, waking up every day and feeling sad and going on stage is something that is very hard to describe. There's a lot of shame attached to mental illness. You feel like something's wrong with you," Gaga said.
Prince William notes that hopefully, people will see the discussion of mental health much like they do physical health.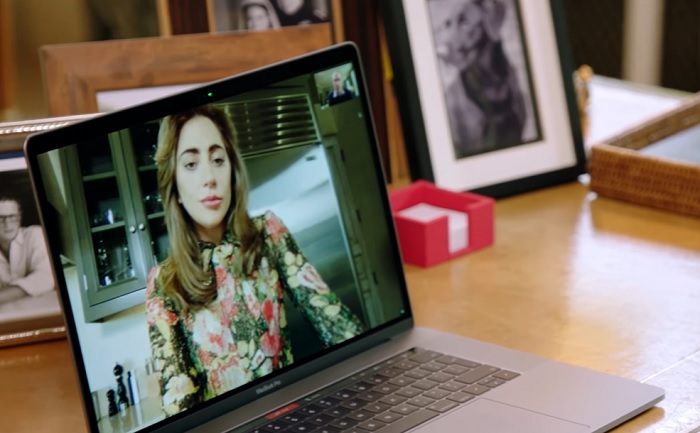 "It's okay to have this conversation, it's really important to have this conversation," Prince William said.
The video is definitely important in helping others come forward with their own battles. Mental health issues are often silent, but that doesn't mean they can't be damaging.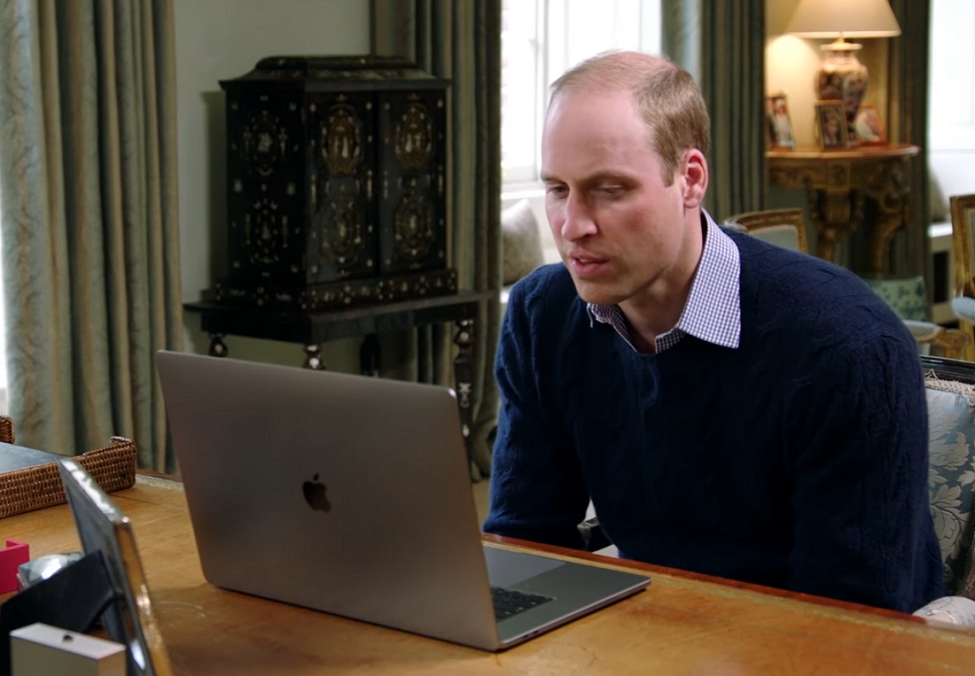 We think it's amazing that Lady Gaga continues to join the conversation, and remind us that opening up about mental health is the best thing we can do for ourselves.