Prince William just offered the sweetest advice to a boy who lost his mom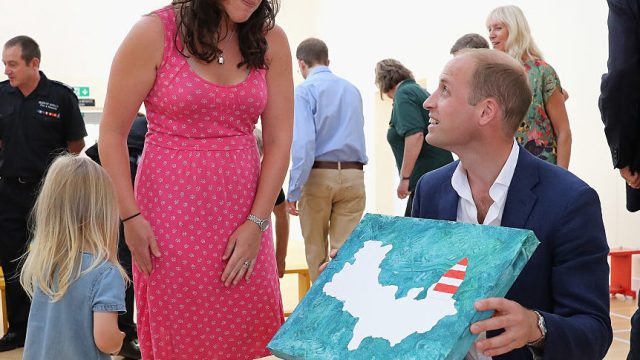 Prince William has a track record for helping children deal with grief and has made a priority of getting kids help for mental health concerns. He also tragically lost his mother, the late Princess Diana, when he was only fifteen years old in a car accident. Both of these things make him uniquely qualified for dispensing advice to bereaved kids when he visited Keech Hospital in Luton.
Prince William offered the sweetest advice to a boy who lost his mom, as if we didn't already love him.
Brit + Co dished on the Prince's visit with fourteen year old Ben Hines. Ben was at the hospital with his two brothers, receiving counseling and music therapy after the death of their mother. Having sadly lost his own mother at only one year older than Ben, Prince William handled it like… well, like a prince.
"I still miss my mother every day — and it's nearly 20 years after she died," Prince William told Ben.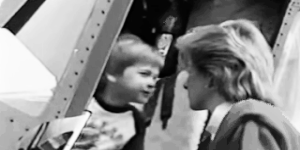 He also told the boys and their father that "time makes it easier."
Before Prince William left, he also made the boys' father promise to talk about their mother regularly, to keep her memory alive with them, which is not only great advice, especially for a family of all men ("Men are not great sharers," Prince William himself acknowledged), but really the sweetest thing we've ever heard.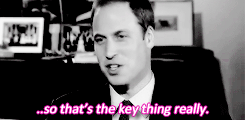 We definitely think Princess Diana, founder of Child Bereavement UK, would be proud of her son.