8 fascinating details from when Prince was on "New Girl"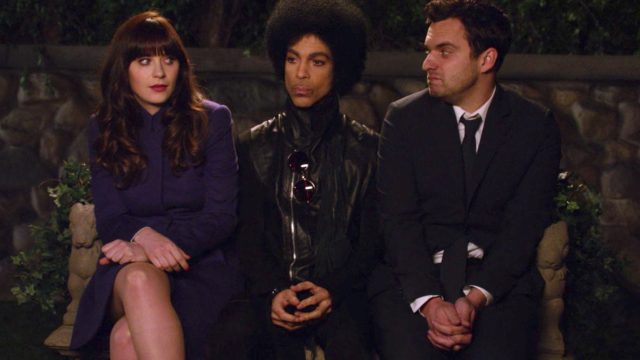 Last night, FOX re-aired the "Prince" episode of New Girl in honor of the late artist, who died suddenly last week at age 57. In remembrance, New Girl writer and producer Liz Meriwether wrote an essay for NYmag.com's Vulture, reminiscing about her time working with Prince for that once-in-a-lifetime opportunity. The heartbreaking piece is filled with gems about the singer's appearance on the show, so we rounded up some of our favorites below — and obviously, there are spoilers ahead if you have not watched the episode yet:
1. New Girl was one of the few shows Prince watched.
2. The writers originally wanted him to be in a different episode:
3. Prince wanted the party in the episode to be as close as possible to the parties he really throws.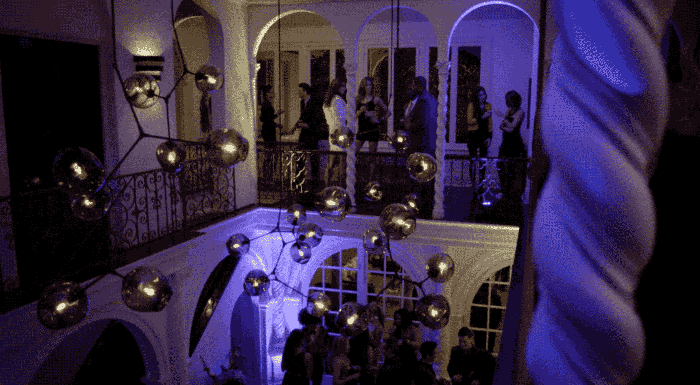 (Do you think he played his personal party mix playlist?)
4. He almost backed out of the episode:
5. He improvised the scene with the megaphone: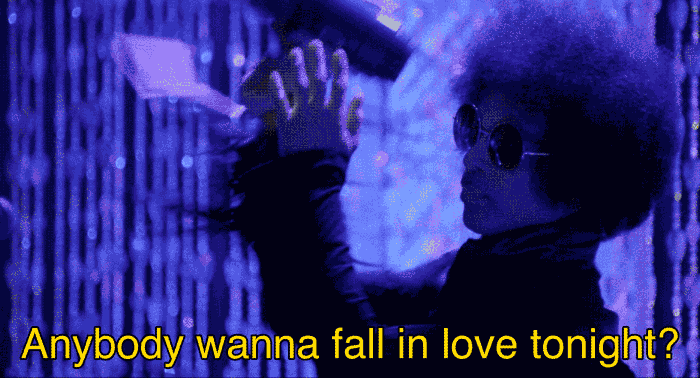 6. He had a poem written in the shape of an egg "flown in from Minnesota to hang on the wall of the set":
7. It was Prince's idea to use a lighter in the bathroom scene:

8. We knew this already, but he had incredible vision as an artist:
The world is already missing Prince so much, but it's been wonderful hearing about the unforgettable experiences that people had with him while he was still here. Definitely read the entire essay over at Vulture for more about his time on New Girl!