This is the moment Prince Harry knew Meghan Markle was "the one"
We are happy to report that Prince Harry and Meghan Markle's relationship is a real-life fairy tale. During the pair's debut as a newly engaged couple, Prince Harry revealed the moment he knew Markle was "the one." Specifically, during a brief interview in Kensington Palace's White Garden, Harry told a reporter that he knew Markle was the one "the very first time we met." Aw.
The Prince of Wales will marry the American actress in spring 2018, according to a statement released by Clarence House, a royal family residence. The pair reportedly became engaged earlier this month.
Prince Harry and Markle met through mutual friend Markus Anderson in July 2016. Markle had been previously married for two years to Los Angeles producer Trevor Engelson. She and Engelson divorced in 2013. Harry was in an on-and-off relationship with Chelsy Davy from 2004 to 2011. He then went on to date Cressida Bonas for two years until 2014.
Eventually, Harry and Meghan's paths crossed, and we're now able to count down to another royal wedding. It would be an understatement to say we're pretty excited.
When asked how they were both feeling, Harry responded that both are "thrilled." He remained mum about how the proposal went down, but when asked whether it was romantic, he responded, "Of course it was!"
The couple looked ecstatic to be finally sharing their big news, and Markle gave reporters a glimpse at her gorgeous three-stone engagement ring.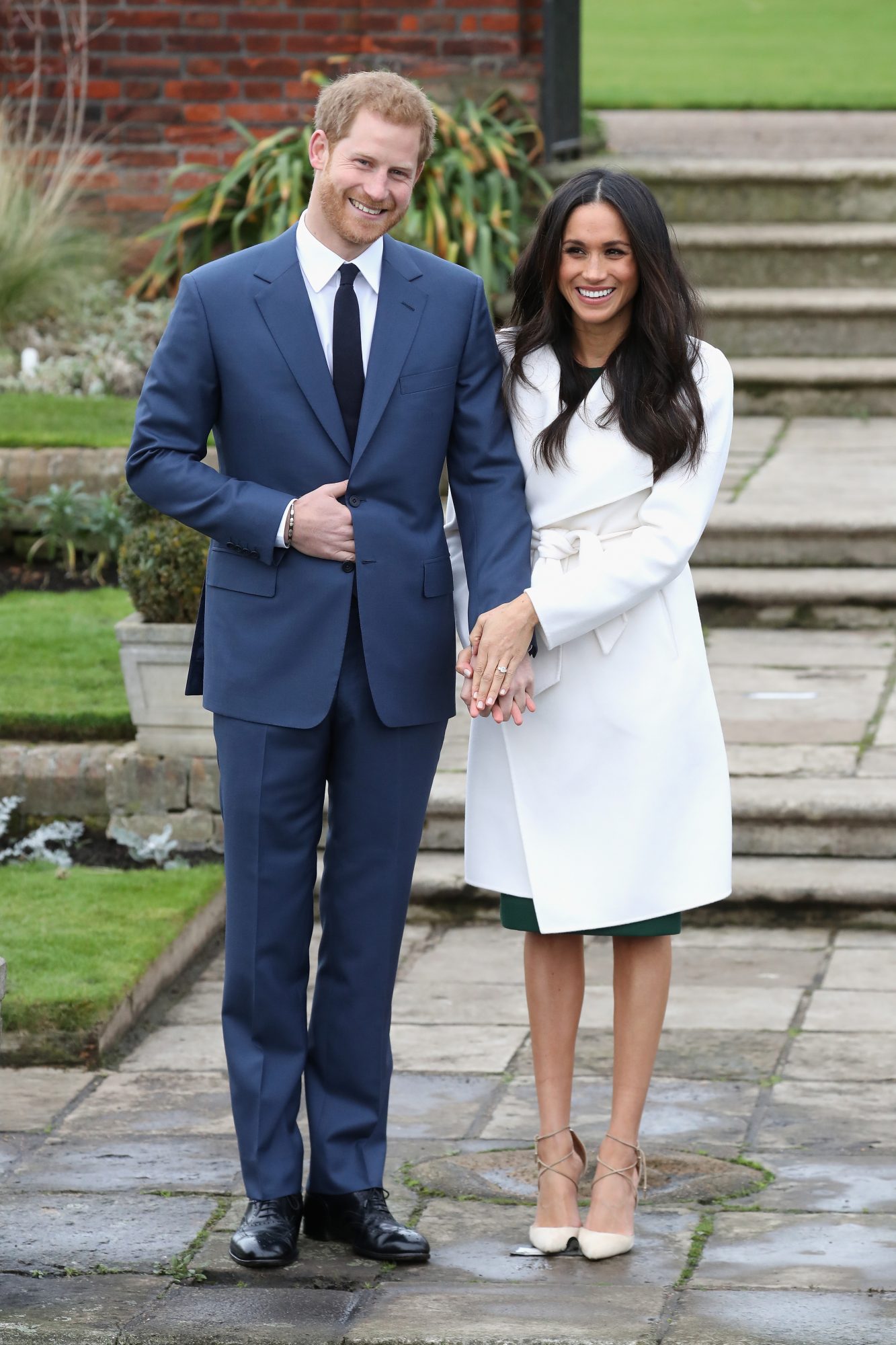 CNN reported that Harry designed the ring himself. It includes a large Botswana diamond flanked by two smaller diamonds from the personal collection of his late mother, Princess Diana.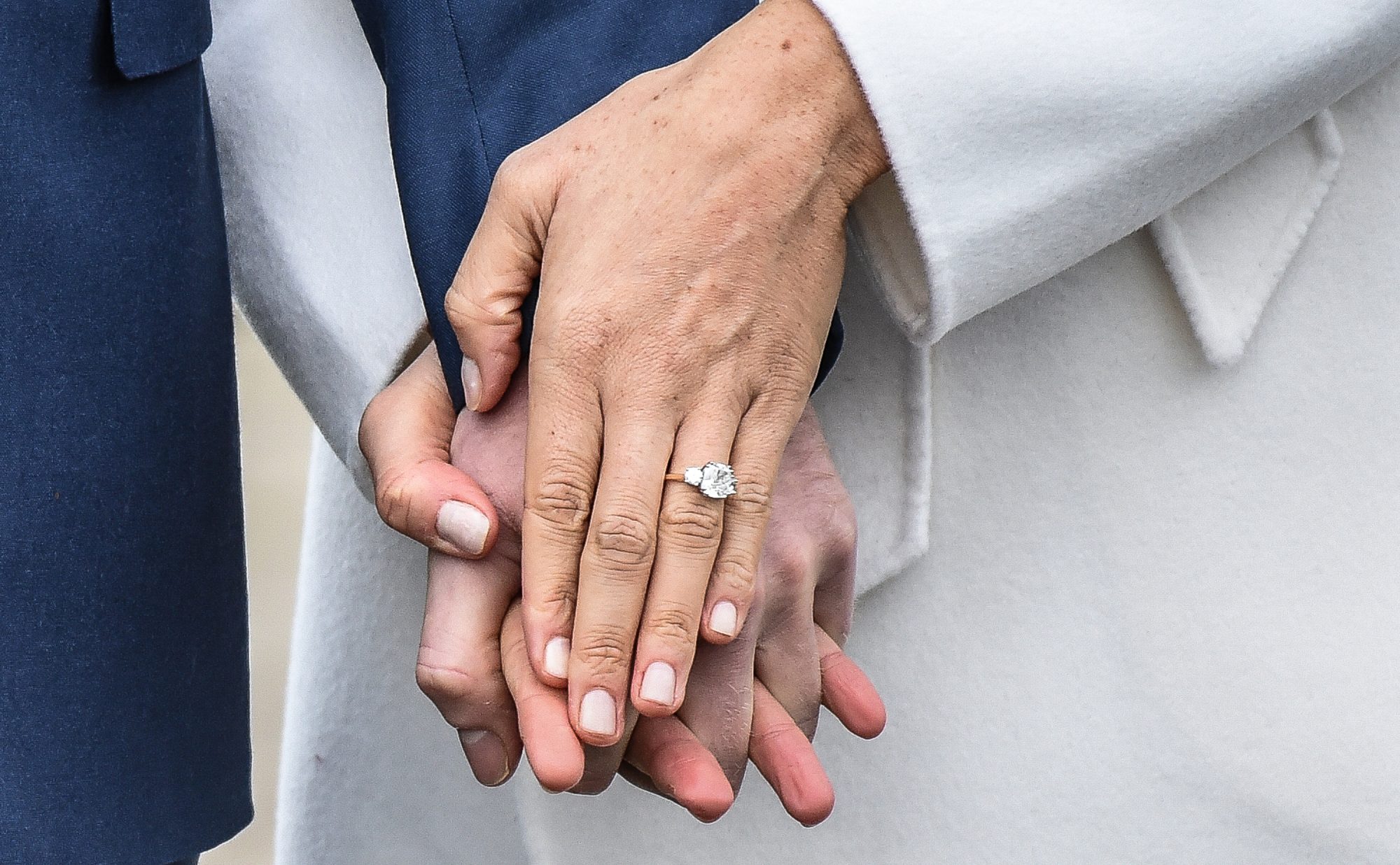 We're so happy for them. Note to Harry and Meghan: If you need our updated mailing address for the wedding invite, just shoot us a message.