Prince Harry opens up about Princess Diana's death like he never has before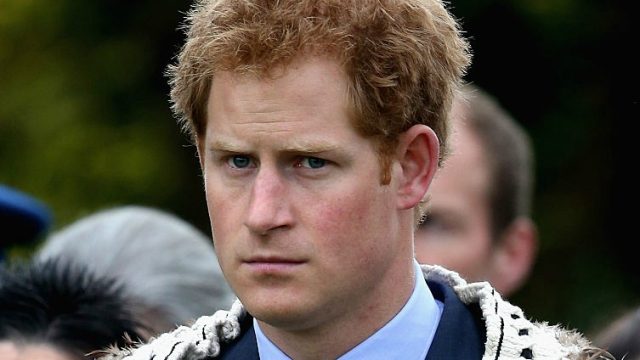 Our favorite royal, Britain's Prince Harry (obvs), gets real tonight in a documentary airing in the U.K. on ITV. If you're stateside like we are and admiring Harry from afar, *sob*, no worries. We've got the scoop on what he has to say. You might want to grab a tissue because TBH this documentary will really bring the feels.
The show focuses on Prince Harry's work in Lesotho, Africa, where he co-founded the charity Sentebale with Prince Seeiso of Lesotho in 2006. Sentebale provides support for kids whose lives have been affected by HIV and AIDS. Harry visits Sentebale frequently to spend times with the kids hands-on and make us melt with adorable photos like this one:
Oh and brace yourselves, because also THIS ONE:
UGH, OUR HEARTS!!!
Prince Harry has been really open about the inspiration for his work in Africa. He's spoken before about wanting to do something to make his mother, the late Princess Diana, proud. Diana had a heart for children and was a pioneer when it came to helping people suffering with HIV and AIDS.
In the new documentary, Harry opens up even more and shares what it was like to lose his mom at such a young age. The prince was only twelve years old when Diana was killed in a car accident in Paris. According to People, he tells ITV "I never really dealt with what had happened. It was a lot of buried emotion. For a huge part of my life I didn't really want to think about it…I now view life very differently from what it used to be. I used to bury my head in the sand, and let everything around you tear you to pieces."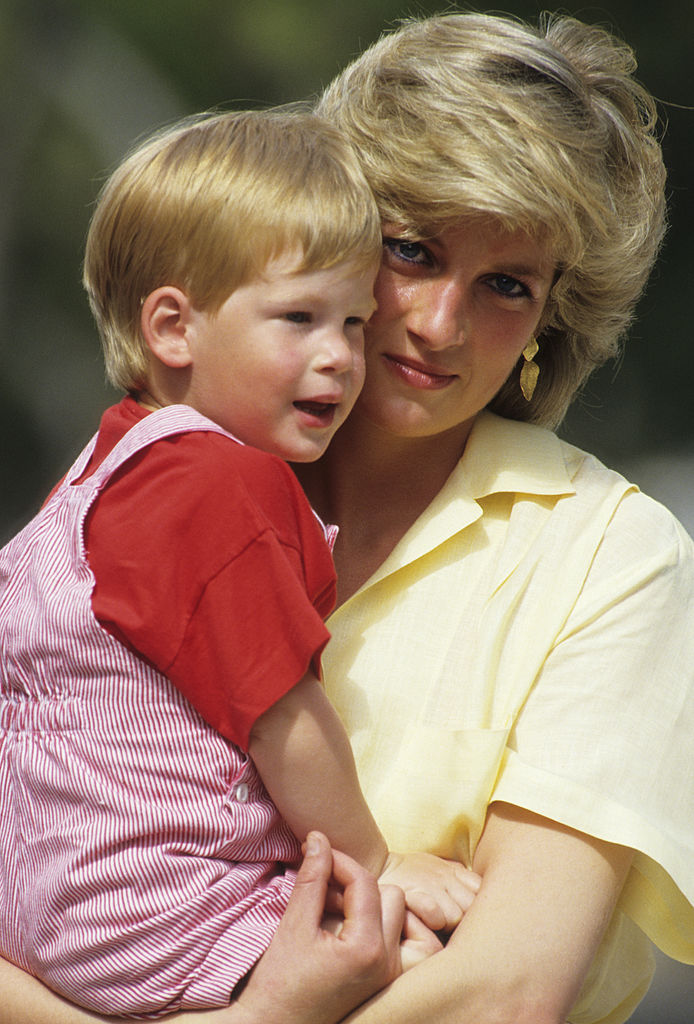 This just breaks our hearts. Losing a parent at such a young age has got to be one of most difficult things imaginable. Doing so in the public eye would be just about impossible.
Now Prince Harry is channeling his grief into something positive and dealing with those feelings in a way to honor his mother's legacy. He goes on to say:
"I need to make something of my life…I was fighting the system, going, 'I don't want to be this person.' My mother died when I was very, very young and I don't want to be in the position. Now I'm so energized, fired up, to be lucky enough to be in a position to make a difference.
Making a difference indeed. We're amazed at what Prince Harry is doing Africa, and we know his mom would be beyond proud!
You can follow Harry's work at Sentebale on social media under the hashtag #PrinceHarryInAfrica.