5 Bombshell Revelations from Prince Harry's Memoir 'Spare' Everyone Is Talking About
From penile frostbite to cocaine lines, the Duke of Sussex isn't holding back.
Prince Harry is literally an open book. We're T-four days away from the release of his hotly anticipated memoir, Spare, and with every passing day a new revelation is leaked. We don't know which we're more stunned by: the tea he's spilling or the fact that he's actually spilling it.
Not to mention, some of these truth bombs we could have done without. Penile frostbite? Could have kept that anecdote to yourself, Harry.
Leading up to the memoir's release, Harry will be discussing all things Spare with ITV's Tom Bradby and 60 Minutes' Anderson Cooper this Sunday, Jan. 8. While we can expect the Duke of Sussex to dive into some of the more controversial stories and scandals then, here are some of the more shocking revelations from his memoir thus far that everyone is talking about.
RELATED: Prince Harry Says "I Want a Family, Not An Institution" While Promoting Memoir
1
Harry Admits to Drug Use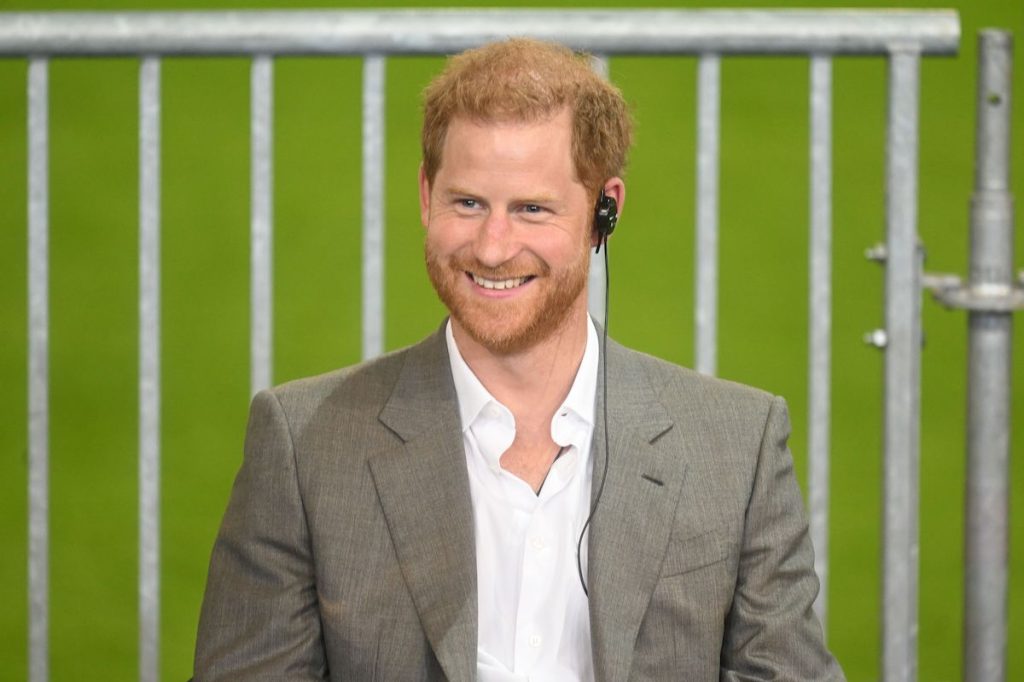 Prince Harry has a crush on Monica Geller…and he did mushrooms at her house. In Spare, the Duke details an after-party he attended at Courteney Cox's home in which he and a friend "grabbed several [black diamond mushroom chocolates], gobbled them, washed them down with tequila," per OK! magazine. Harry was also sure to note that, by this point, he had thrown back three or four shots of tequila.
He added, however, that there was no amount of liquid courage that could get him to admit to Cox, who was at the party to Harry's amazement, that he views himself as Chandler. "I wondered if I'd ever work up the courage to tell her. Was there enough tequila in California to get me that brave?" Harry reportedly wrote.
On his way to the bathroom, Harry began tripping. He was so into it that at one point he thought the bathroom trash can was a talking head. "I stepped on the pedal and the head opened its mouth. A huge open grin. I laughed," he penned. "My delightful trip had been his hell. How unfortunate. How interesting."
Harry is also coming clean about those stories about his cocaine use as a teen, which he previously denied. According to Page Six, the Duke shared that he was 17 when he first tried the drug "at someone's country house, during a shooting weekend."
"I'd been offered a line, and I'd done a few more since," he continued. He noted his "main goal" for taking the drug was to "feel different," not so much because it was "fun" or made him "particularly happy."
2
Harry Recounts Losing Virginity to an "Older Woman"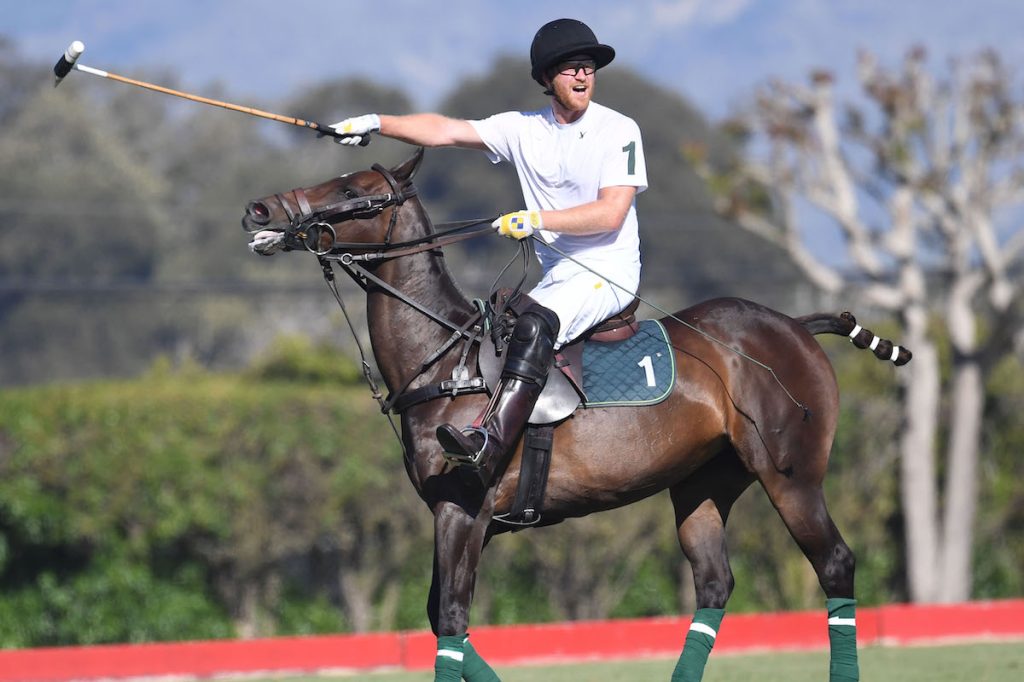 If Harry had to describe losing his virginity in two words it would be an "inglorious episode," according to his memoir obtained by Page Six. Apparently, there is a whole chapter dedicated to Harry experiencing sex for the very first time, which he says happened with an "older woman."
It goes a little something like this: "She liked horses, quite a lot, and treated me not unlike a young stallion. Quick ride, after which she'd smacked my rump and sent me to grace." He writes that the "quick romp" took place "in a grassy field behind a busy pub." How's that for your first time?
3
Harry Denounces Uncircumcision Rumors and Reveals He Suffered From a Frostbitten "Todger" at Brother's Wedding
Prince William's wedding is not one of Harry's fondest memories, but not for reasons you may think. Leading up to William's nuptials, Harry completed a 200-mile Arctic charity walk in Antarctica. Unfortunately, the chilly expedition left him with frostbite in more than one area.
"Pa was very interested, and sympathetic about the discomfort of my frost nipped ears and cheeks," Harry recounted, per Page Six. "While the ears and cheeks were already healing, the todger wasn't."
Harry admitted he actually had to seek medical attention because "it was becoming more of an issue by the day." That's not the only time Harry's member comes up in the book. The Duke also spent time denouncing uncircumcision rumors.
"There were countless stories in books, and papers (even The New York Times) about Willy and me not being circumcised," he wrote in Spare, per Page Six. "Mummy had forbidden it, they all said, and while it's absolutely true that the chance of getting penile frostbite is much greater if you're not circumcised, all the stories were false. I was snipped as a baby."
Ironically, Harry still got penile frostbite.
4
Harry Reveals How Many Enemies He Killed in Afghanistan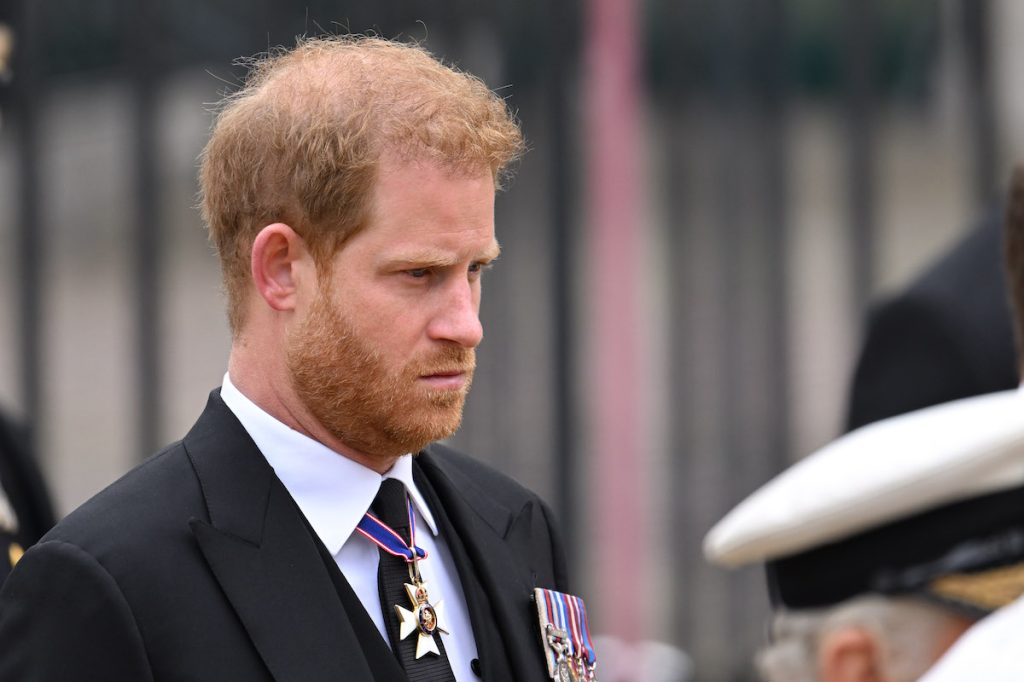 In his memoir obtained by Daily Mail, Harry said he killed 25 Taliban soldiers while in Afghanistan during his second deployment. Though, to him, they were merely "chess pieces" and it was his mission to have them "eliminated."
"You can't kill people if you see them as people," he wrote, adding they were "chess pieces removed from the board." Speaking to Daily Mail, Taliban commander Molavi Agha Gol described Harry as "a big mouth loser who has been trying to get attention."
"Do not believe whatever losers tell you. I see news about him a lot on my Facebook feed and really think he's gone mad and needs a doctor immediately," he continued. "Even if he believes [that he killed 25 Taliban], our martyred Mujaheddin are in heaven, but his invading friends are burning in hell and I really hope I was in Helmand when he was there, to make him understand what real chess pieces are."
5
Harry Dives Deeper Into His Tumultuous Relationship With Prince William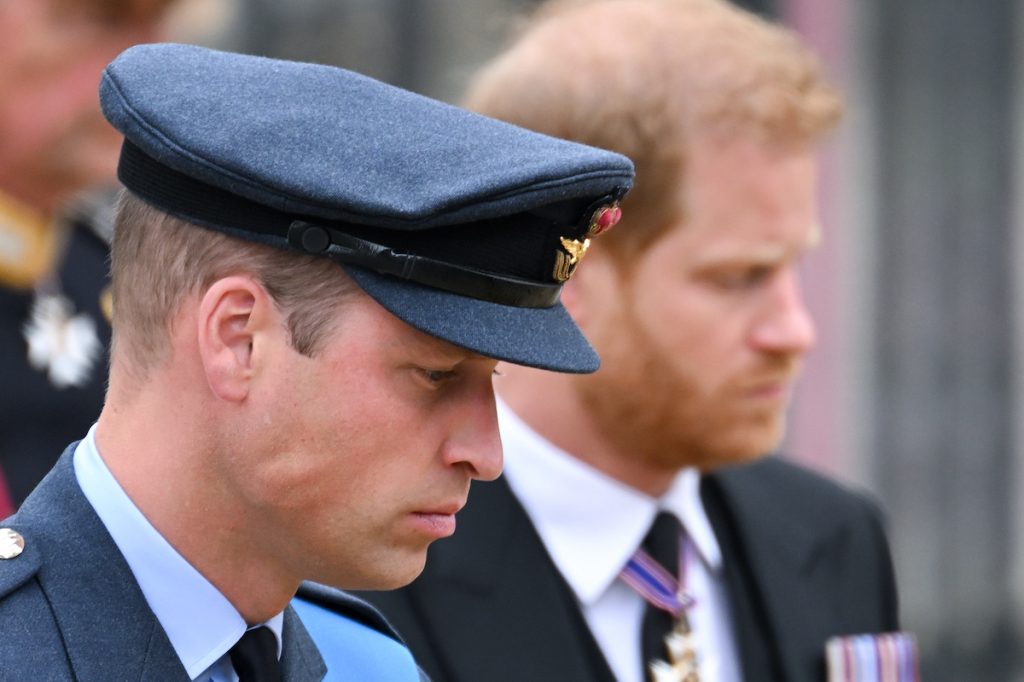 It's no secret that Harry isn't on good terms with his older brother. In Spare, Harry recounts several tiffs he and William had over the years, including the time William cautioned Harry not to propose to Meghan Markle, and when he "ordered" Harry to shave his beard the day before his wedding.
In excerpts shared by Page Six, Harry noted that William wouldn't agree to Harry's wedding taking place at Westminster Abbey, where he married Kate Middleton, nor St. Pauls, where their parents wed. Reportedly, William also wasn't too keen on the idea of them being "a foursome" because Meghan was "an American actress after all."
The beard drama stemmed from William "hat[ing] the idea of me enjoying a perk he'd been denied," Harry explained as reported by Page Six. "At one point he actually ordered me, as the 'heir' speaking to the 'spare,' to shave."
In a teaser for ITV's exclusive sit-down with Harry, the Duke also claims that his older brother physically assaulted him and taunted him to fight back.
"I chose not to," Harry says in the clip obtained by Page Six. "What was different here was the level of frustration, and I talk about the red mist that I had for so many years, and I saw this red mist in him." It's rumored that Harry addresses the alleged altercation in full in his memoir.
According to ET Online, Spare is one of four books Prince Harry is set to release under his $40 million dollar contract with Penguin Random House.
Book number two is expected to dive deeper into Harry's works of public service, specifically, the Invictus Games. Spare is available everywhere starting Tuesday, Jan. 10.
Leading up to the book's release, CBS and ITV will be premiering exclusive interviews with the Duke of Sussex on Sunday, Jan. 8. ITV's 90-minute special will air on ITV1 at 9 pm GMT (4 pm EST for US viewers). 60 Minutes will air its program at 7 pm EST on CBS.
Emily is a NYC-based freelance entertainment and lifestyle writer — though, she'll never pass up the opportunity to talk about women's health and sports (she thrives during the Olympics).
Read more