Here's why Prince Harry and Meghan Markle are returning $9 million worth of wedding presents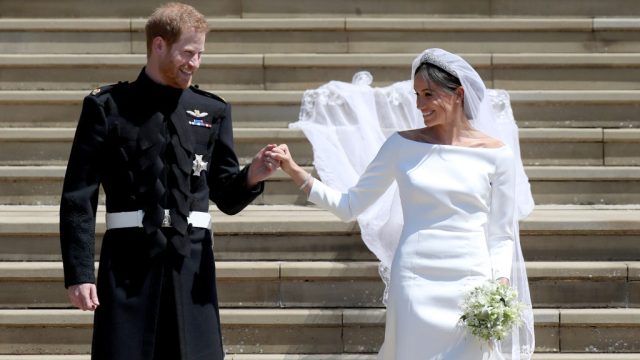 The world celebrated Prince Harry and Meghan Markle's wedding earlier this month — though some took it further than others. In fact, so many people were feeling the love that now, Harry and Meghan have to return $9 million worth of royal wedding gifts from people they don't even know. They tried to avoid all of this, too.
Ahead of the wedding, the now-Duke and Duchess of Sussex asked their guests to donate to a handful of charities they'd selected, which is a cool idea for couples who feel like they don't need more stuff. (Also, can you picture Amal Clooney ordering a stand mixer for Nottingham Place?) The couple also knew that, per royal protocol, they wouldn't be able to keep any gifts from people they didn't know, so they asked any loving strangers to donate to their chosen charities, too.
While most of us considered waking up at the crack of dawn to ogle Markle's Givenchy gown gift enough, it appears that some still felt the need to send a gift.
Along with gifts from fans, a portion of the offerings are reportedly from businesses and designers who had hoped to get a little shoutout from the world's most adored couple. You gotta hand it to them — it's a pretty bold way to shoot your shot with the royal family.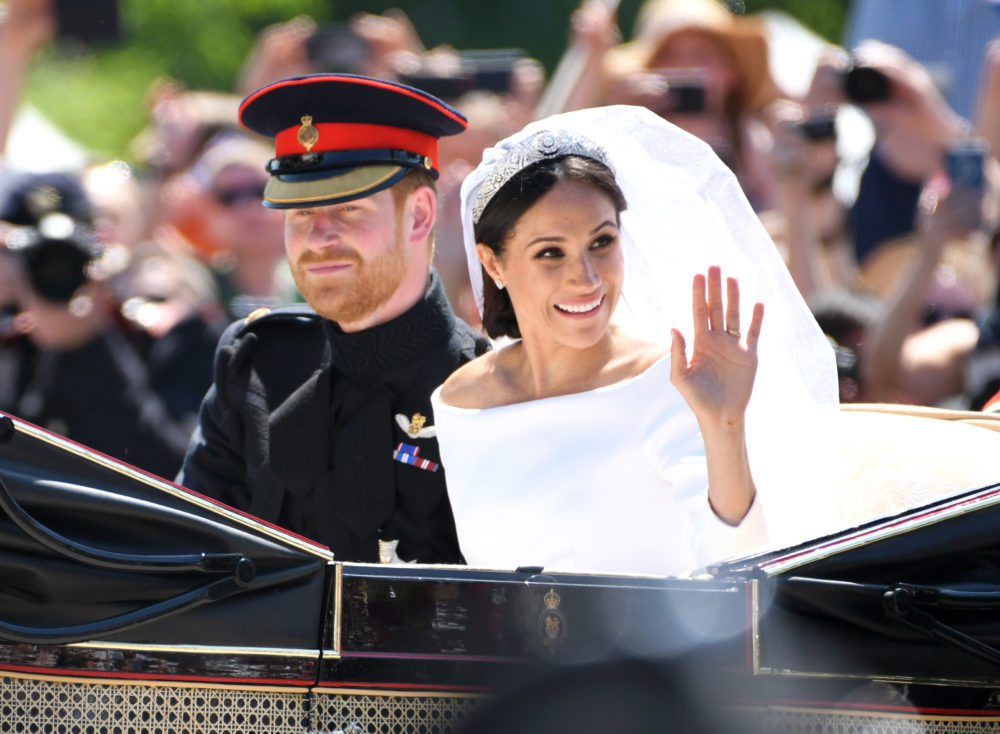 According to palace protocol, gifts from "commercial enterprises" can not be accepted unless the royal family member has actually visited the establishment and the gift was given as a "souvenir" of sorts. But there's a catch:
"When gifts are accepted, the consent of the Member of the Royal Family should be contingent upon the enterprise undertaking not to exploit the gift for commercial purposes. Gifts offered by private individuals living in the U.K. not personally known to the Member of the Royal Family should be refused where there are concerns about the propriety or motives of the donor or the gift itself."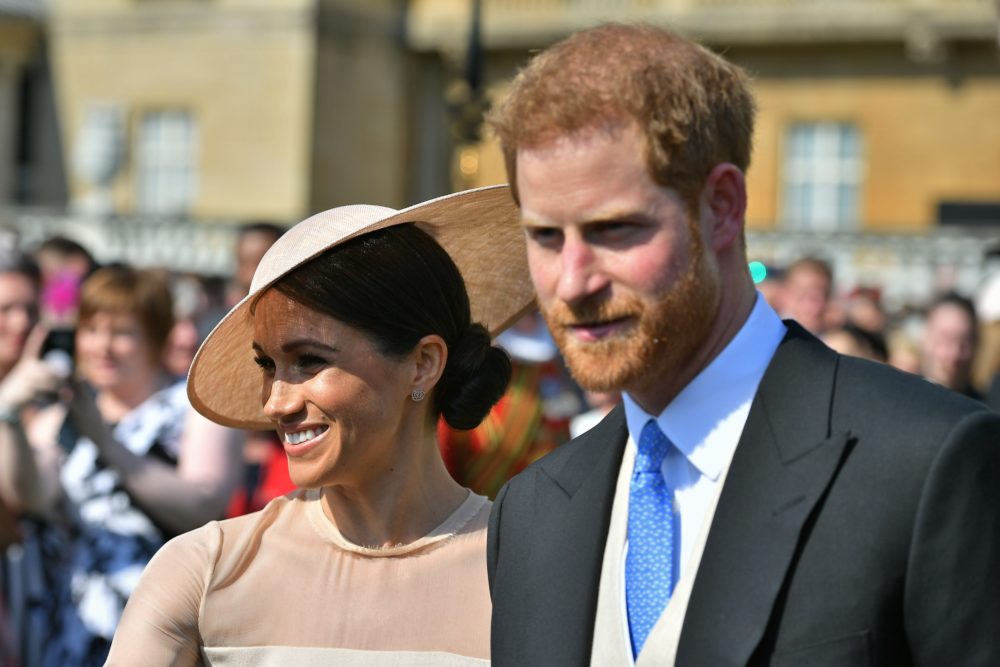 Basically, they don't want a person or a business trying to exploit the royal family in any way, which is prudent. In the name of security, for example, Queen Elizabeth can't receive any gifts at all.
It's a shame, because some of the royal wedding gifts were likely very nice, but rules are rules. Plus, giving to charity in the couple's name was a much better idea in the first place.