Prince Harry and Meghan Markle reportedly honeymooned in Africa after all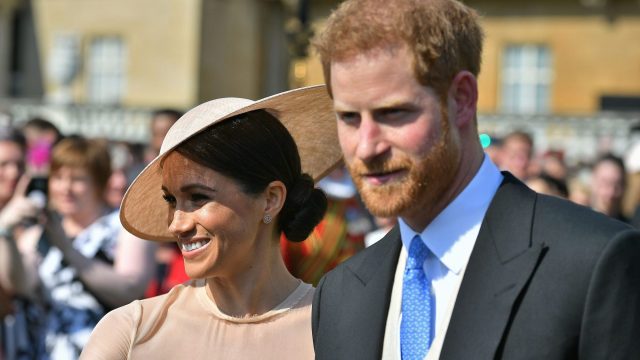 Update, June 14th, 2018, 11:15 a.m.: According to a June 14th E! News report, Prince Harry and Meghan Markle headed to East Africa for their two week honeymoon — despite rumors they were heading to Canada. A source told the site that, "Going somewhere they can bring minimal security to and not worry about people seeing them has been of the utmost importance." They apparently safaried and relaxed in the sun.

Before the Duke and Duchess of Sussex tied the knot on Saturday, May 19th, Kensington Palace announced their royal honeymoon would have to wait due to a prior engagement. But now that said engagement is over and done with, a royal expert has stated that Prince Harry and Meghan Markle have changed their honeymoon plans completely. And although the couple isn't headed where they originally intended, their new rumored destination is just as luxe and royal as the last.
Back in April, Travel + Leisure reported that according to sources, Harry and Meghan would travel to Namibia for their first vacation as a couple. They noted that the duo would most likely stay at Natural Selection's Hoanib Valley Camp. It's a luxury getaway site loaded with wildlife and gorgeous views. But when the royal honeymoon plans leaked, the Duke and Duchess changed direction.
"The honeymoon destination has changed a few times since they started planning," Royal expert Omid Scobie told ELLE.com on May 24th. "If a location leaks prior to travel, it compromises their safety on the trip, and they'll be advised by their protection team to change plans."
Scobie noted that although the Namibia plan was nixed, he was sure the couple would stick to honeymooning in Africa. Africa holds a special place in both Harry's and Meghan's heart. Harry took Meghan to Botswana after their second date. They later spent three weeks there in August 2017 for Meghan's 36th birthday. He even included a diamond from Botswana in her engagement ring.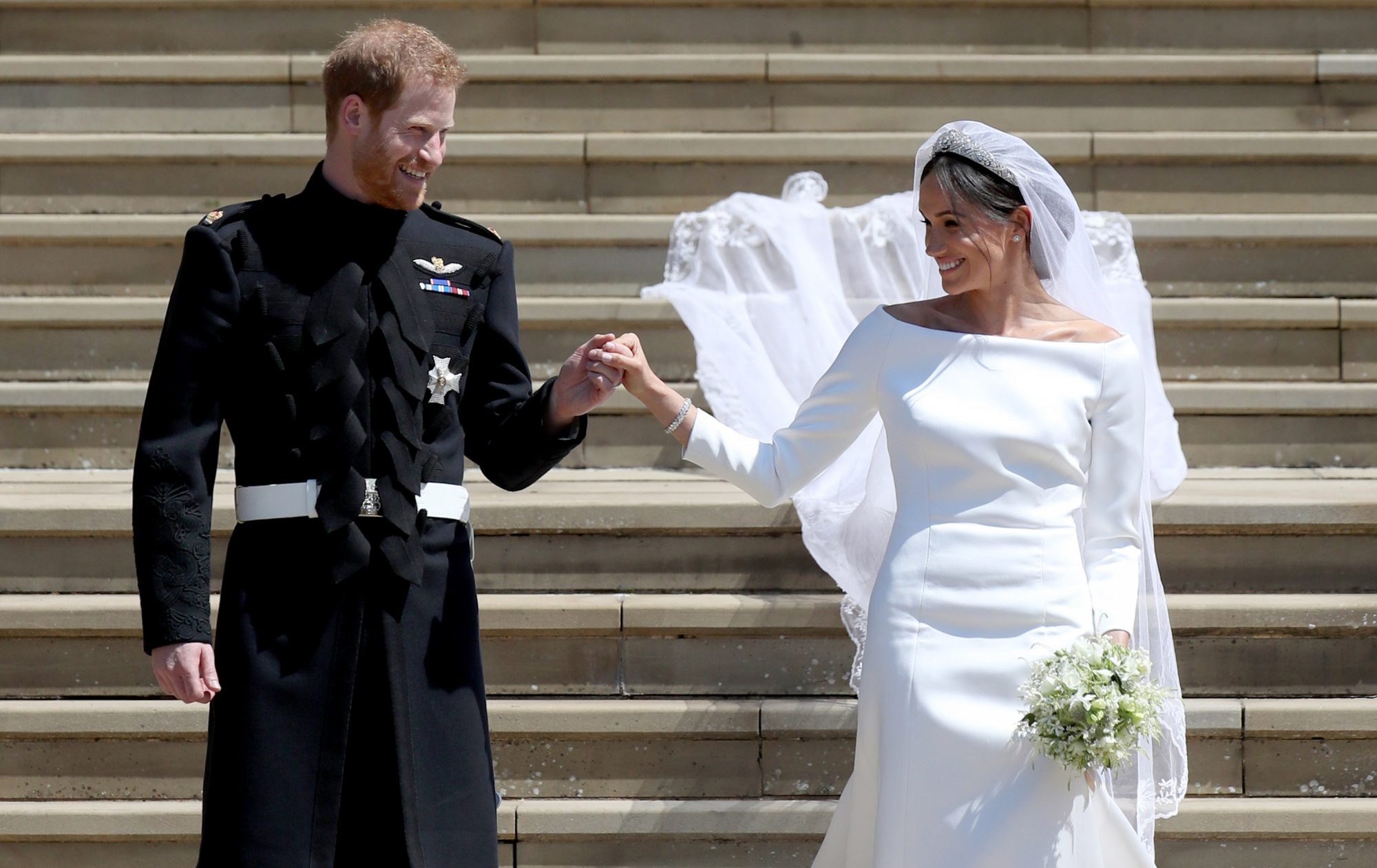 "[Africa is] the one side of the world where Harry says he feels like he can be himself," Scobie continued. "He has laid roots there and has a huge amount of love and respect for the African continent. The couple have been keen to explore other countries in Africa, and I'm certain we will see them do that on this honeymoon."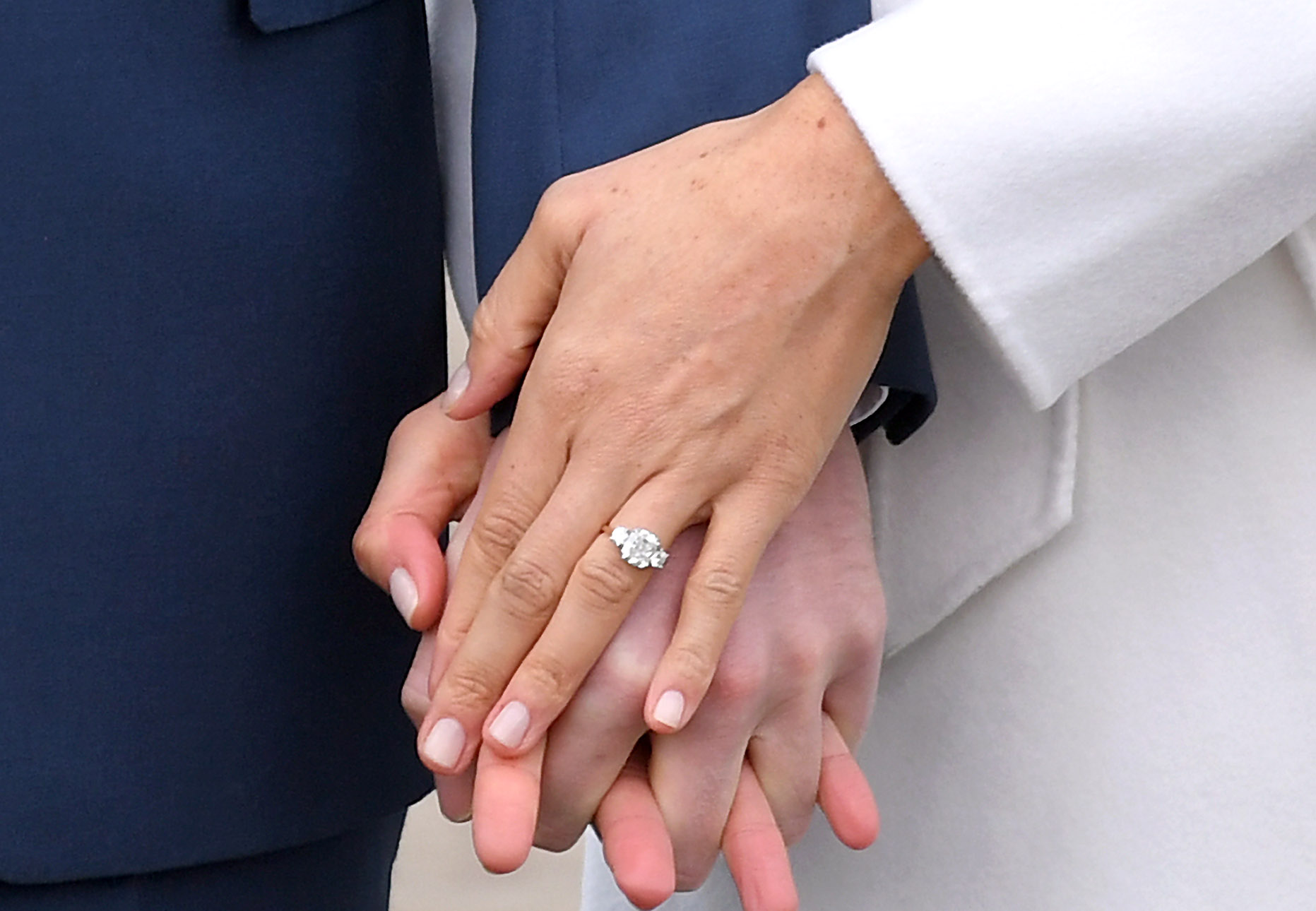 But it appears that Harry and Meghan chose a completely new continent for their honeymoon at the last minute.
On Monday, May 28th, TMZ reported that according to sources, Harry and Meghan are headed to Alberta, Canada. They supposedly booked the "The Royal Retreat" at the Fairmont Jasper Park Lodge. The Outlook Cabin is a 6,000 sq. ft. lodge that costs about $6818.13 USD per night. Not too shabby.
The Fairmont Jasper Park Lodge is no stranger to royalty. Past royal guests include King George VI and the Queen Mother in 1939. It also hosted Queen Elizabeth II and Prince Philip in 2005.
If this rumor checks out, Harry and Meghan will certainly be treated like the royals they are when they arrive at the 6-bedroom, 6-bathroom Outlook Cabin. According to the Lodge's website, they'll have access to a private conservatory and veranda, private parking, and full kitchen equipped with a private catering entrance.
Whether the royal couple chooses an African getaway or a Canadian escape, we probably won't know until they're back home. Scobie told ELLE.com that Kensington Palace will keep mum on their destination to ensure their privacy and safety.
Wherever Harry and Meghan spend their honeymoon, we can guarantee it will be a go-to for newlyweds in the years to come.