OMG Prince Harry and girlfriend Meghan Markle have matching bracelets, and they are *so* cute
As tempting as procrastination sounds, why shove aside important stuff that you can totally get done ASAP? Be a responsible human, stop screwing around and focus on what matters: Prince Harry and his girlfriend Meghan Markle have matching bracelets, InStyle reports. If you thought we were gonna hit you over the head with more heavy stuff, then you are gladly mistaken, because now is the time to gain a deeper understanding of why Markle has a thing for British guys. (Hey, we get it. We so get it.)
For starters, there's the noble manner in which Harry publicly confirmed he's dating Markle. And now comes the matching bracelet, which The Prince of Wales was spotted wearing when photographers snapped him at a rehearsal by the Joyful Noise choir for NAZ, a London-based sexual health charity.
Here's the prince having a jolly ol' time while sporting the beaded bracelet in question: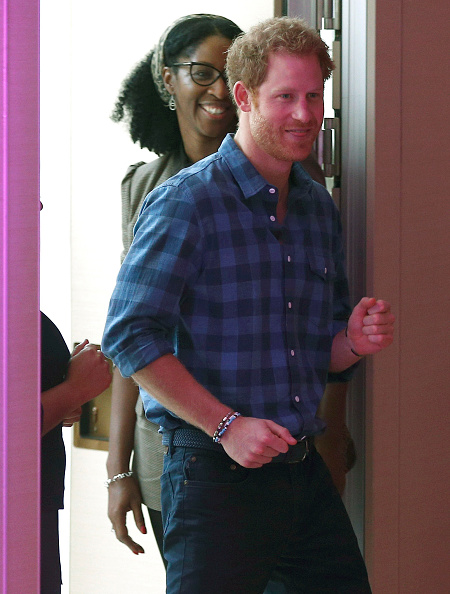 And a closeup for good measure: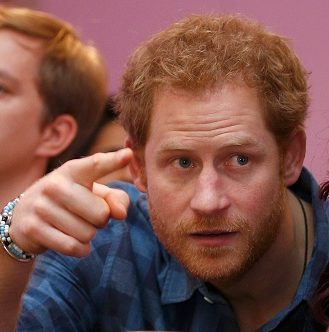 And here's an Insta-snap of the Suits star wearing a similarly styled accessory:
https://www.instagram.com/p/BLznZMzgqIu
While the prince's bracelet isn't as strong a gesture as releasing a public statement defending his new girlfriend against racist and sexist attacks, we are still sighing and clutching our hearts over this subtly sweet sign of new romance.