Prince Harry, Barack Obama, and Joe Biden are a #squad now, and this is a bromance we can get behind
If we could pick any three dudes, living or dead, to hang out and watch sports with, we would definitely choose Prince Harry, Joe Biden, and Barack Obama. They are literally #SQUADGOALS. On Friday, President Obama, Joe, and Jill Biden showed up to support Harry at the Invictus Games in Toronto, which Harry founded three years ago to showcase wounded service members' athleticism, and they looked like they were having the *best* time.
How do we sign up to hang out with these guys?
This is not the first time they've all hung out, either. Obama visited Kensington Palace in May, where he and the British royal talked about supporting veterans. And last year, the Bidens were also Harry's guests in London, and appeared to be having the same level of F.U.N. Yup, this is a future we could live for.
Hilariously, they look like total bros.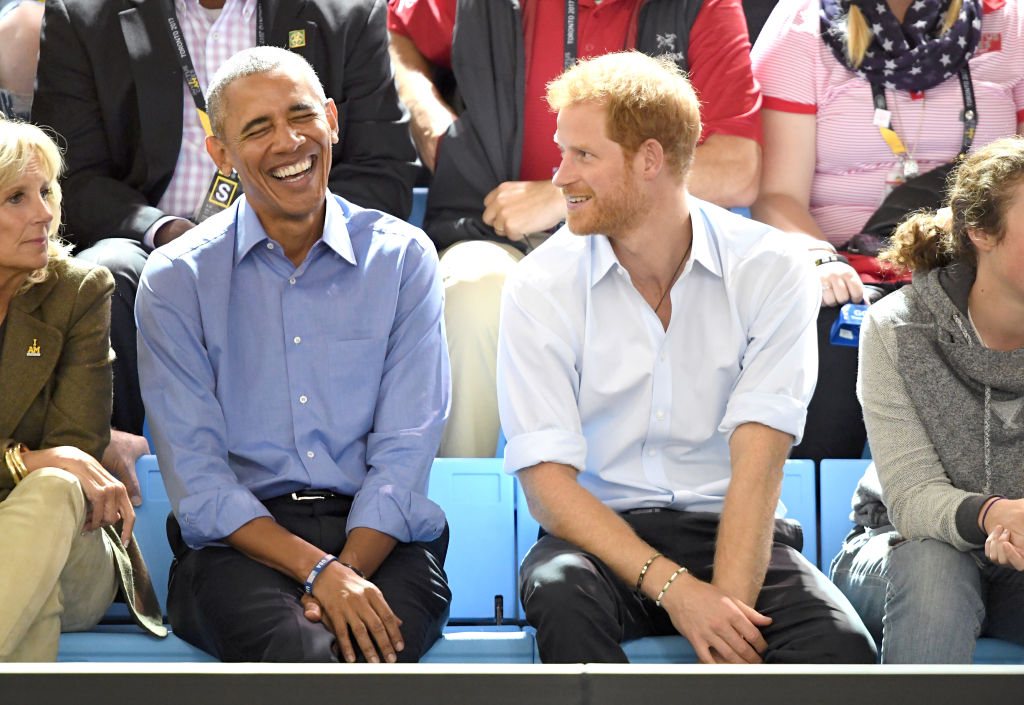 Who is this lucky girl?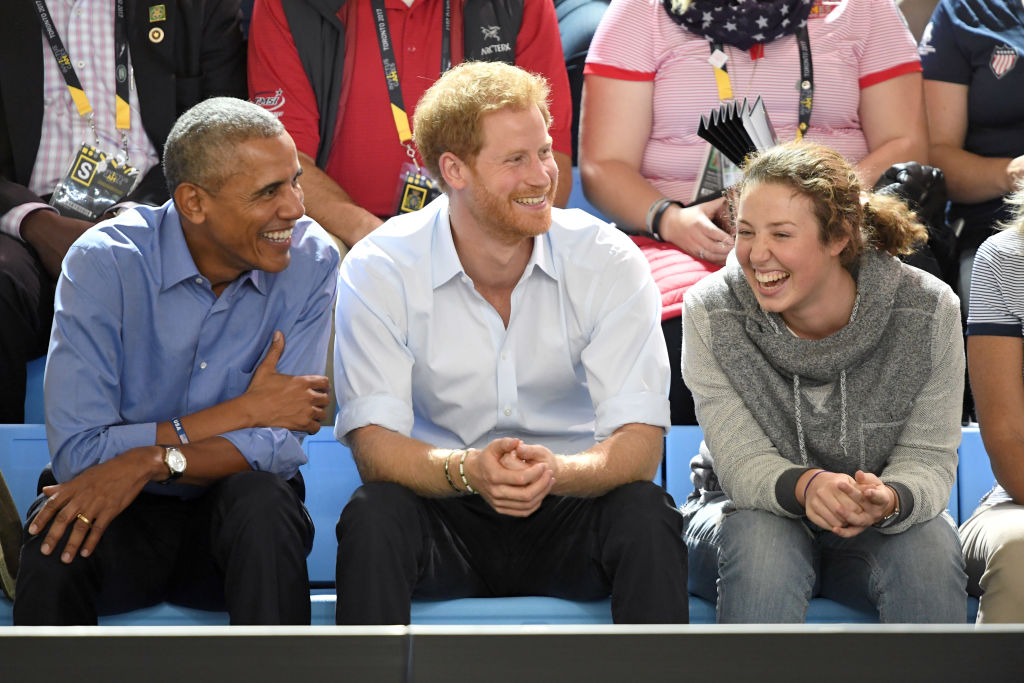 The bromance lives on.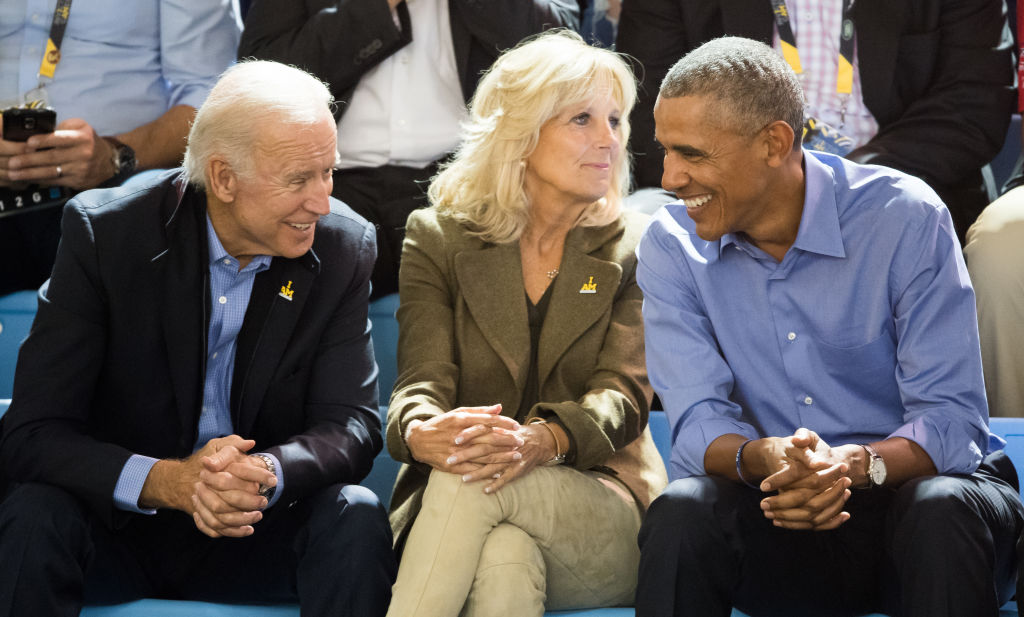 What are they talking about?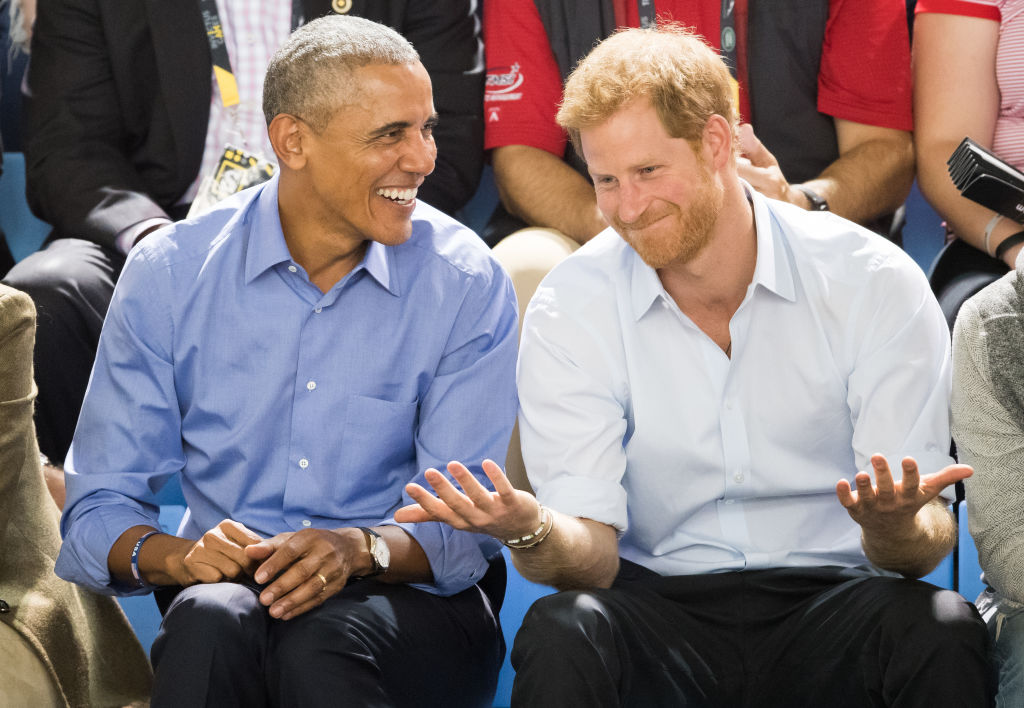 Think Joe is jealous?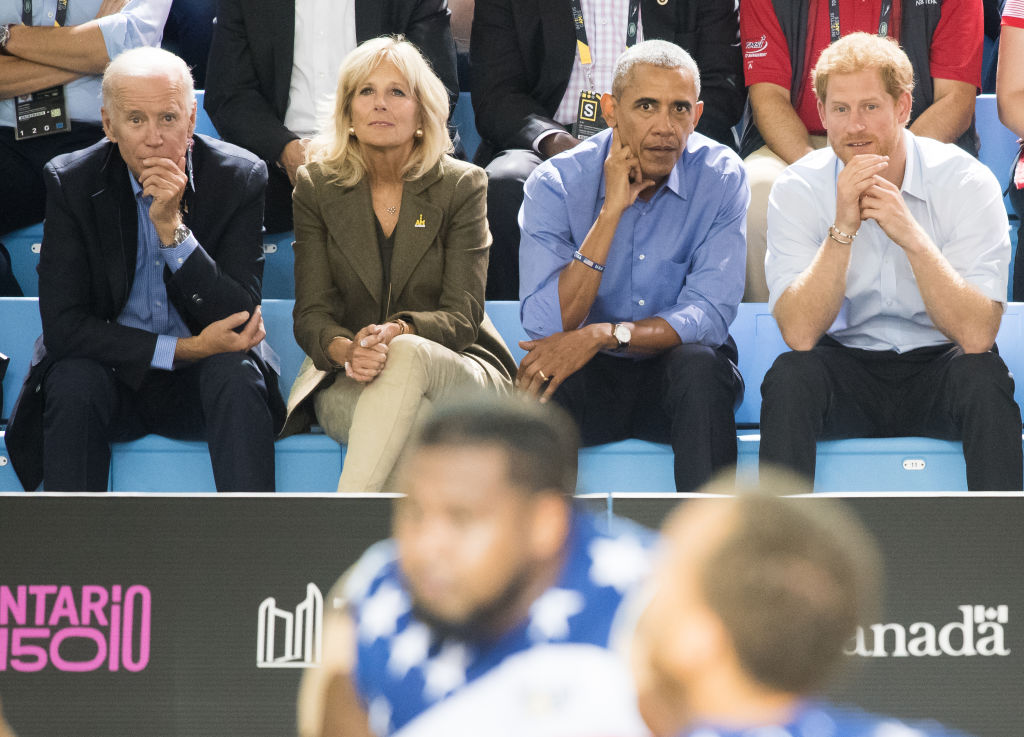 Please let us hang with you guys.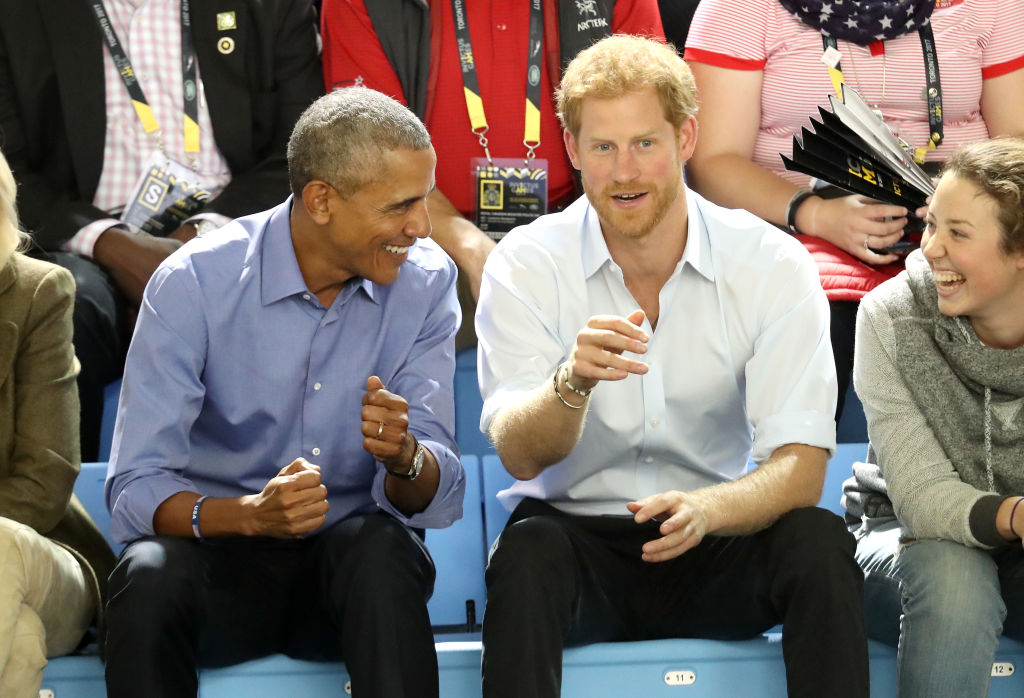 Obama apparently had a great day hanging out with everyone, too. He tweeted after the games, "Proud to cheer on Team USA at the Invictus Games today with my friend Joe. You represent the best of our country." And Barack? We sort of think you represent the best of ours, buddy.
After the past few months of the new administration, watching Biden and Obama pal around in a sports arena was a nice reminder that nice things are still possible. And leaders never stop leading.
In the wake of Trump rolling back the Deferred Action for Childhood Arrivals program, Obama released a three-page statement slamming the decision.
He tweeted, "To target hopeful young strivers who grew up here is wrong, because they've done nothing wrong" along with a link to his statement.
He's also rallied other living presidents, including Jimmy Carter, George W. and H.W. Bush, and Bill Clinton, to step up and donate money for hurricane relief in Puerto Rico — all while Trump was being criticized for his response to the devastation on the island.
Although nothing is ever perfect, seeing Obama and Biden together at the Invictus Games was pretty close. You gotta work hard to play hard, right?