7 adorable times Prince Harry proved babies love him
You already know Meghan Markle is crazy about Prince Harry, but did you know that babies also go gaga for the British prince?
As part of his charitable endeavors, Prince Harry is routinely photographed interacting with little ones, and apparently he has some talent at baby whispering. Here are all the times Prince Harry gave us the warm fuzzies by posing with a baby. Cue the awwws.
So sweet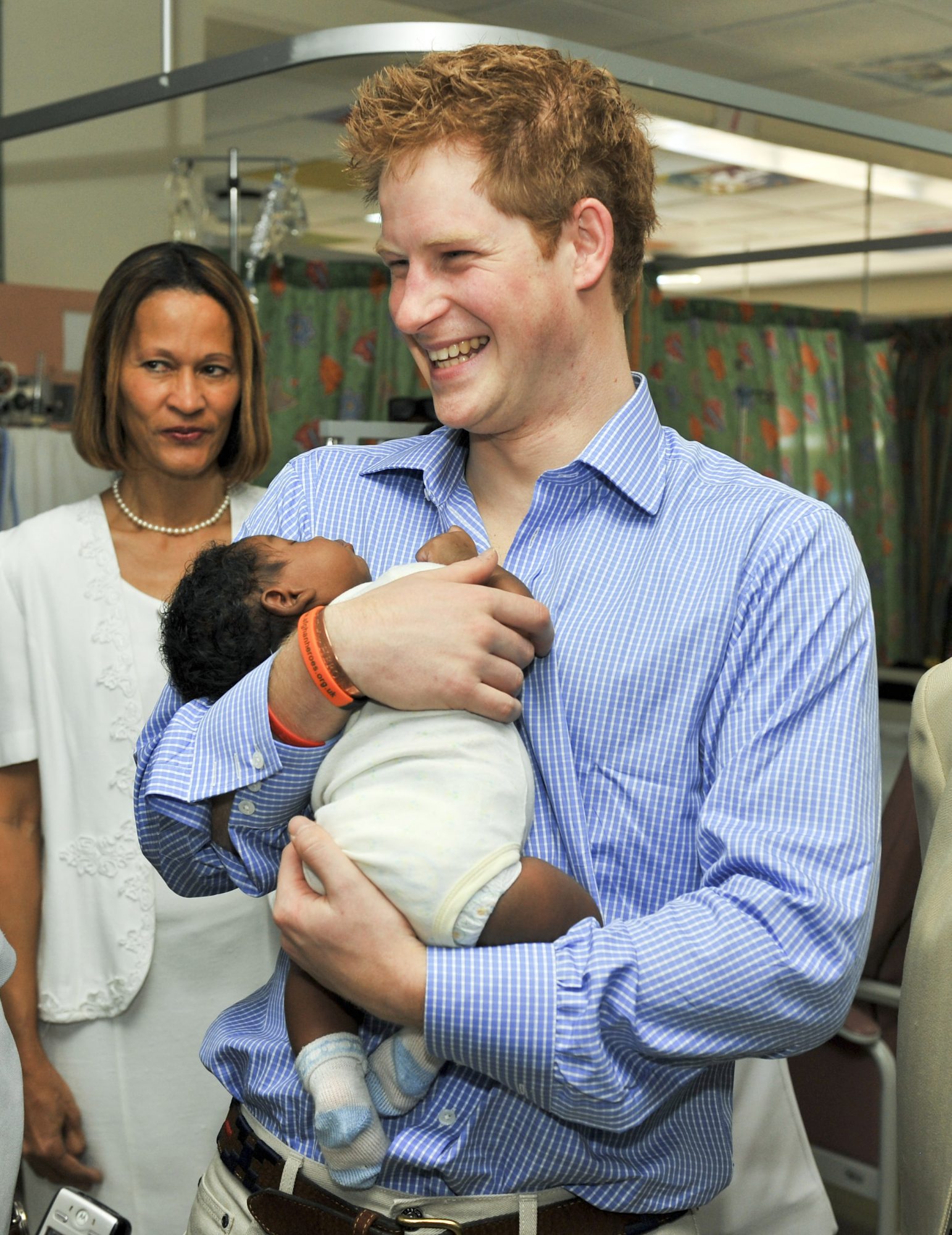 Prince Harry visited the children's ward at the Queen Elizabeth ll hospital in Barbados in 2010 and held this adorable baby.
Yawns are contagious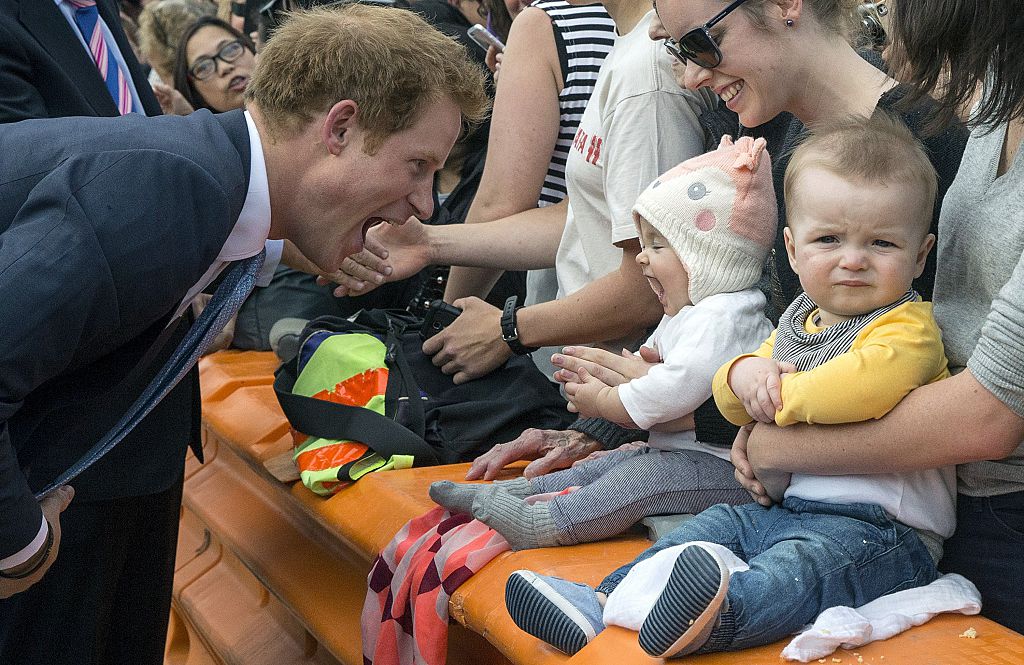 Prince Harry did his best impression of a baby yawning as he met local New Zealanders in May 2015 during a week long visit to the country.
Popcorn, please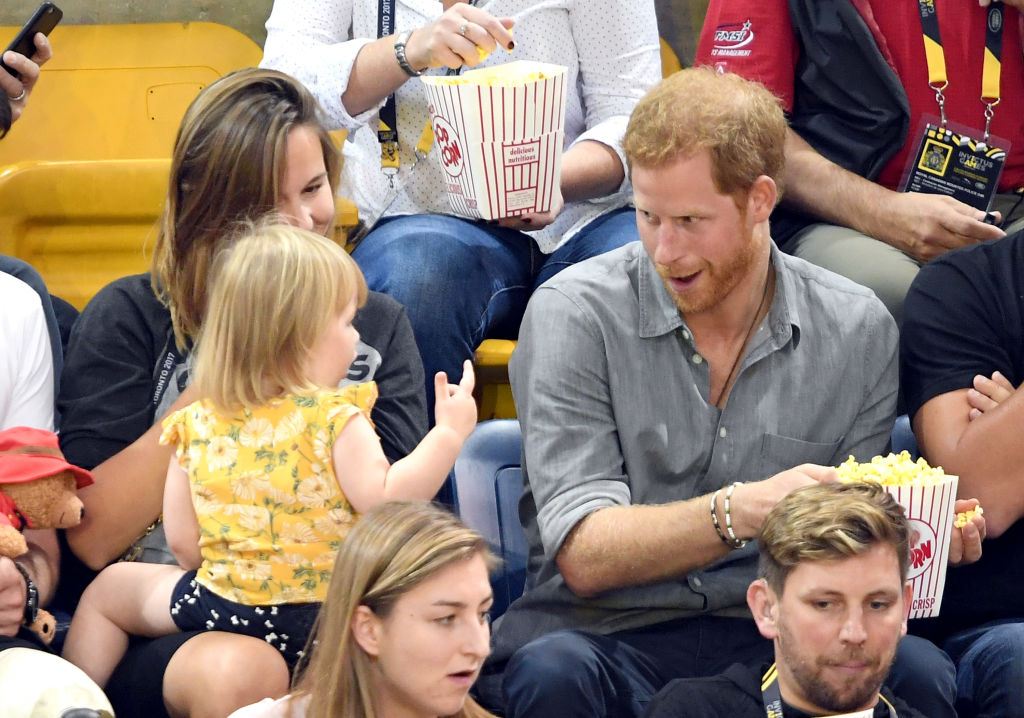 While attending the Invictus Games in Toronto in 2017, Prince Harry sat next to a 2 year old who kept sneaking handfuls of his popcorn. When he finally caught her, the prince made a funny face to make her laugh! Loving sigh.
Prince Harry has fans of all ages
Who loves Prince Harry more? These babies or their moms? During a visit to northern Ireland in 2017, Prince Harry won the hearts of the young and old alike.
All smiles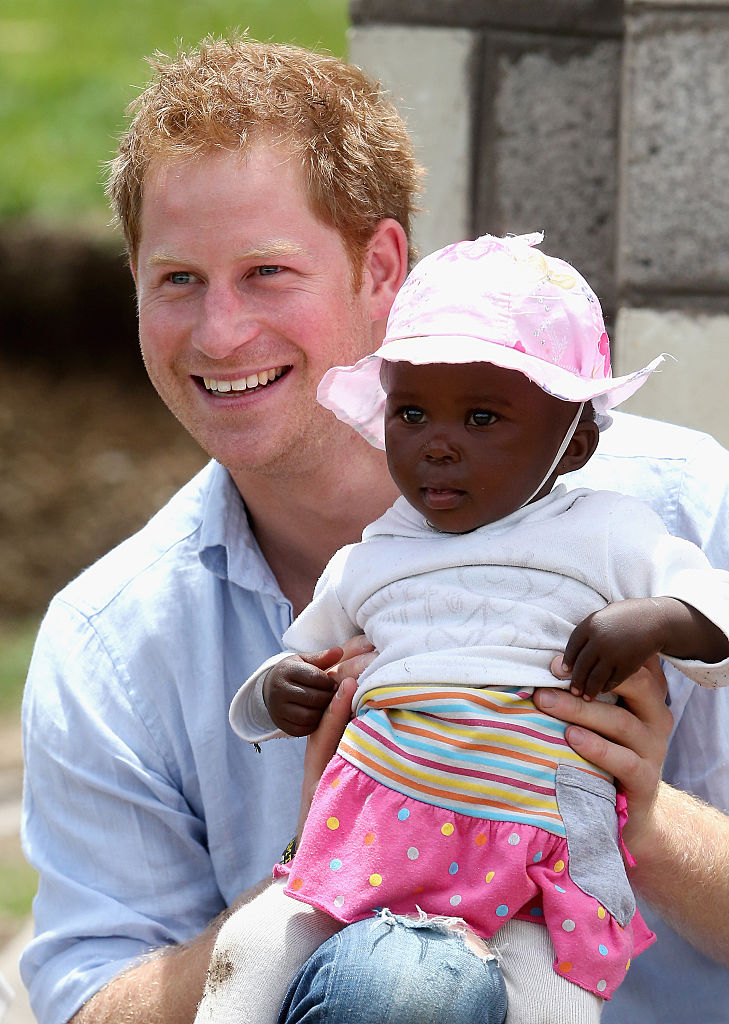 Prince Harry smiled for a photo with a local baby during a trip to Lesotho, South Africa in December 2014.
Smooches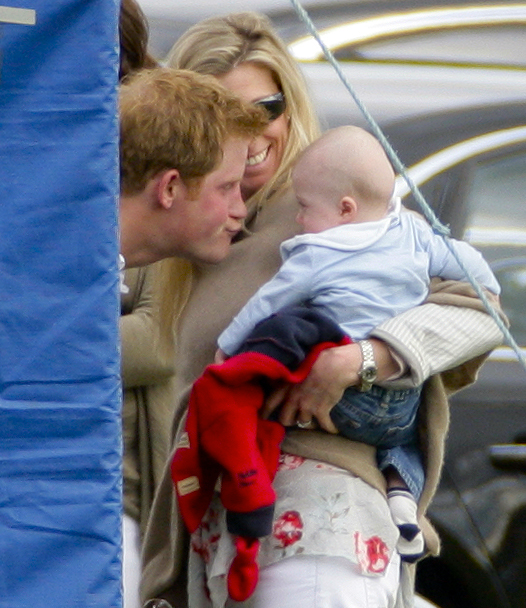 In May 2012, this baby received an air smooch from Prince Harry at a polo match in Ascot, England.
Say cheese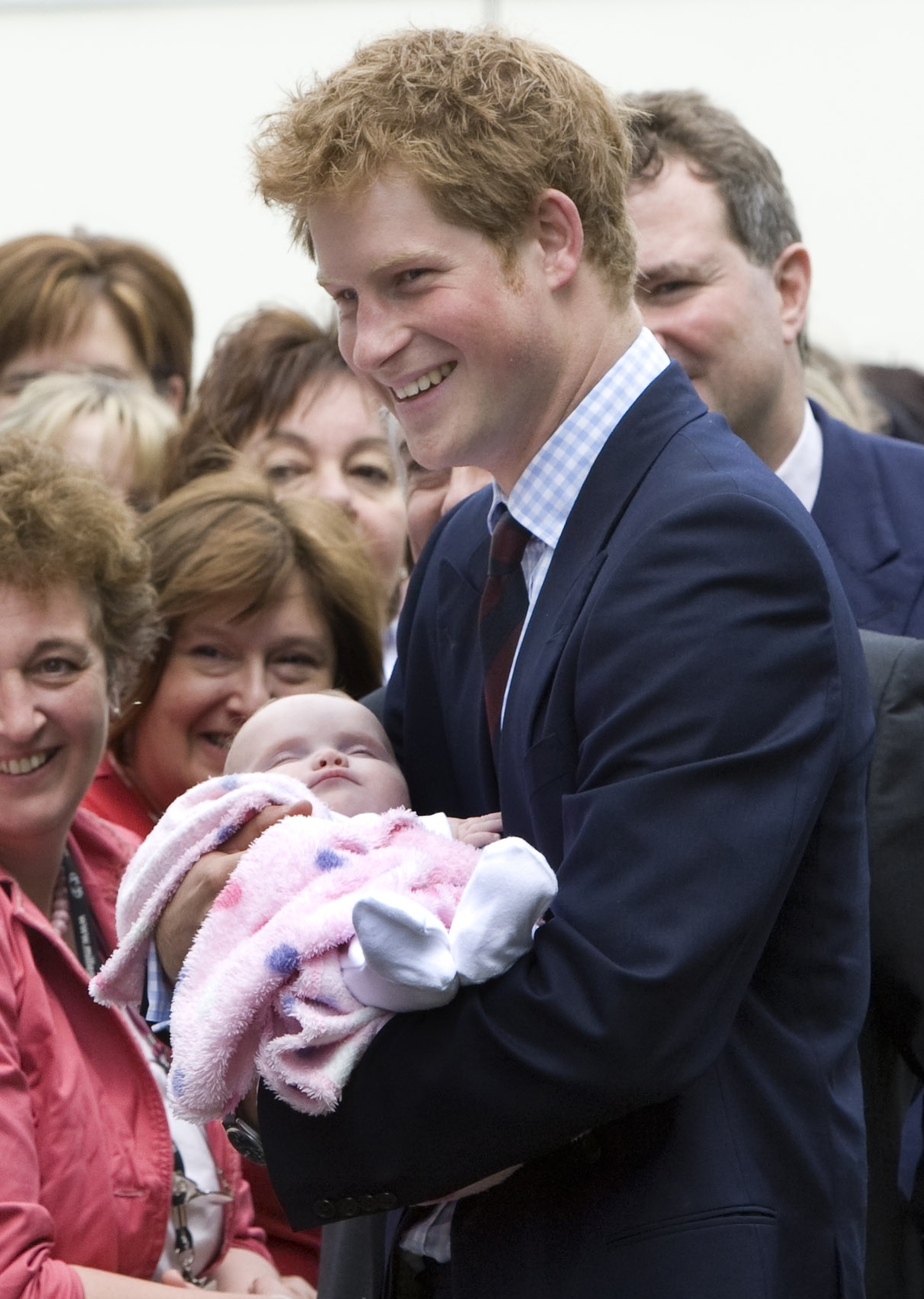 Prince Harry hammed it up for the camera while holding a baby during a visit to a university hospital in Cardiff, Wales in June 2008.