Prince Harry and Meghan Markle from "Suits" are maybe dating, and obvs we are fangirling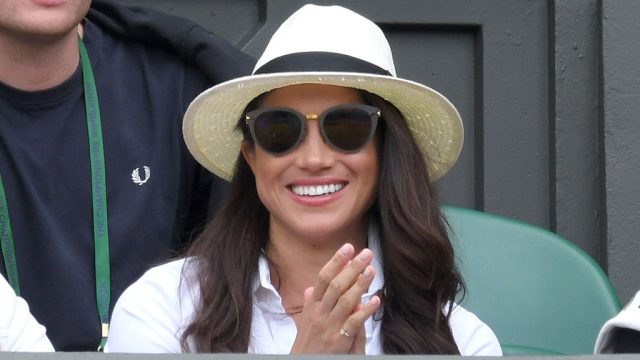 Every time there is a rumored relationship by a secret "source," it's best to keep scrolling to the next actual story. Seriously, how many secret and anonymous sources exist in Hollywood? It seems like close to a bazillion. But even we have to admit that the latest "are they, aren't they" gossip that Prince Harry and Suits' Meghan Markle are dating is a little too interesting to ignore. Because, really, they would be perfect for each other, in our very humble, non-royal opinion.
According to Us Weekly, the pair met in May when Prince Harry was in Toronto launching the 2017 Invictus Games. Suits films in the Canadian city. Then, over the summer Markle spent some time in Europe and a lot of time in London.
Before you started planning the next royal wedding we have to note that Markle was in London celebrating with her friends that just got married and she is an avid traveler. (Markle's lifestyle blog is to die for, by the way.) Being at Wimbledon doesn't mean you're dating a member of the Royal Family, but according to The Daily Star, the Prince is "besotted" with the actress.
https://www.instagram.com/p/BJYILjwAs-R
Her Instagram account also shows her visiting Buckingham Palace and she's followed his personal (private!) Instagram account. Then again, what some may see as obvious evidence that she's spending time with Prince Harry, she really could have been just traveling and happened to get approved to "follow."
Then again, there's also this matching bracelet that has the rumor mill churning. Harry and Meghan, sitting in a…. (OK, OK, we'll stop).
https://www.instagram.com/p/BLznZMzgqIu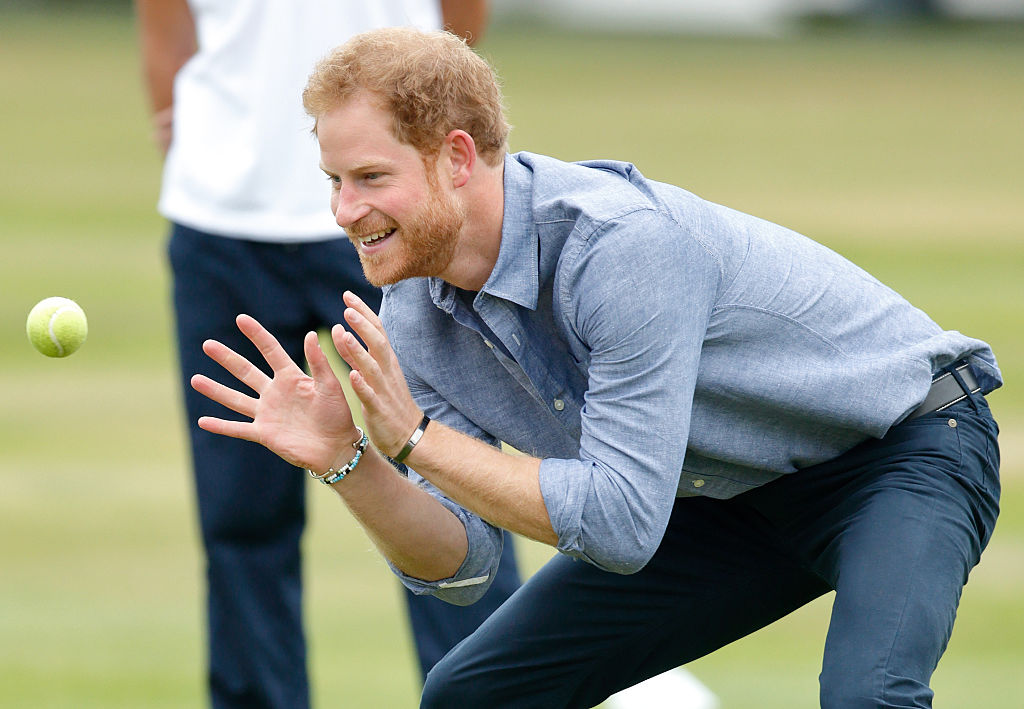 If the pair is dating it would be the perfect match. Not only is Markle an avid traveler but she is also an advocate for the United Nations Entity for Gender Equality and the Empowerment of Women (also known as UN Women). Last year she met with female parliamentarians and visited the Gihembe refugee camp in Rwanda. Between her work and Prince Harry's own charity initiatives the duo might have a lot to talk about.
https://www.instagram.com/p/BL8ci5pAys9
"I'm consistently asked how I keep a foot in two contrasting worlds — one in the entertainment industry, predicated on wealth and indulgence, and the other in humanitarian work," Markle (who is also involved in the HeForShe gender equality campaign) wrote on her blog. "To me, it's less of a question of how can you do this, and more a question of how can you not?"
And now she might be juggling a very high-profile new love interest (or just a new bestie, let's not get ahead of ourselves here) with all of her work on and off-screen. With all of their interests, the prince and Markle would make quite the global power couple — if, of course, the rumors are true.