Prince George's adorable Christmas coat sold out within hours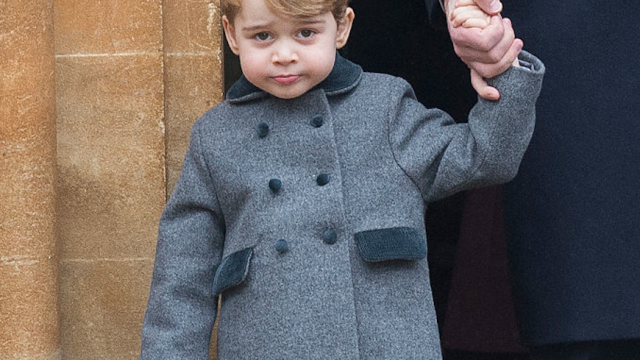 Perhaps Prince George should add "trendspotter" to his burgeoning resume! While walking to a Christmas morning service at St. Mark's church with his parents, Prince William and Kate Middleton, young Prince George donned an adorable coat that immediately ignited a shopping frenzy.
In fact, it's hardly been 24 hours since Christmas and little George's knee-length wool coat has already sold out. It's no wonder, though, since the coat retailed for about $147 — not totally unreasonable something approved by royalty— and boasts velvet detail on the buttons, collar, and side pockets, and a chic double-breasted style. Truly special details, if you ask us.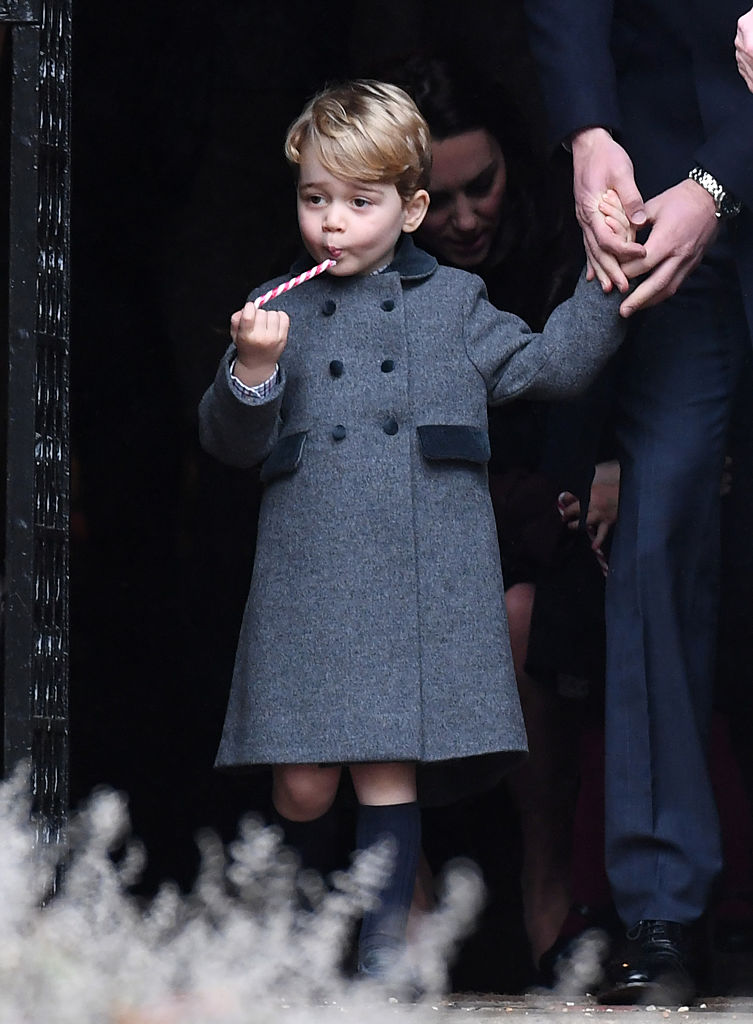 The coat is by English brand Pepa & Co. and it coordinated expertly with the knee-length toppers worn by Will, Kate, and George's little sis, Princess Charlotte. A family that dresses together, stays together — right?!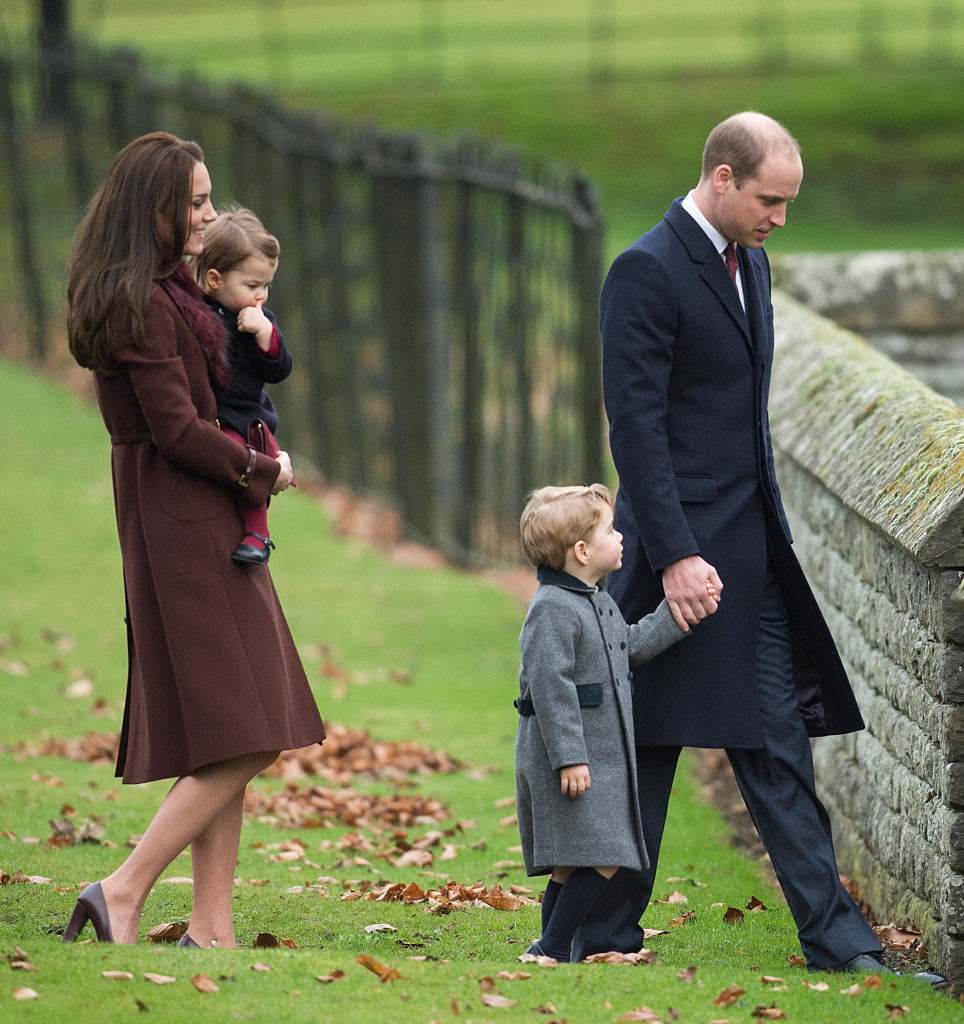 The Duke and Duchess of Cambridge joined Kate Middleton's family for Christmas this year, forgoing the usual royal holiday with Queen Elizabeth at Sandringham, her winter retreat. The Queen, meanwhile, has been battling a heavy cold and missed her own church service for the first time in 30 years on account of her illness.
At the Cambridge household, Prince George started his Christmas celebrations early this year, opening some of the presents under the tree long before the big day actually arrived. Prince William, while at a charity event in London last week, exposed his son's cheeky behavior in a conversation with radio personality AJ King.
Said King, "The Duke said they were all really excited about Christmas and that George is already opening his presents. He thought it was quite funny. That's kids for you, even the ones that are princes!"
We're fairly certain the family had a very happy Christmas!