Prince George and Princess Charlotte broke a royal Christmas tradition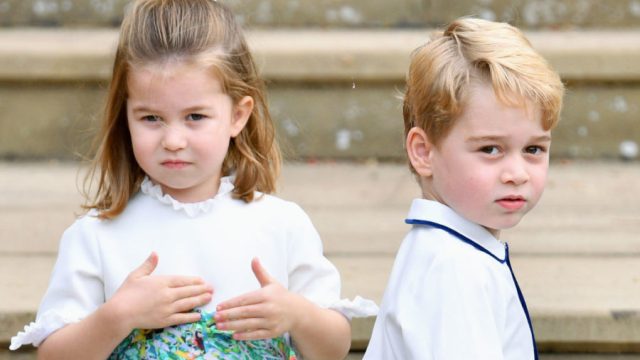 Prince George and Princess Charlotte broke a royal Christmas tradition, according to mom Kate Middleton. During the annual Christmas church service at Queen Elizabeth's private estate in Sandringham on December 25th, the mom-of-three said that Prince George and Princess Charlotte got "up very early" on Christmas to open their holiday gifts. While it may sound run-of-the mill for tots, opening gifts on Christmas actually breaks from royal tradition due to the royal family's German ancestries.
In a 2016 interview with Good Housekeeping, Darren McGrady, former royal chef of Queen Elizabeth and Princess Diana, shed some insight on royal holiday traditions:
"The royals are of German descent so they weave in German traditions to their celebrations. After afternoon tea, they open gifts on Christmas Eve, as is the German tradition. Christmas morning, the family eats a hardy breakfast before heading off to church.
Prince George and Princess Charlotte are clearly saying "guten tag" to their very own Christmas traditions. George and Charlotte, as well as baby brother Prince Louis, did not attend the Christmas church service since royal children don't attend the festivities until they're older, according to the Mirror. Their parents Kate Middleton and Prince William were joined at the service by Meghan Markle and Prince Harry, as well as other royal family members.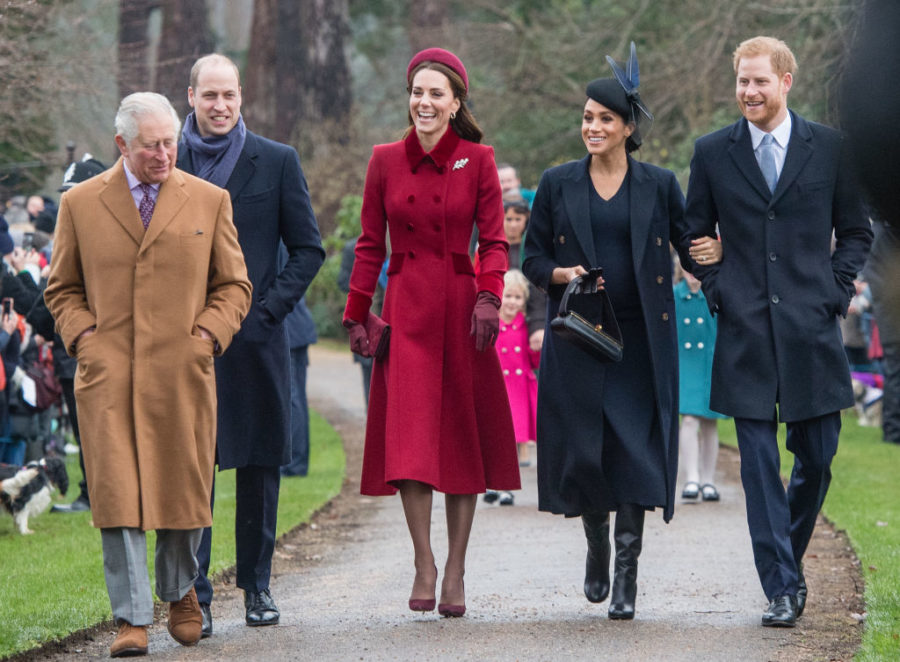 We only wonder what types of gifts awaited Prince George, Princess Charlotte, and Prince Louis under the Christmas tree this year. Is there a designated Amazon section for future monarchs?