Prince George could not be any more adorable in his 3rd birthday pictures
Ever since little Prince George came into the world three years ago, we've been low-key obsessed. Sure, he's fourth in line to be the King of England (after Queen Elizabeth, his grandfather, Prince Charles, and of course, his dad, Prince William).
And true, Kate Middleton, the Duchess of Cambridge is another icon of ours and manages to dress both George and Princess Charlotte in the cutest of outfits, but forget all that for a second and just look at these new pictures of him released by Kensington Palace to celebrate his third birthday.
JUST. LOOK. AT. THEM.
Remember that time that he was casually standing on a swing that was customized to say "William and Catherine"? WE DO.
Aw, his outfit looks so "Summer on the Cape with the Kennedys"
Seriously, he's feeding ice cream to the family pet, Lupo. Make the cuteness stop, please.
And in case you need a reminder of how cute George is at other times, here you go.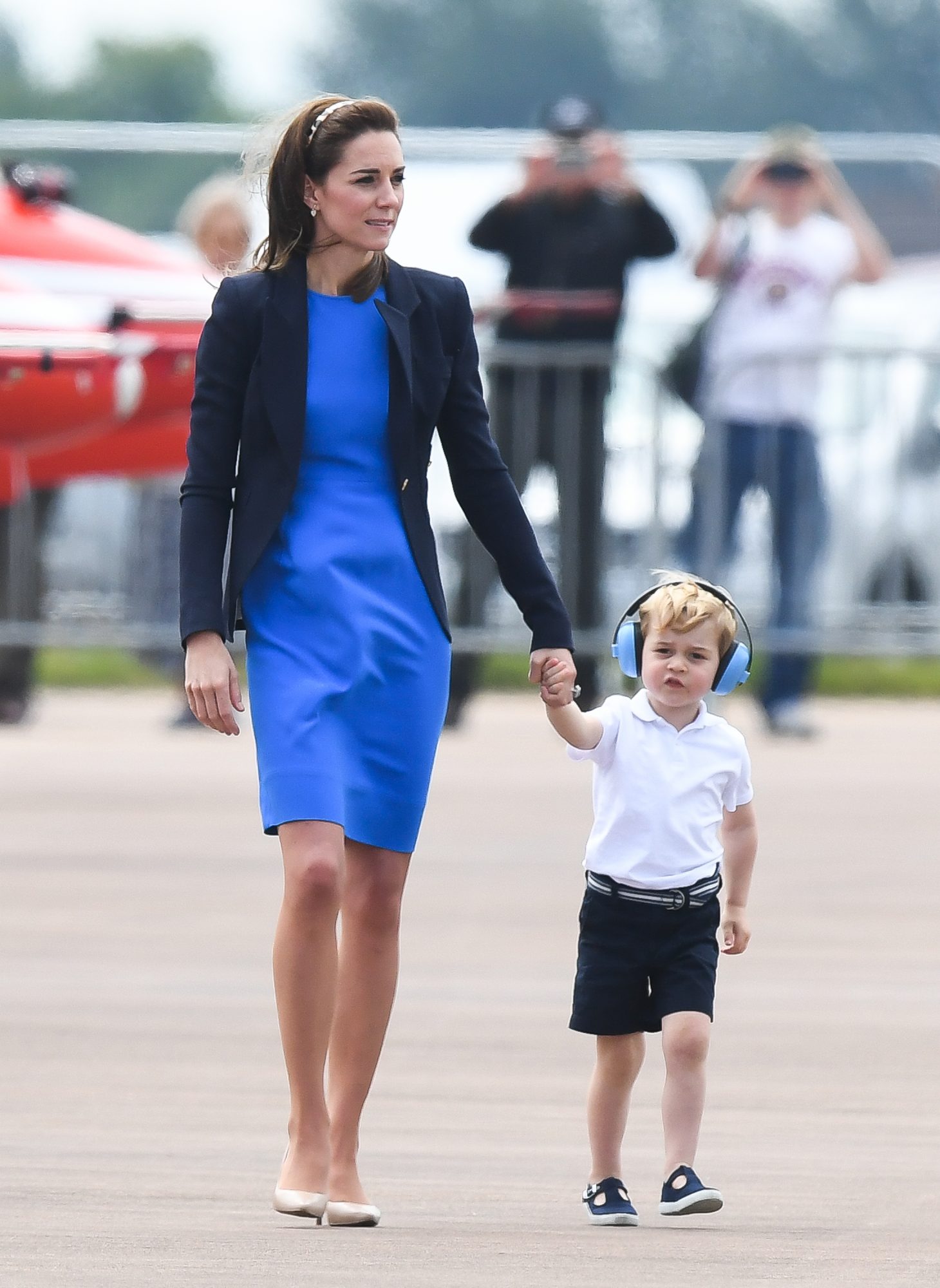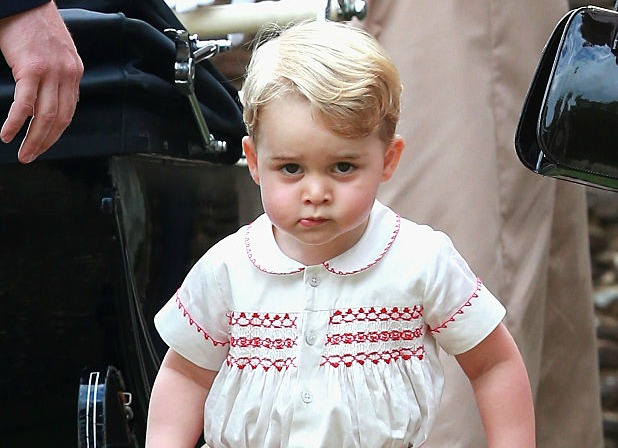 The birthday pictures weren't taken by Kate this time (who, by the way, has done a dope job at taking professional-looking snaps of both of her children), but instead by photographer Matt Porteous at the couple's country estate, Anmer Hall.
Kate and Wills were "delighted" by the pictures, according to Kensington Palace, which added:
For his part, Porteous said the experience was a really fun one, and little George seems like a natural in front of the camera.
"I really enjoyed the opportunity to take these photographs of Prince George," he said in a statement. "It was a very relaxed and enjoyable atmosphere. I'm honoured that they have decided to share these images with the public to mark his third birthday."
According to the Daily Mail, Prince George spent his third birthday with friends and family at Anmer Hall with grandparents Michael and Carole Middleton and school pals.
Happy birthday, Prince George, and here's to many more!