Read the rainbow during Pride Month with these 11 new books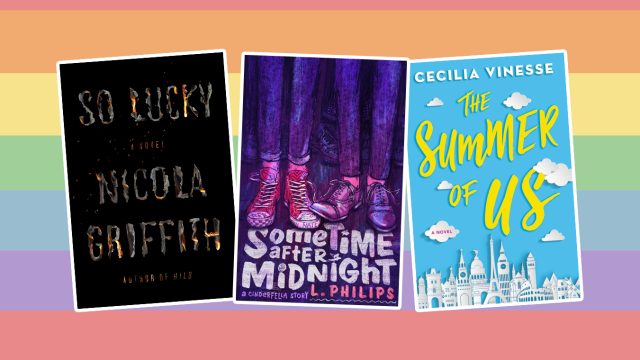 Happy Pride Month! This month (and every month), we're dedicated to supporting the LGBTQ community. From attending rallies to donating to worthy causes, there are so many ways to celebrate Pride. One meaningful way is to support LGBTQ art in its many forms, which is why we created a Pride Month 2018 reading list.
Reading and recognizing stories about LGBTQ culture and by LGBTQ authors is a great way to be an ally. President Donald Trump failed to officially designate June as Pride Month again this year, which means we'll just have to celebrate harder.
Join us in recognizing Pride Month 2018 with these 11 new releases. They shine a light on important fiction, non-fiction, and YA stories of people and characters that need to be seen, heard, and understood now more than ever.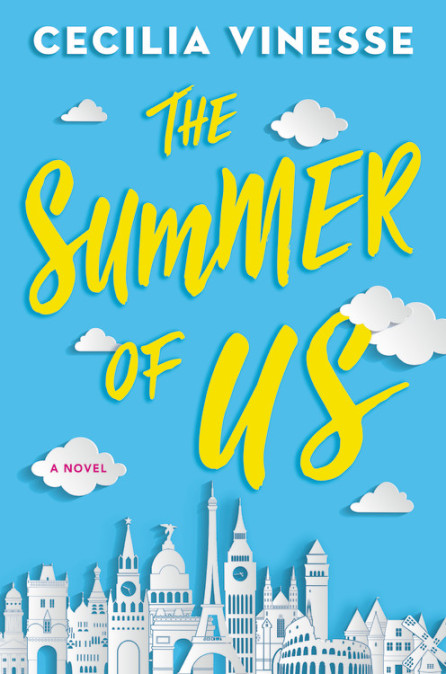 Five friends, five cities, and 10 days of traveling through Europe. With a complicated love triangle and two girls trying to figure out their feelings for each other, this sweet YA love story is messy in the best way possible.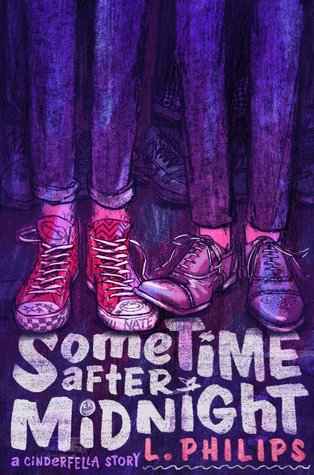 Nick and Norah's Infinite Playlist meets Cinderella in this thoroughly modern romance.
3So Lucky by Nicola Griffith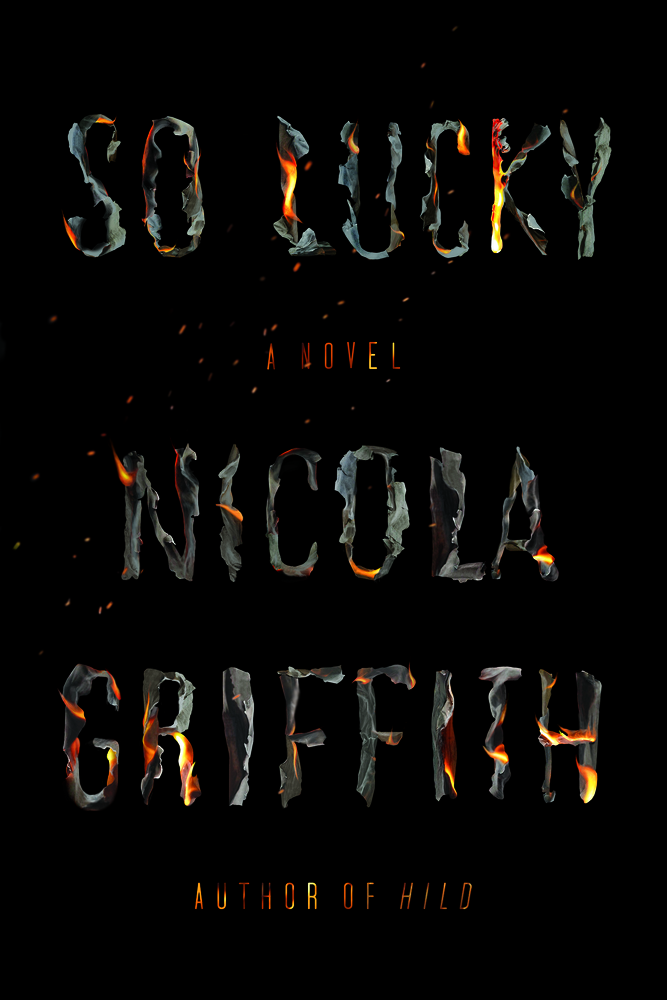 This autobiographical novel about living with a disability is so true to life, you'll have to remind yourself that it's not actually a memoir.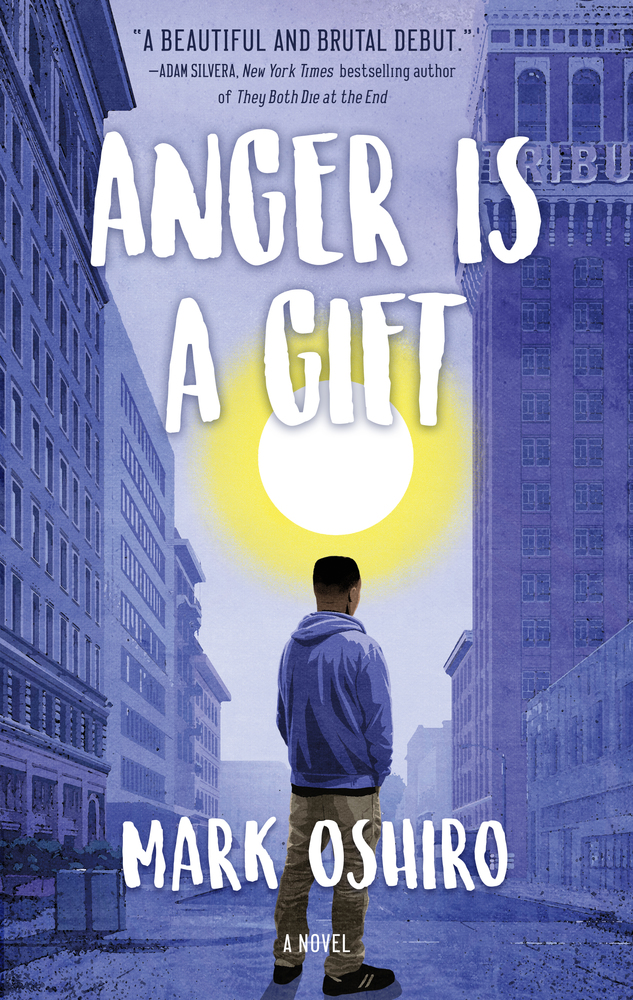 The cast of characters in Anger is a Gift is one of the most diverse we've ever seen. It's inclusive of gay, bisexual, asexual, trans, and non-binary characters. And that's not to mention that the book also tackles important topics like racism, assault, and police brutality.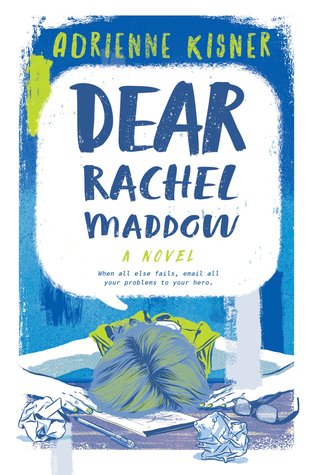 YA fiction is already one of the most diverse genres on bookshelves, and we love it when authors find creative new ways into a story. Dear Rachel Maddow unfolds via unsent emails that Brynn, a lesbian teen, writes to the political journalist.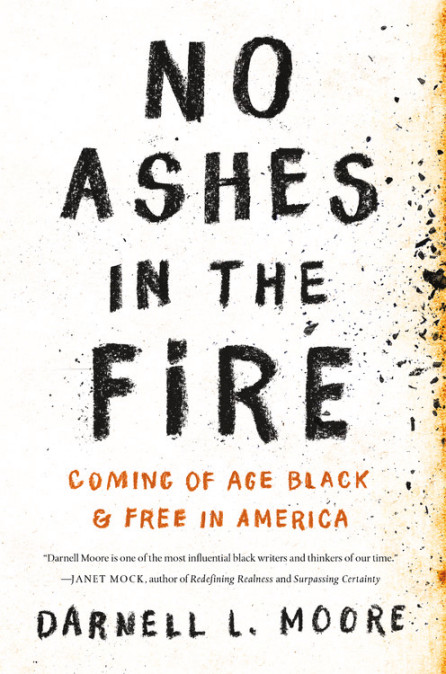 To be a good ally is to be a good listener. And everyone should listen to the story of Darnell L. Moore's life. In his memoir, he talks about growing up poor, black, and gay, examining each individually and also exploring how they intersect.
7Tin Man by Sarah Winman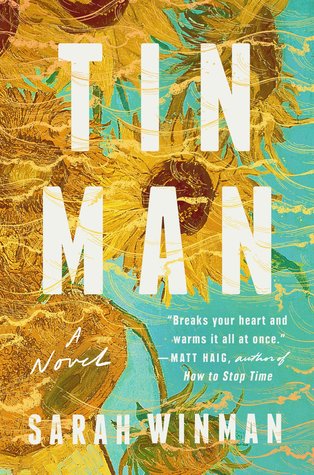 This is a love story that will break your heart. Tin Man tells the story of Ellis and Michael, two men inseparable since age 12. As they grow in age, they grow in closeness, questioning and blurring the lines between love and friendship. But when the story jumps into the future, Ellis is married to Annie and Michael is gone, and it's time to find out what happened during the years in between.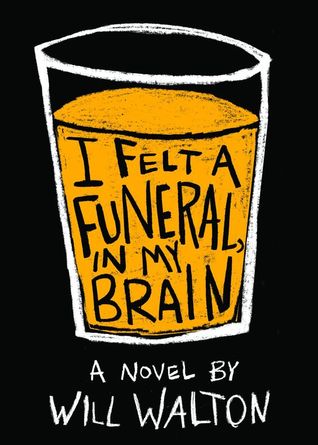 This beautifully fragmented story isn't quite a poem and isn't quite a novel. It follows Avery, a teenage boy dealing with death, addiction, and confusing feelings about his sexuality. Don't miss this gorgeous genre-bending book during Pride Month 2018.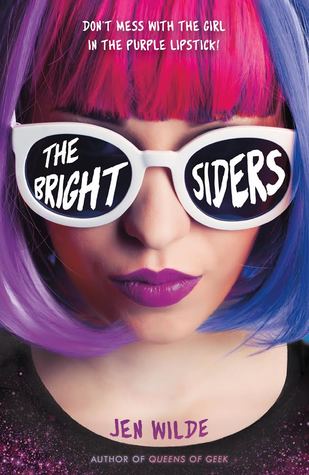 The Brightsiders is another YA novel that's so diverse, you'll cheer at the amount of representation author Jen Wilde brings to the table. Her story about a teenage rock star dealing with fame includes bisexual, pansexual, and gender non-conforming characters.
10Trans Like Me by CN Lester, out June 19th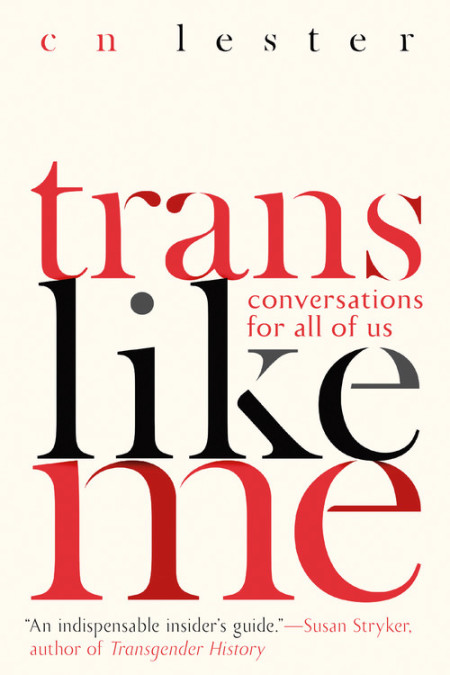 One of the best ways to be an ally is to educate yourself on LGBTQ issues and experiences. In Trans Like Me, CN Lester writes openly and authentically about everything from a frank discussion around pronouns to why Caitlyn Jenner is not a trans icon. If you have questions about the trans experience, Trans Like Me is a great place to start learning.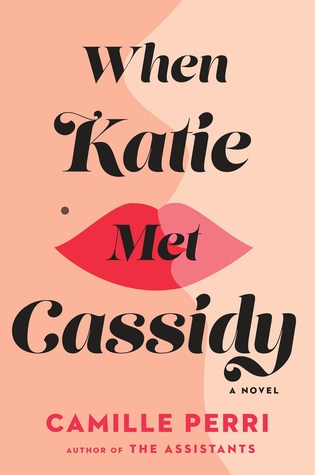 When Katie Met Cassidy is a sweet, sexy summer romance that's as much of a rom-com as the title suggests. It tells the story of Katie, a woman whose life is thrown for a loop when her fiancé breaks off their engagement. When she meets Cassidy, everything she thought she knew about love and sex changes.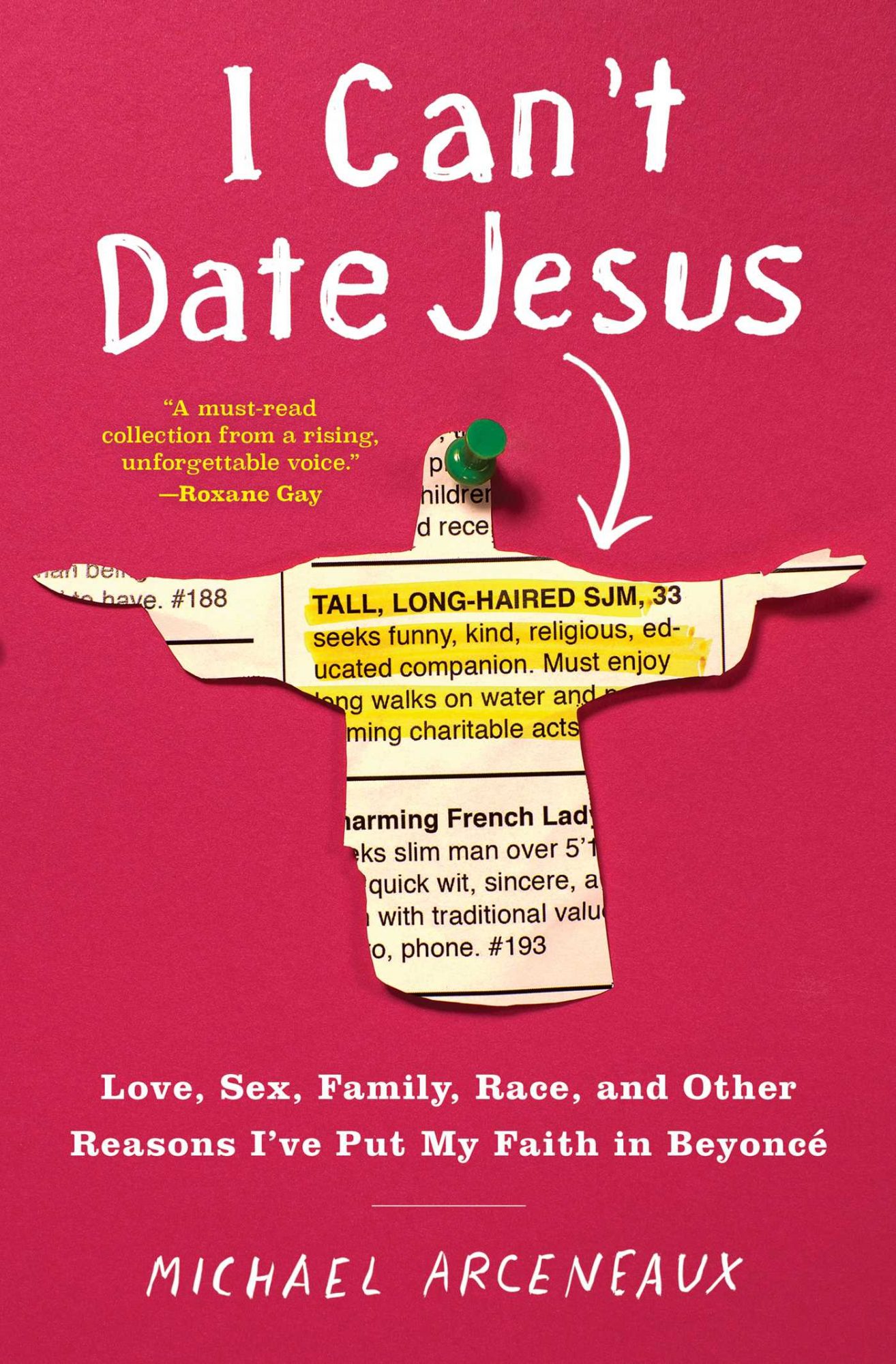 Michael Arceneaux's collection of essays doesn't hit shelves until July, but it's still cause for celebration during Pride Month 2018. In I Can't Date Jesus, he opens up about growing up in Texas, coming out to his mom, and being outspoken against bigotry and hate in today's world. Plus, let's be real: Who doesn't want to put their faith in Beyoncé?
Happy reading, and happy Pride Month!