Pretty Little Liars star Keegan Allen's goodbye to Troian Bellisario might make you cry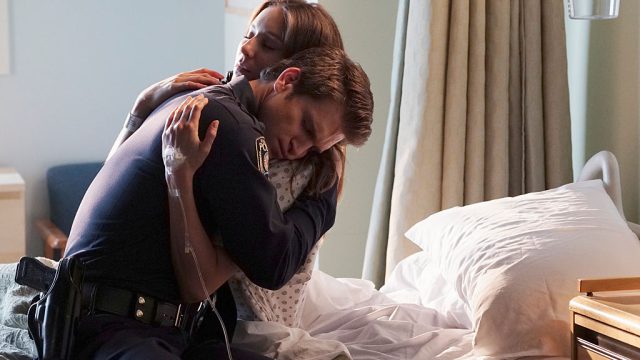 It's been a hard road for Pretty Little Liars fans. In August, Freeform announced that the long-running series will be ending with its seventh season, which is airing in 2017. Fans are understandably a little teary, and not quite sure if this is real life. And as the cast finishes up filming the seventh series, the stars and fans alike are being hit with so many feels.
Seven seasons is a long time, and yet somehow not enough time to say goodbye.
While there has already been a major cast goodbye — check out Lucy Hale's Instagram of the cast and try to not get hit with feels — there is more to come.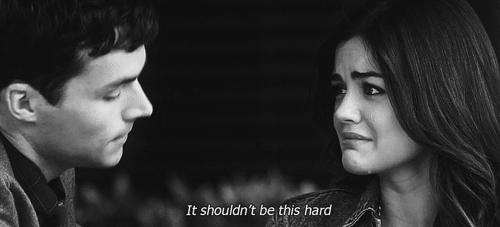 Get your tissues ready everyone, because actor Keegan Allen's Instagram tribute to co-star Troian Bellisario is sure to bring the waterworks:
The lengthy, heartfelt post has some tearjerker quotes:
"I have grown up with you and learned so much from you. I'm a better person because of you. I will continue to look up to you as an actor, because you care so deeply for our craft, and bring the greatest truth to everything you do. I absolutely love you Troian Bellisario."
Swoon!
This post is especially intense for fans of the show, because the two actors portrayed Spencer Hastings and Toby Cavanaugh, a romantic duo that many were rooting to be together. #TeamSpoby
While we're sad to see the series end, it is incredibly poignant and sweet to see what deep love and respect the actors have for each other. We hope to see them wow us in other projects soon!