Pretty Little Liar Troian Bellisario is afraid to cut her hair for a tearjerking reason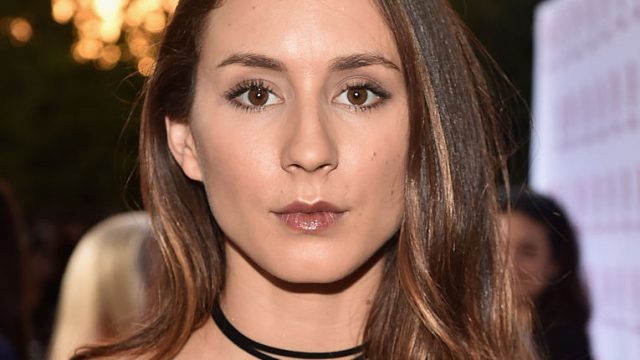 Experimenting with hairstyles is one of the most fun parts about being a human being. However, as women, when we imagine how to cut and color our hair, it's hard not to get stuck in gender norms that put certain expectations on us. Pretty Little Liars star Troian Bellisario felt this pain when she was a young girl and it's stayed with her all the way to adulthood.
In an interview with PeopleStyle, Troian reveals that she's always been extremely nervous at the thought of chopping off her locks, even though it's something she's secretly dying to do.
"I have always wanted to cut my hair. My hair has never been shorter than my shoulders."
She added, explaining the story behind not cutting her tresses,
There's always one childhood experience like this that imprints on our minds and haunts us forever, and as much as we wish we could erase it, we can't. Troian definitely isn't the only woman who feels this way.
Long hair has stereotypically been considered feminine in our culture for a long time. Parents, friends, and partners have all perpetuated this idea since we were kids, so it's no wonder that Troian and millions of other women feel this way.
All we have to say is, we feel you, Troian. And no matter what you choose to do with those gorgeous locks, you'll always be a bombshell in our books.