President Obama is throwing his own music festival at the White House because he's the coolest President ever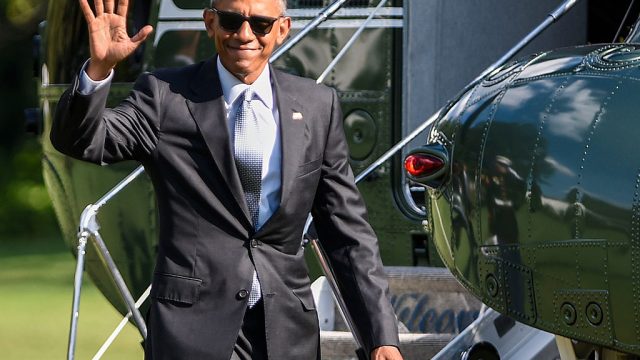 After giving keynote speeches at SXSW, the Obamas clearly caught the music festival obsession. As if we didn't have enough reasons to have a crush on the president, according to Vulture, the POTUS has announced that he's going to host a one-day festival at the White House on October 3rd.
The festival will be called South by South Lawn, which is the sort of dad joke we've come to expect from President Obama.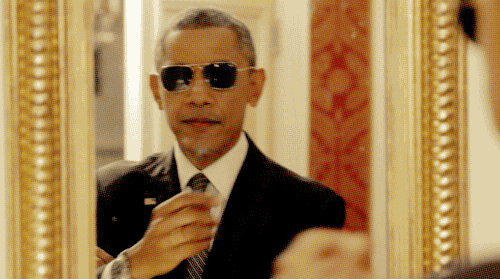 The official announcement from the White House gives us the full scoop, although no acts are confirmed yet (but we have some educated guesses on who made the president's wish list). Still, this is one festival that we're totally down to buy a ticket for before we know who's performing. We definitely trust the POTUS to throw an unforgettable event.
The announcement states, "The White House will convene creators, innovators, and organizers from across the country for an evening of music, film, and great ideas. It is a call to arms for every American to roll up their sleeves and make a positive mark on our country — and a celebration of the great work so many of us have already accomplished."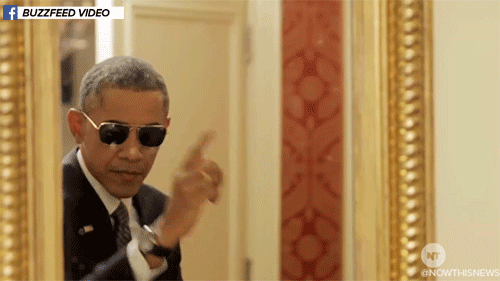 This isn't the first time the president has entered into the realm of millennials and succeeded where many of his contemporaries fail. We love his hilarious Buzzfeed video cameos, his letter on feminism, and he and Joe Biden's adorable friendship bracelets. We just have to face it. President Barack Obama is cool.
South by South Lawn is currently accepting nominations for people who you feel should attend the festival.
You can nominate somebody in your community who has made a difference — big or small — until September 10th at 5 PM by visiting the White House website and filling out a brief form.
We're DEFINITELY not going to nominate ourselves…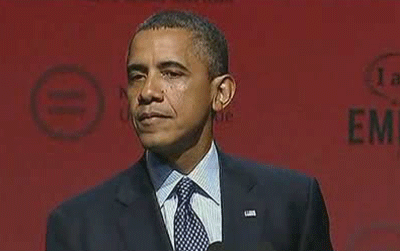 …well, fine, not only ourselves.