President Obama revealed his favorite rappers, reminding us again just how cool he really is
It's no secret that President Barack Obama's super cool — especially as far as presidents go. And his coolness factor just went even higher when we heard that he revealed some of his favorite rappers.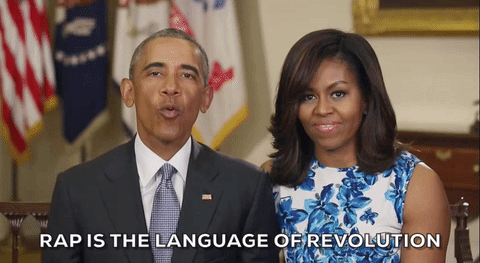 Yup.
Obama named them during an interview with SiriusXM's "Sway in the Morning" show on October 29th, reported Variety.
Any guesses as to the rappers he named?!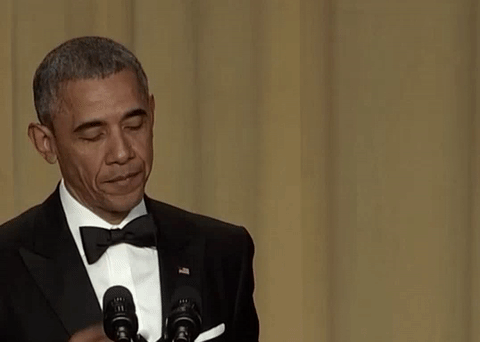 "I think the young guys, Kendrick and Chance, are doing amazing work, the President said on the radio show. "I love Drake and the girls love Drake, so he's commercially just doing great, and unbelievably talented. Jay Z's still the king. I mean he's got a track record. Same with Kanye so there's a lot of talent out there, but when I look at who's breaking new ground, Kendrick and Chance, those guys are doing just amazing work.
Fun fact: Obama has known Chance the Rapper since Chance was eight years old (!), "so we've been family for a while," the President said, reported the SiriusXM Blog.
Bonus fun fact: Chance's dad was Obama's state director when he was a senator in Illinois. Who knew?!
Of course, we already loved the Spotify playlists that the POTUS made, like this year's and last year's. And Chance the Rapper and Jay Z both made this year's list.