Prepare to shed a tear: This is why Princess Diana was the first royal to stop wearing gloves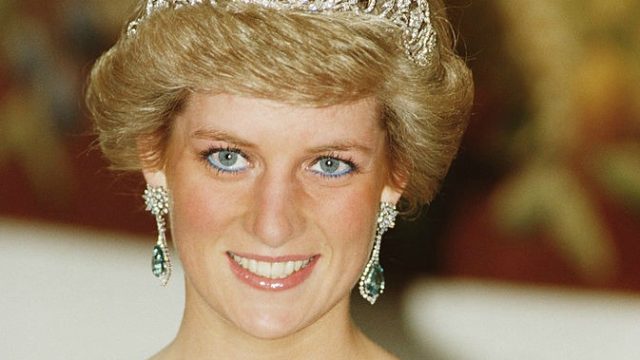 The long-awaited exhibit Diana: Her Fashion Story opens this week at Kensington Palace. London might be far away, but we kind of feel like we're already there. The exhibit's curator is sharing all kinds of fascinating info about Diana, including a story about why Princess Diana stopped wearing gloves for her official royal engagements, and it's making us cry all the tears.
As you may have noticed, royals have been wearing gloves for centuries. They're basically as much a part of royal attire as a tiara. Even today, Queen Elizabeth II rocks a pair when she's out and about.
Back when Diana was Princess of Wales, gloves were still very much a royal wardrobe requirement. But soon after taking on her royal role, Diana stopped wearing them for a very important reason. Eleri Lynn, the curator of Diana: Her Fashion Story, told People, "She abandoned the royal protocol of wearing gloves because she liked to hold hands when visiting people or shake hands and have direct contact. She also stopped wearing hats because she said, 'You can't cuddle a child in a hat.'"
Known as the People's Princess, Diana was very involved with charity work and often visited hospitals and hospice centers. She broke down many stigmas surrounding AIDS when she was photographed, gloveless, shaking hands with a young man suffering from the virus in 1991.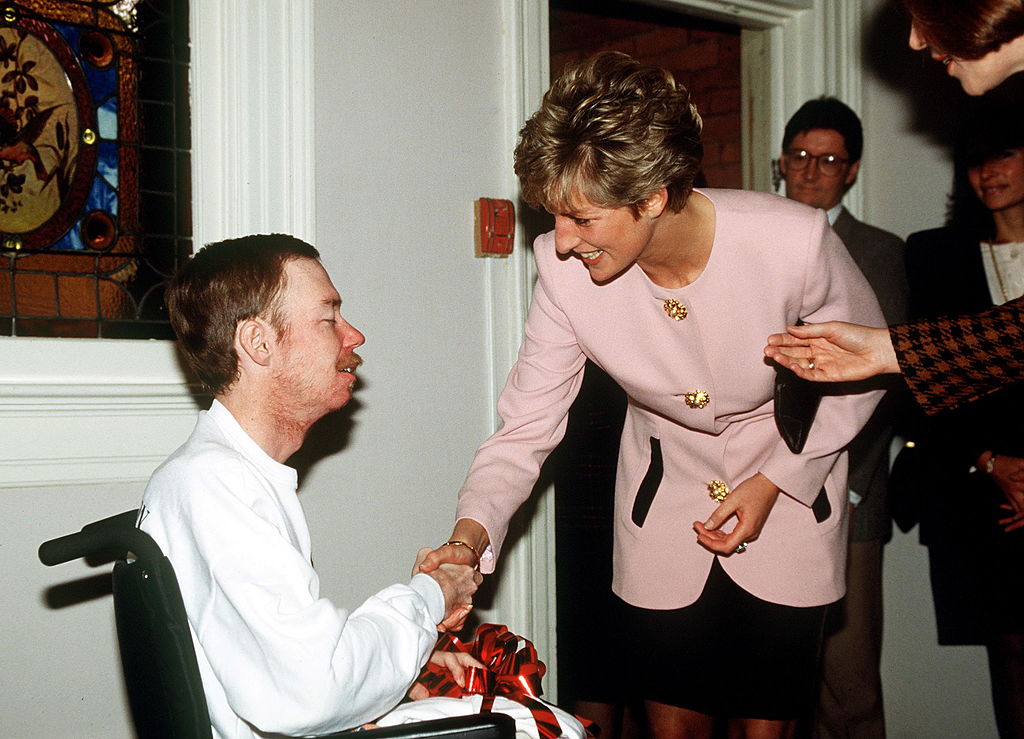 Ditching the gloves wasn't the only way Diana's fashion choices reflected her heart for helping people. According to Lynn, "When she was visiting hospitals for example she would wear cheerful clothes that would convey warmth and often chunky jewelry so that children could come and play with them."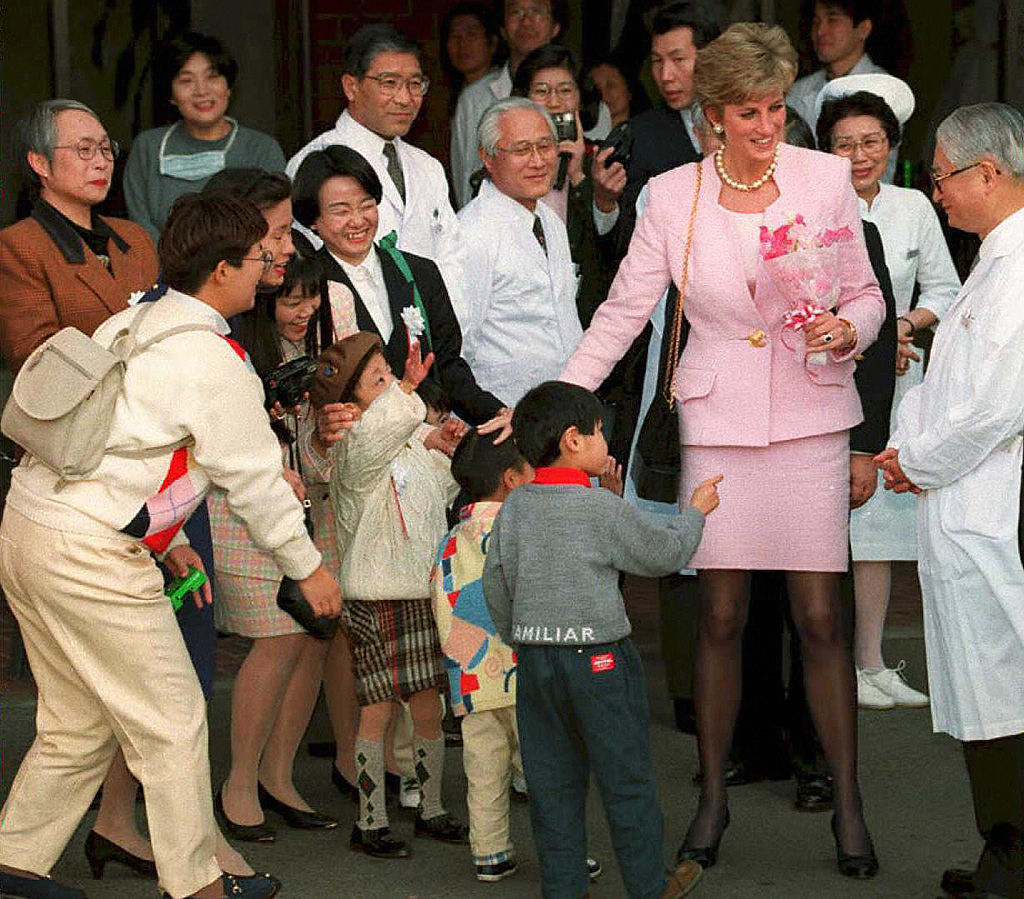 Diana is remembered fondly for her loving, personable manner and her commitment to helping others. So learning why she changed royal protocol and stopped wearing gloves isn't really a surprise as much as a reminder of the tremendous impact she had during her all too brief life.
Diana: Her Fashion Story opens tomorrow at Kensington Palace, where Princess Diana lived for more than 15 years. Today, the palace is home to Diana's sons, Prince Harry and Prince William, and William's family.
We might see a trip to London in our future! (We totally do.)