Get ready to smize: Tyra Banks just launched a skincare line
In case you needed reminding, Tyra Banks is just as flawless as ever.
EXHIBIT A:
EXHIBIT B:
I rest my case.
While working on her cosmetic line Tyra Beauty, she became inspired to launch a whole new product range.
https://www.instagram.com/p/BLG0j33hbrM
"If makeup can be transformative and delightful, why can't skincare?" Tyra asks in the above clip.
Thus, Tyra Skin was born. When asked about her crazy good complexion, she always says, "I get it from my mama." In a promo vid, she breaks down what that means. https://www.youtube.com/watch?v=FTRFSeqWRuk
"I'm not talking about DNA or some kind of youth gene that passed dow through the ages of my family. I'm talking about habits."
The collection looks pretty cool. Here's the tea:
The Clean Machine Foaming Face Wash +Turbo Cleansing Tool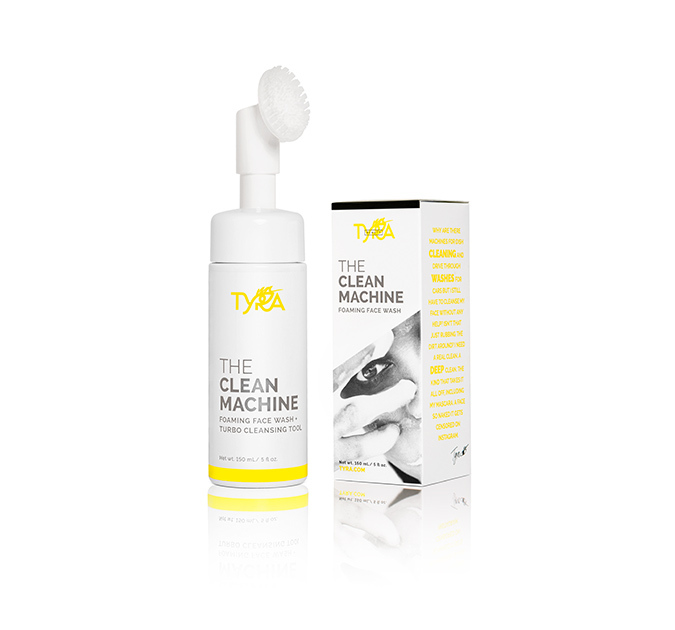 Tyra calls this gadget a "cleanser, makeup remover, and skin purifier in one." The scrubbers are pharmaceutical grade silicone and the face wash has blood orange extract so you get a lot of good ol' Vitamin C. Get it here for $29.
The Secret Weapon Microderabrasion Wand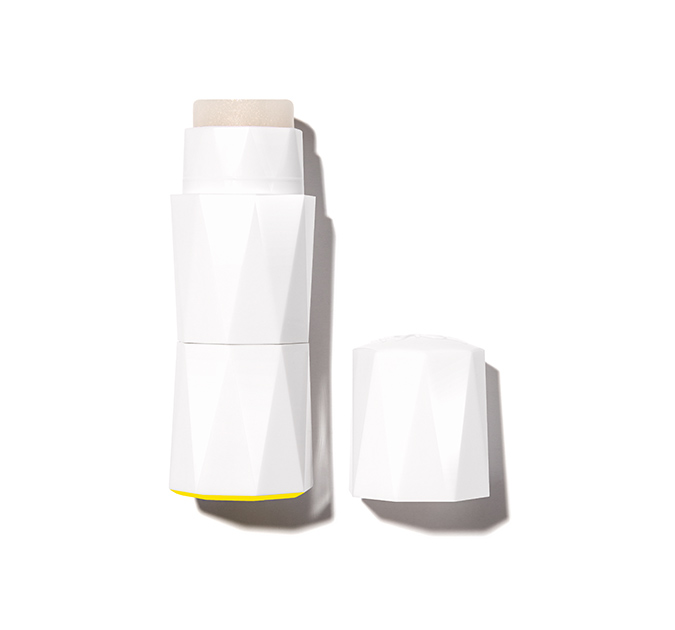 Just the IDEA of a microdermabrasion wand is pretty exciting for an exfoliating freak like myself. The Tyra Skin site describes it as "formulated with diamond-shaped micro-crystals that are evenly suspended throughout a solid matrix to remove dull, dead skin and reduce the appearance of fine lines, wrinkles, age spots and other imperfections." That whole "suspended through a solid matrix" part was pure poetry. Grab one here for $49.
The Closer Repair + Hydrate + Soothe Serum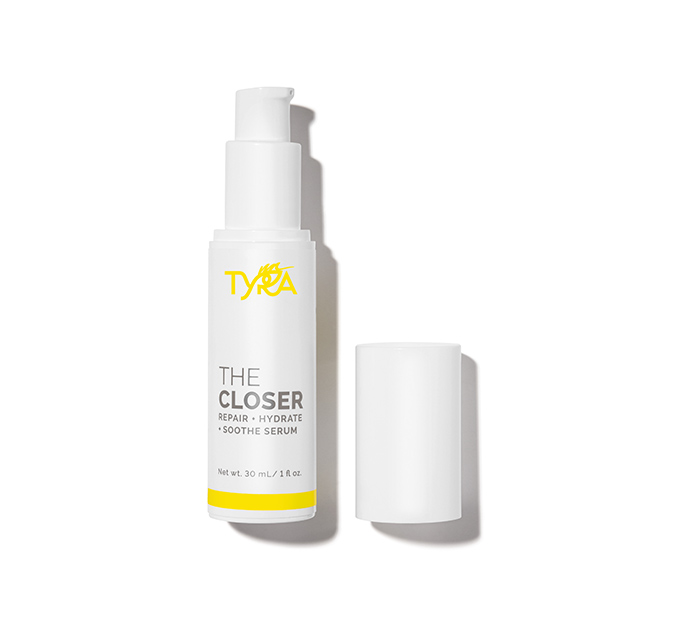 It would be pretty rude to sell a gorgeous microdermabrasion wand with no supporting serum! This one claims to hydrate and renew. Plus its got argan oil, orange extract, and shea. Grab a bottle here for $39.
The Instant Gratification Lift + Smooth + Illuminate Mask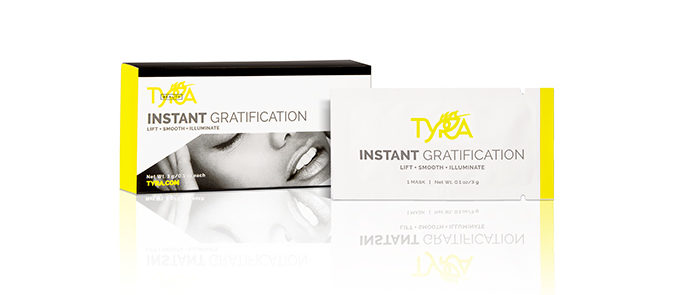 This mask is NOT playing around. It claims to shrink pores, minimize appearance of wrinkles, and even skin tone in eight minutes. Grab a box of eight masks here for $49 and check out the before and afters.
If one thing's for sure, Tyra's quest for world domination is far from over and I AM HERE FOR IT.