If you're sick of how fast pink hair fades, this new Pravana hair dye might be the cure
If you love coloring your hair in vibrant shades but hate when it fades quickly, then Pravana's new release is for you. The brand figured out a way to make your hair color last longer, including the ones that wash out easily—aka pink.
Pravana's latest launch is the "next evolution in hair color," according to the press release. And we don't blame them for tooting their own horn, because, after all, they've created a product that will hold your fave hair color longer. As mentioned before, this includes pink! If you've ever dyed your hair that trendy shade, then you know it washes out faster than other hair colors. With Pravana's newest release, you won't have to worry about that. (Insert hair flip emoji.)
So how does it work? According to the press release, the brand's new Vivids Everlasting line is "a permanent version of your favorite hair colors. It's mixed with a developer and applied just like a regular hair color."
Think pink!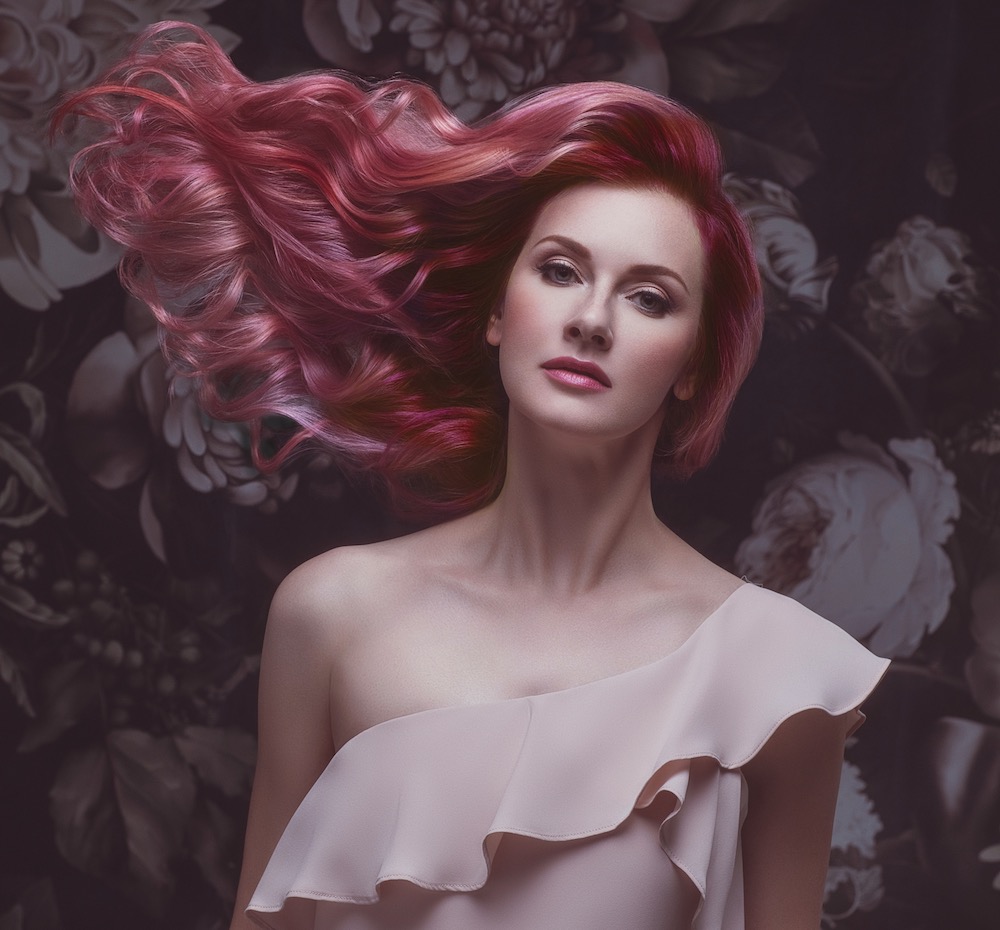 If you're feeling festive during the holidays and want something richer, Pravana also offers Scarlette Red and Mystic Magenta in the Vivids Everlasting collection. There's also the Pastel Potion, a clear shade that your colorist can use to turn any of the Pravana shades into a pastel tone.
Spice up your look this holiday season with Pravana's Scarlette Red.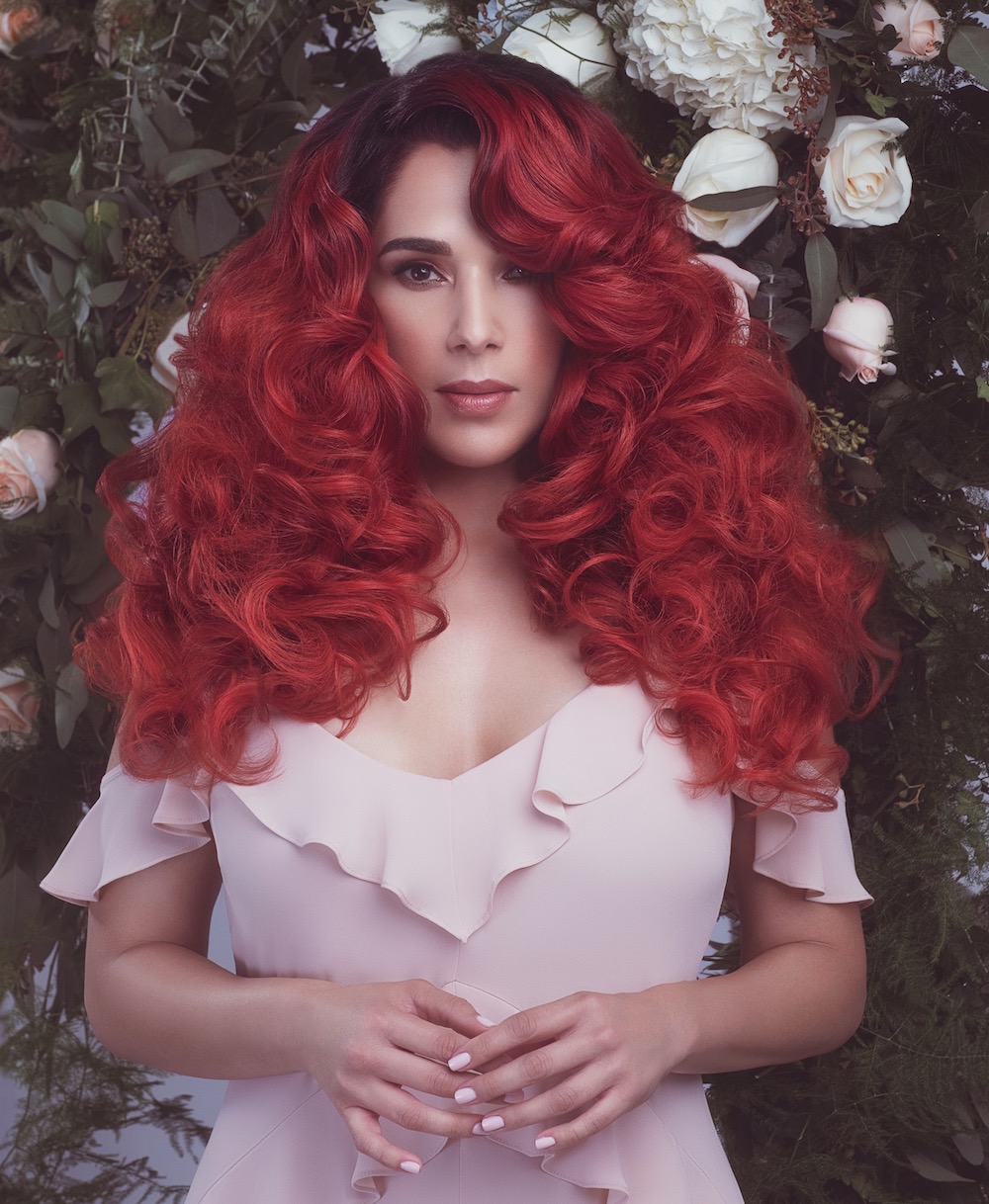 Hit up your fave colorist to see if their space carries Pravana, because these new goodies are already available in salons.