Pravana is here to make sure our festival hair looks flawless during Coachella
Festival season is officially in full swing! We have our tickets, our outfits, our makeup, but what are we doing with our hair?! Bold and bright is the festival hair trend and we are all about it. Luckily Pravana has come up with the perfect style! In this video, they show how easy you can have perfect Coachella-ready look, and celeb makeup artist Priscilla Ono adds a glowy touch of inspo as well!
With temporary desert-friendly styles and clip-in extensions, you can rock a fun look for the show and be back to normal by Monday morning! French braids and clip-ins are perfect solutions because they change up your normal style without damaging your hair at all.
Step away from the Sun-In spray and grab yourself a few blonde extensions, because Pravana can give you a totally Vivid new lewk!
https://www.youtube.com/watch?v=BeU-oT3G0wE?feature=oembed
The Pravana video on festival hair makes it look super simple, and it is! We love the idea of dying blonde extensions. How many times have you lusted over a vibrant color, only to back away from the bleach? It's so much easier if you're using extensions!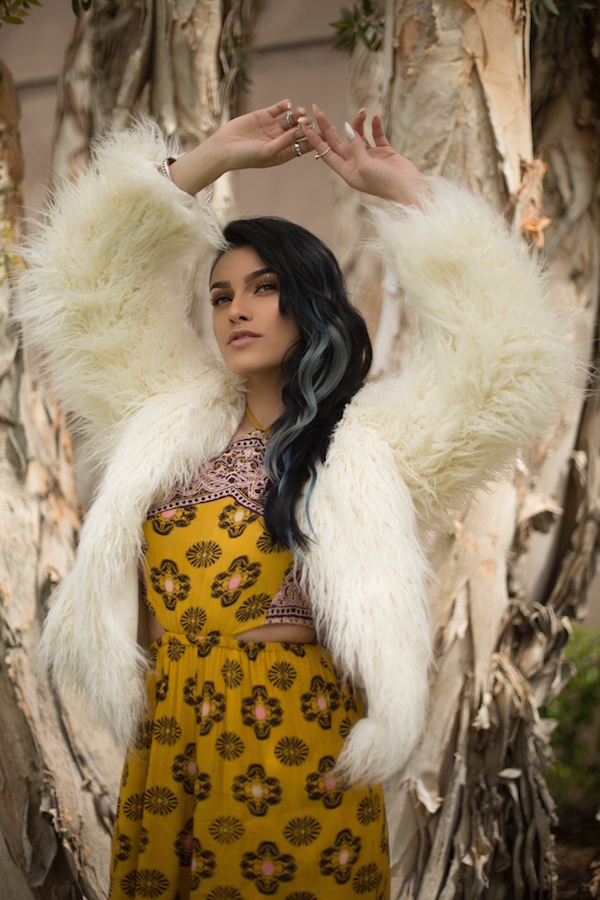 In the video, Pravana Vivids like Smokey Silver and Moody Blue were used. These are direct dyes, which means you can apply them straight to the hair without mixing with peroxide.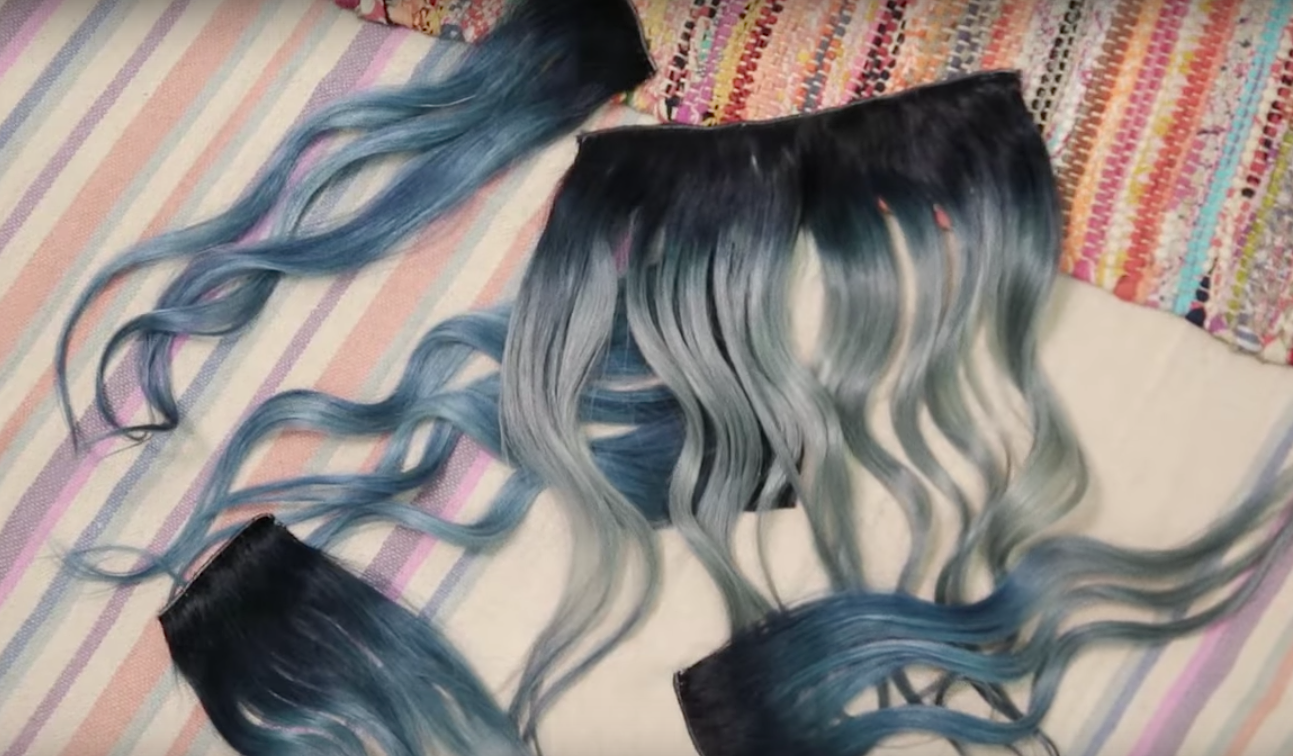 A small side braid is the perfect way to keep your locks all on one side!
This is a great option for hair of all lengths.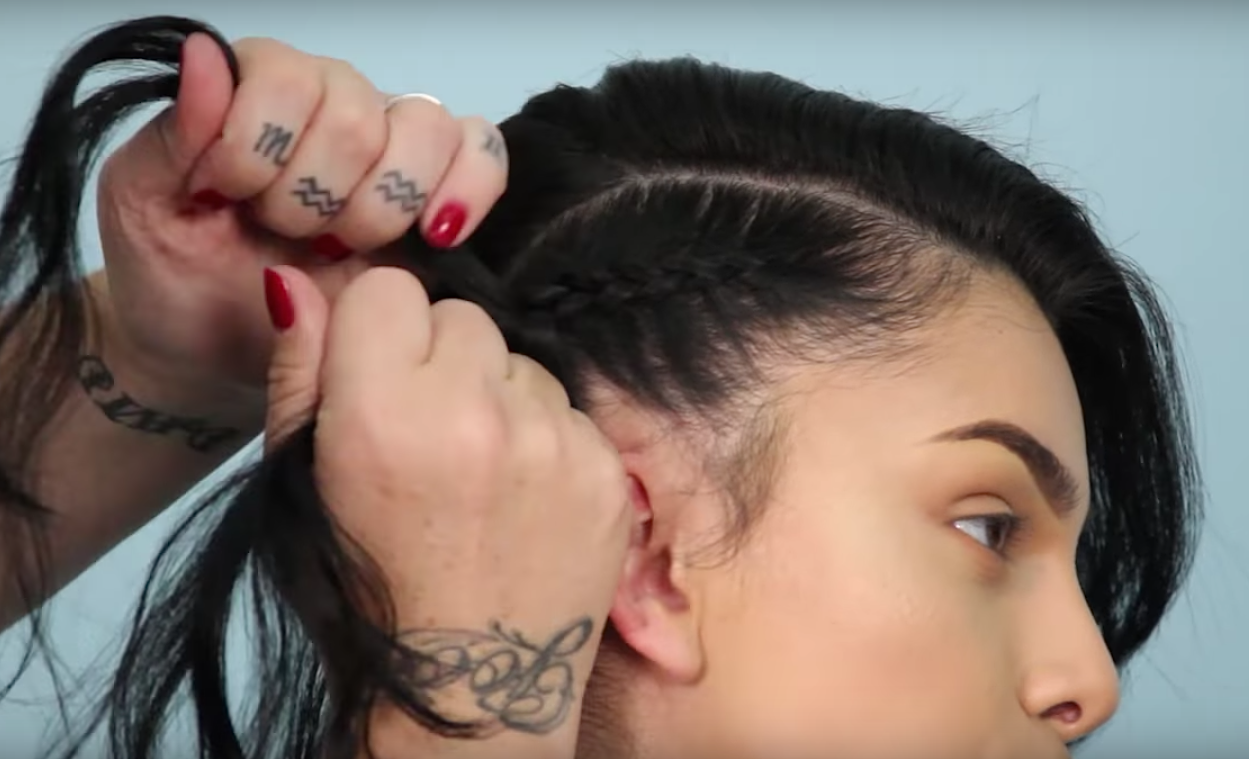 Make sure to secure the clip-in extensions well! Tease your roots with hairspray before clipping them in, then secure with bobby pins for an extra hold!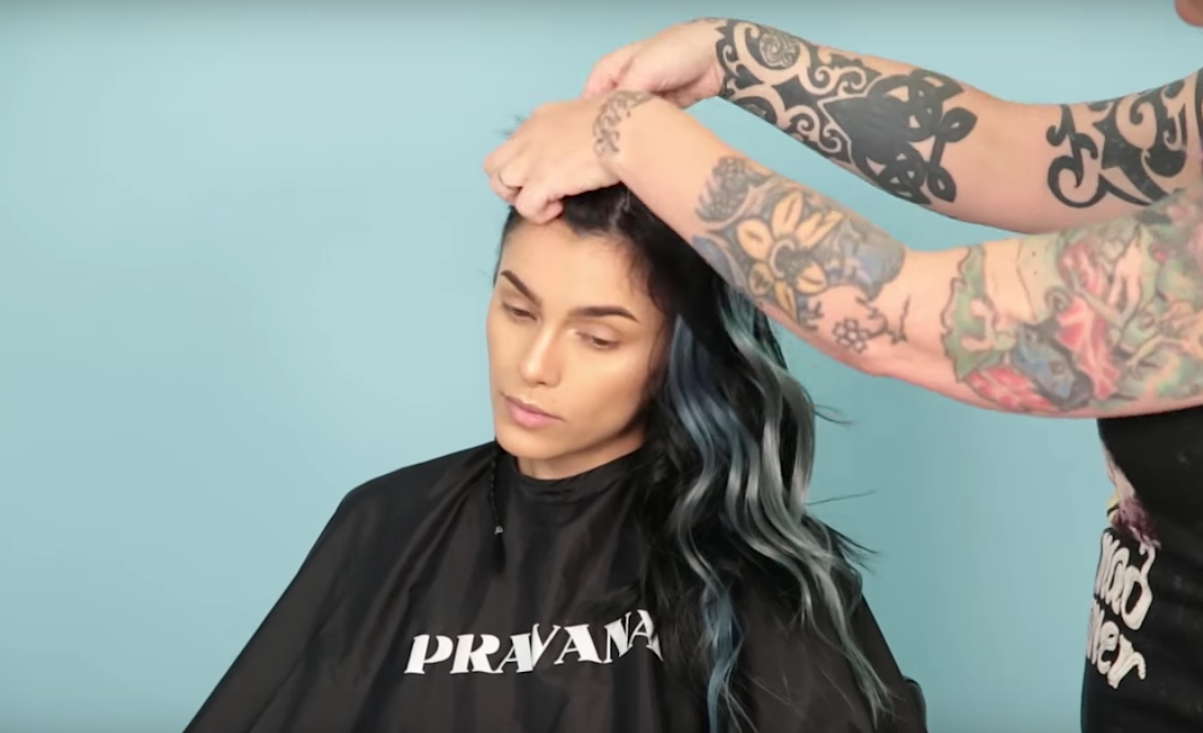 For a different take, you can do a larger, crown braid. This can swoop around, and so keep your clip-in extensions on the back of your head!
This is a great option for longer hair, especially with bangs, to keep it out of your face!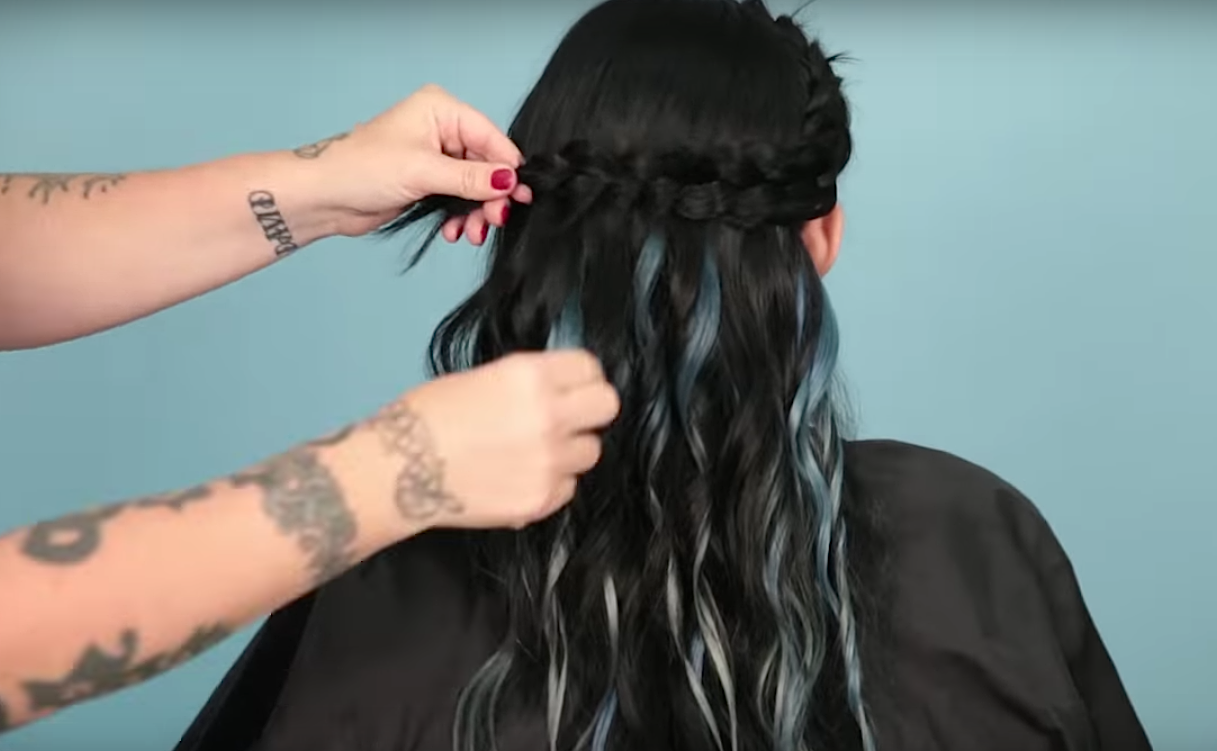 Now that we know exactly what we are doing to our hair, we just have to choose which Pravana shades to use!