15 powerful signs from the #StopTheBans protests that will inspire you to fight for reproductive rights
An alarming number of states have passed highly restrictive abortion laws in the last few weeks. First, on May 7th, Georgia passed a law banning the procedure at about six weeks into pregnancy. Then, on May 15th, Alabama Governor Kay Ivey signed into law a near-total abortion ban. And on Friday, May 17th, The New York Times reported that Missouri joined the fray by banning abortion after eight weeks. According to The Times, it was the eighth state this year to pass a new abortion law. These laws are a huge cause for concern for pro-choice advocates. So on May 21st, protesters took to the streets to fight back in #StopTheBans demonstrations around the country.
The #StopTheBans protests began at 12 p.m. local time and took place across the country. The ACLU and NARAL Pro-Choice America were two of the sponsors behind these events, and NARAL told USA Today that there were more than 450 marches scheduled for today alone. Politicians including Democratic Senators (and presidential hopefuls) Amy Klobuchar and Cory Booker joined the protests in Washington, D.C., and former Secretary of State Hillary Clinton even tweeted about the demonstrations.
Protesters who gathered in opposition to the abortion bans carried signs that argued for bodily autonomy and pointed out that abortion bans can have deadly consequences. Some made clever pop culture references, while others were deadly serious.
Check out some of the most powerful signs from #StopTheBans protests below.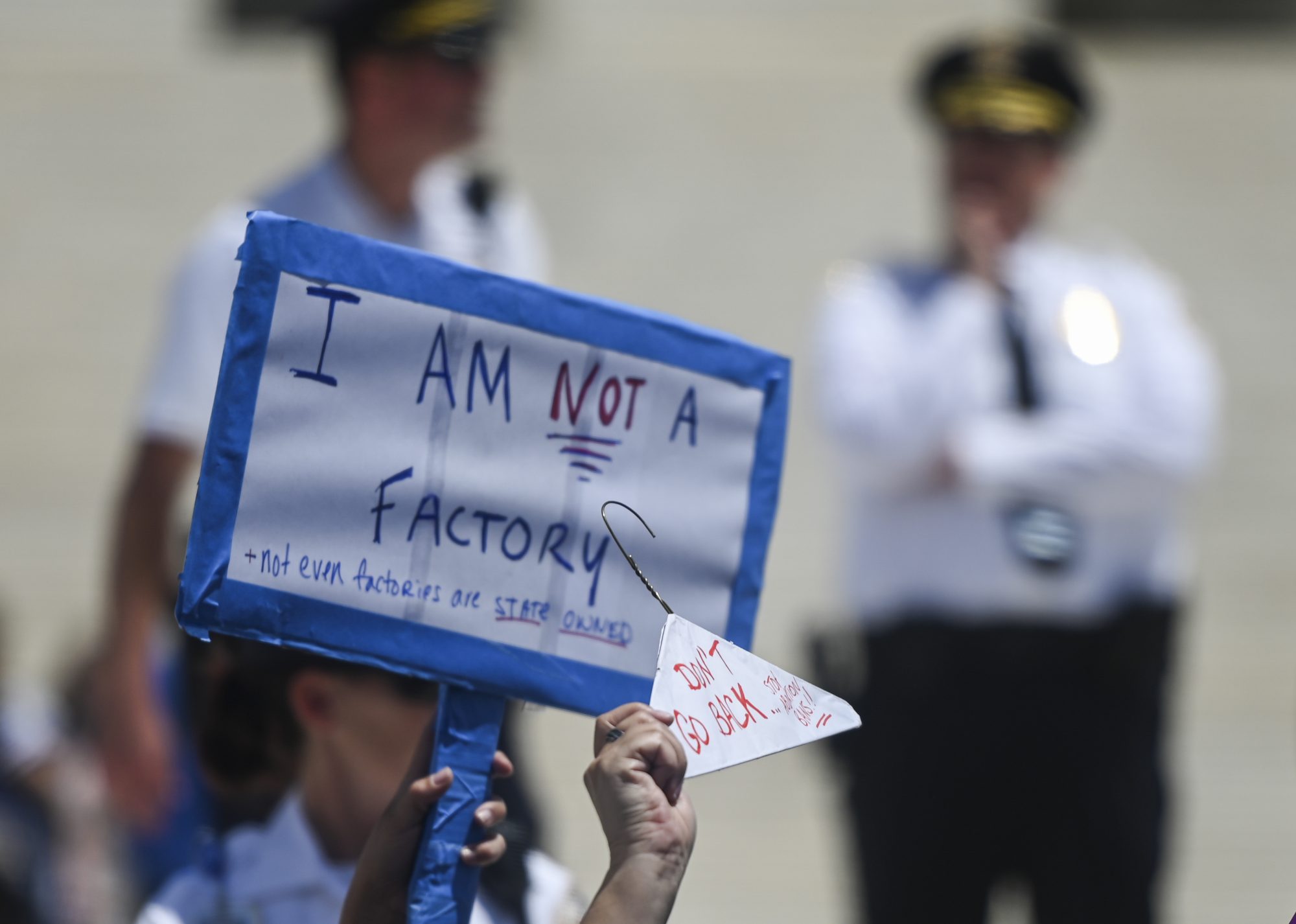 https://www.instagram.com/p/BxvBZ4CnXKx
https://www.instagram.com/p/Bxu1eegnNXG
https://www.instagram.com/p/BxvBnGJlxFd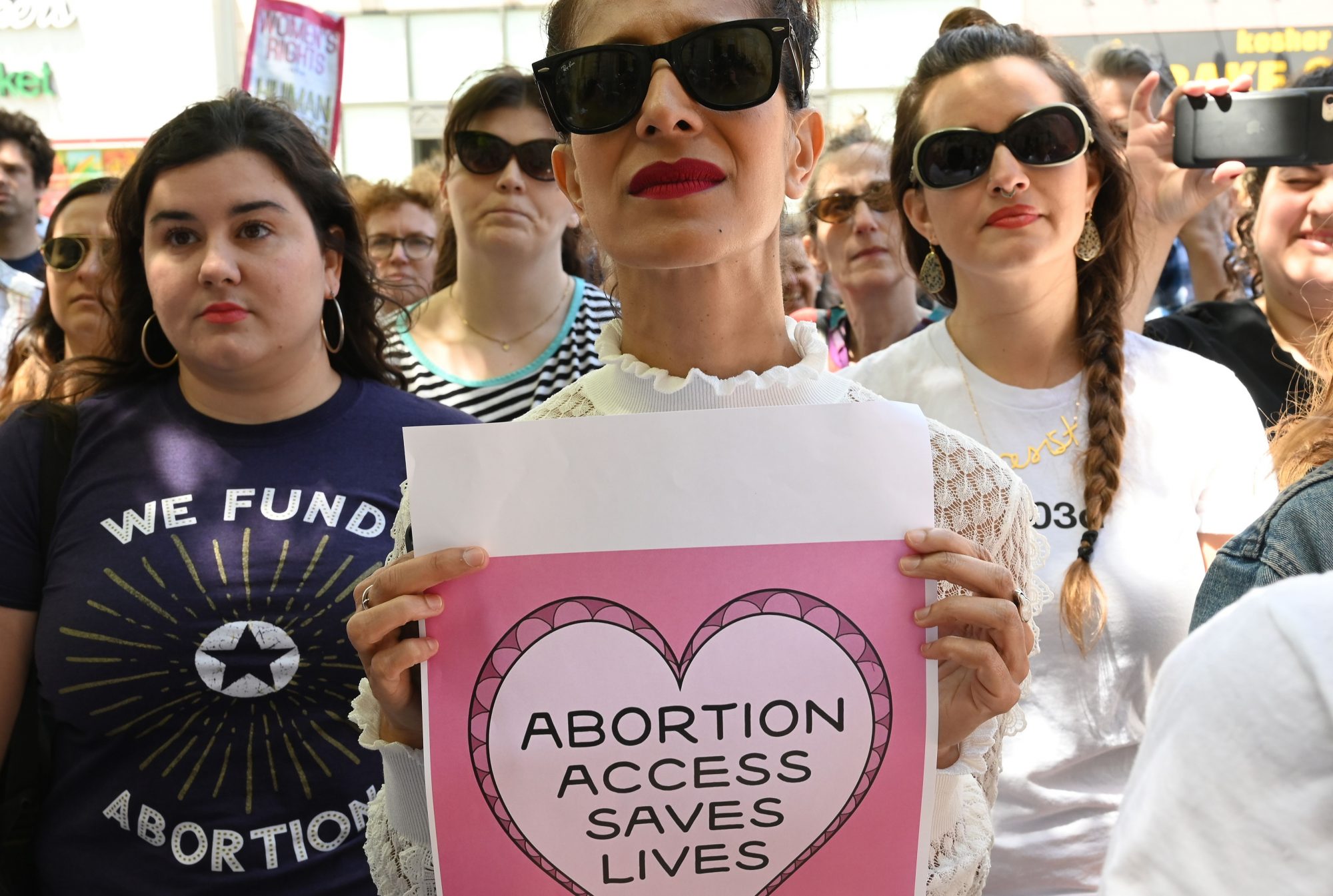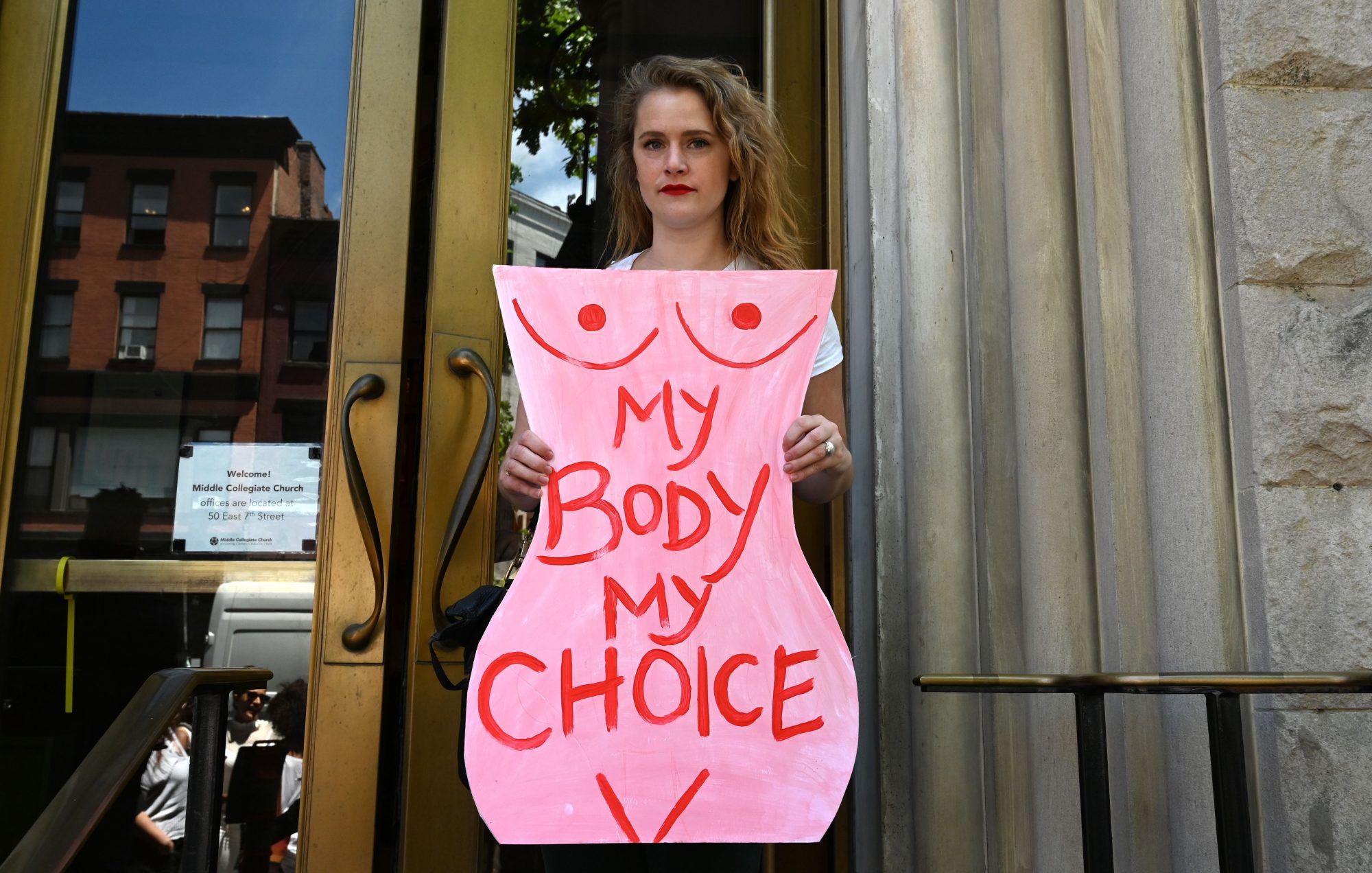 With so many states introducing and passing restrictive abortion legislation, it's clear that the fight for reproductive rights is far from over. We're glad to see so many people standing up for these rights in the #StopTheBans demonstrations. Even if you missed today's protests, you can still take action by donating to an organization working to preserve abortion rights. Every person who can get pregnant should be able to make their own decisions about their bodies, and we'll continue to fight until that's the case.