Everyone should read these 11 powerful books by women of color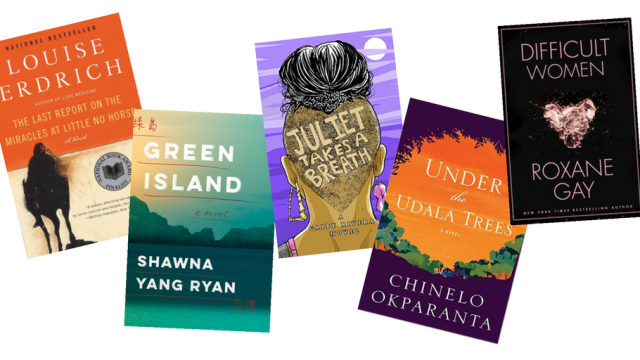 We love, love, love books. We love the way they give us an entry into another world, whether we're reading a book of poems, a collection of short stories, or a book we read growing up. But reading isn't just fun. Reading, especially reading literary fiction, can improve empathy. So if you're someone who actively seeks to better understand the perspectives of people with different experiences, reading is a great way to do just that! That's why we decided to round up these powerful books by women of color.
One of our goals for 2017 is to diversify our reading list because 1) we love connecting with people in new ways and learning more about the world around us and 2) buying books is a great way to help support marginalized writers. You already know we're all about #GirlPower, and since publishing is still mostly dominated by white women, this list is all about women of color.
So what are some of our favorite powerful books by women of color?
1Green Island: A Novel by Shawna Yang Ryan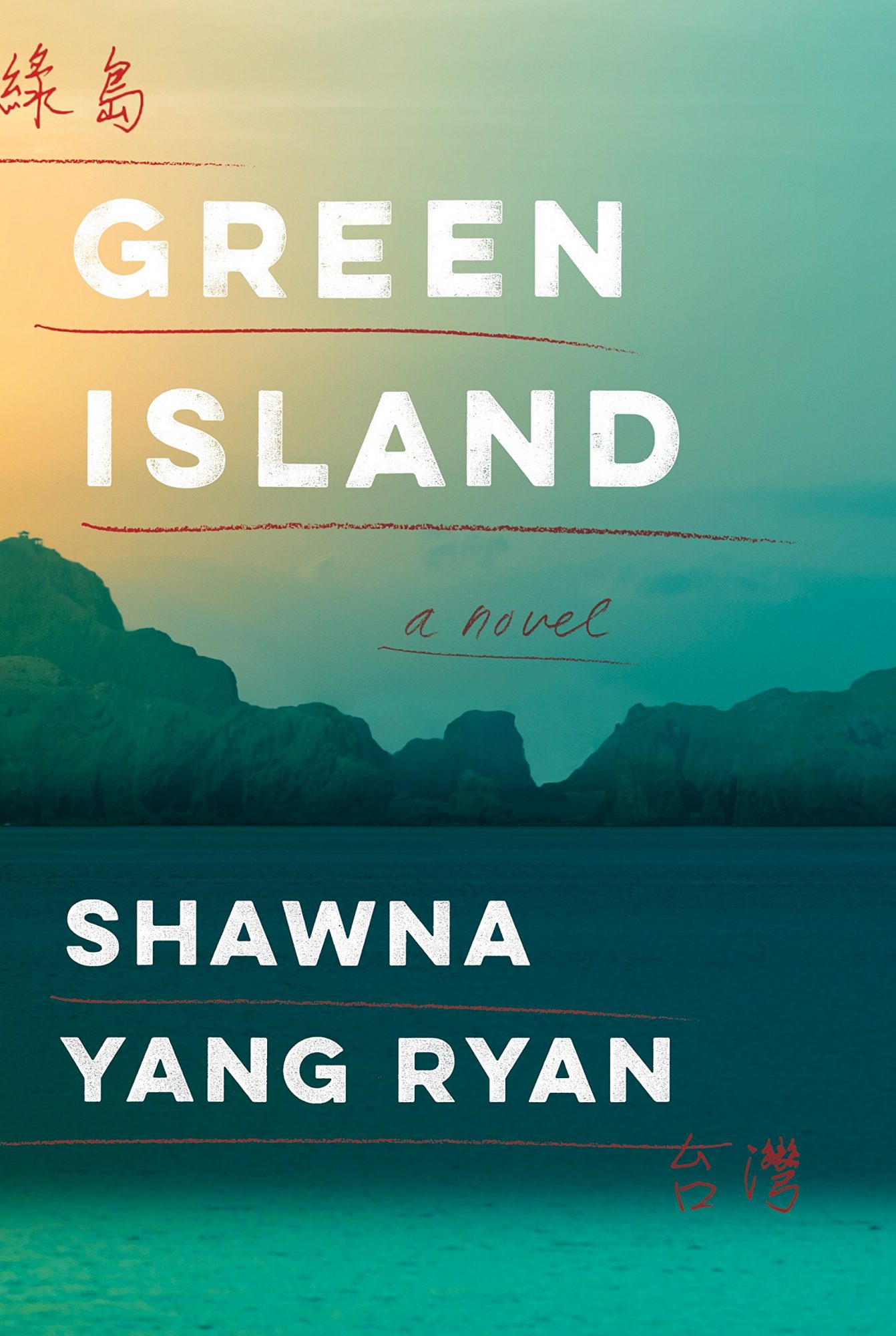 2The Summer We Got Free by Mia McKenzie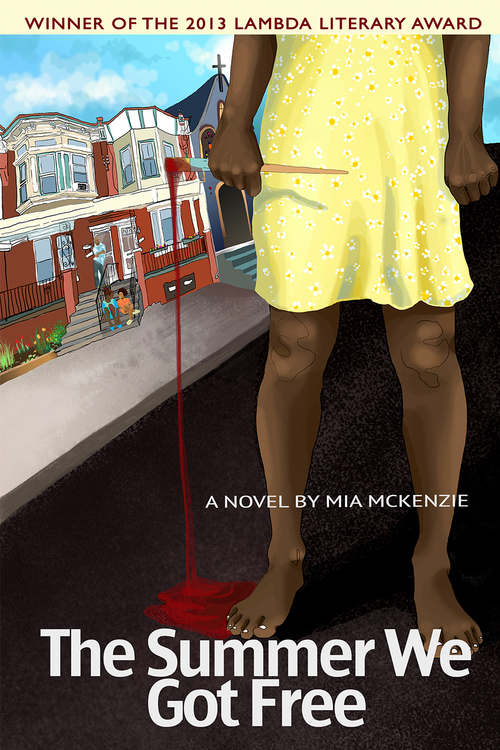 3The Last Report on the Miracles At Little No Horse by Louise Erdrich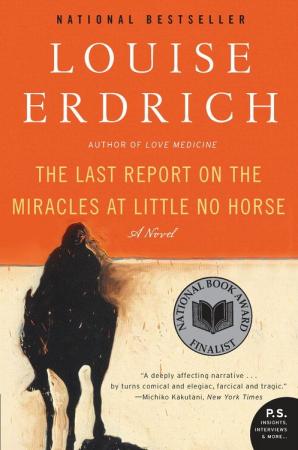 4Under the Udala Trees by Chinelo Okparanta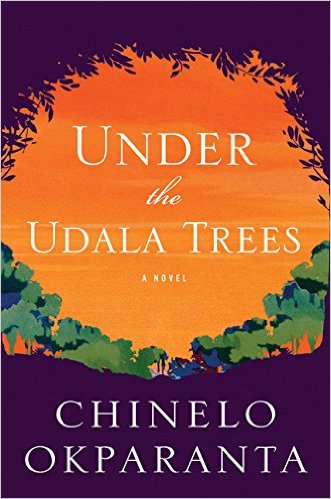 5Difficult Women by Roxane Gay
6Parable of the Sower by Octavia Butler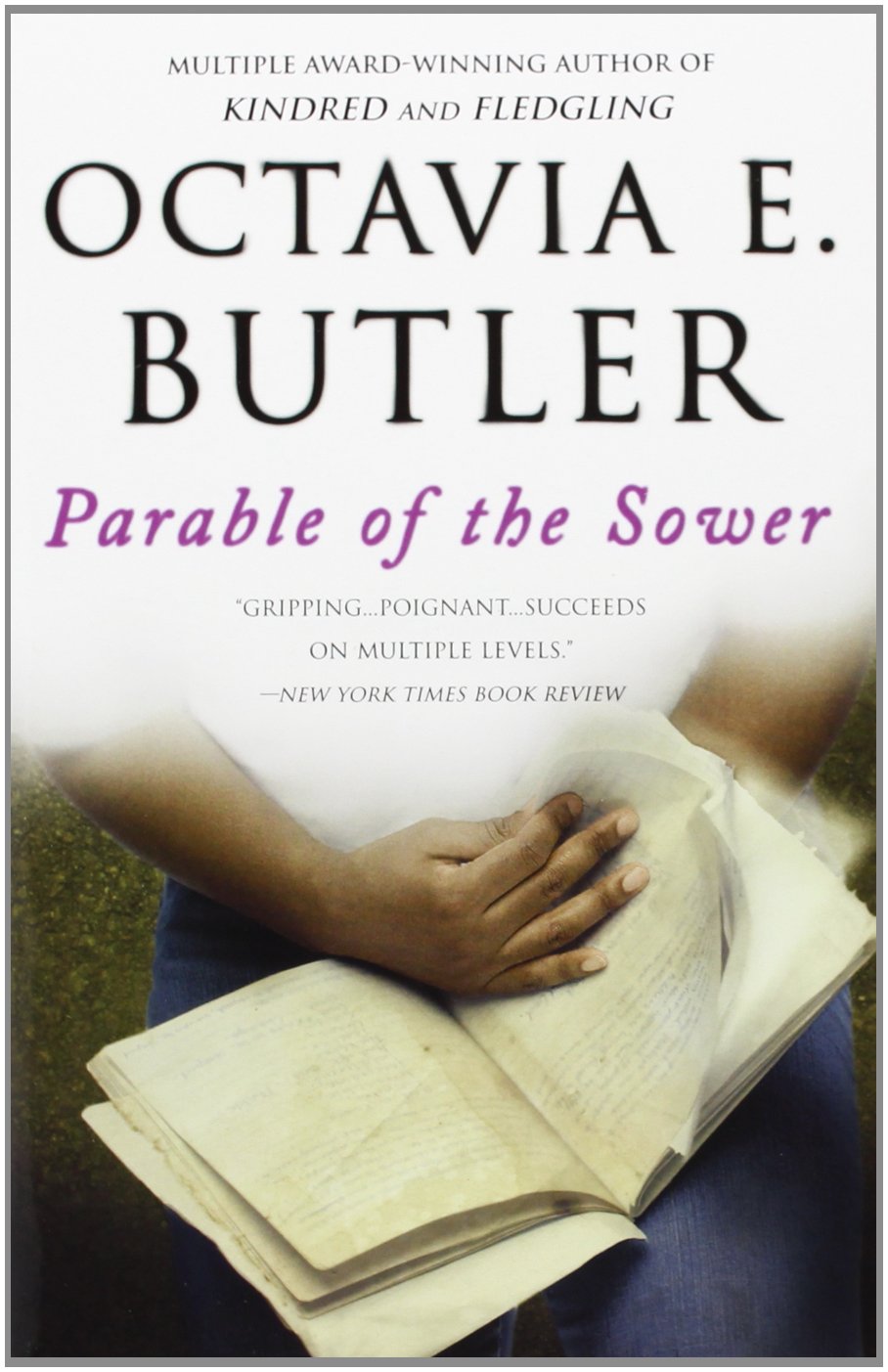 7There Are More Beautiful Things Than Beyonce by Morgan Parker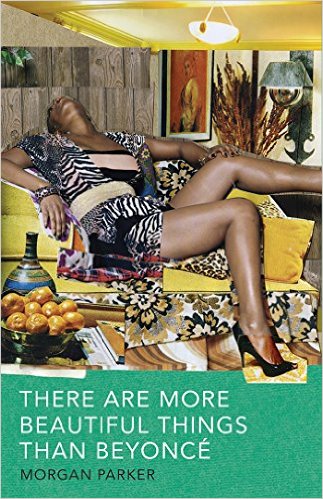 Get it here. Note: this is a pre-order, but Morgan Parker is amazing, and this book is going to be, too. Trust us!
8Juliet Takes a Breath by Gabby Rivera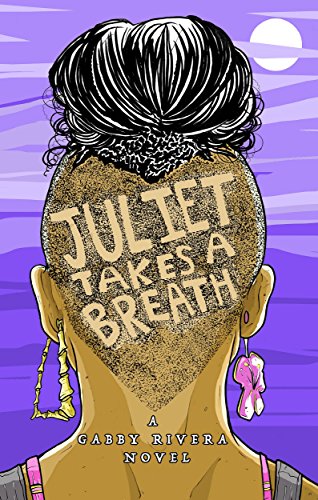 9Legend by Marie Lu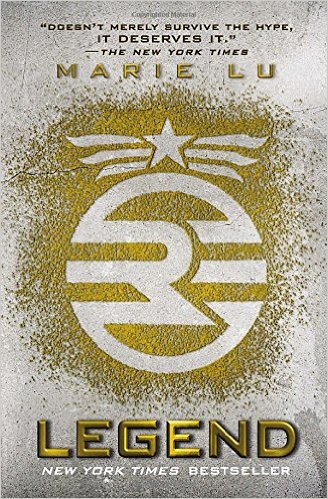 10Climbing the Stairs by Padma Venkatraman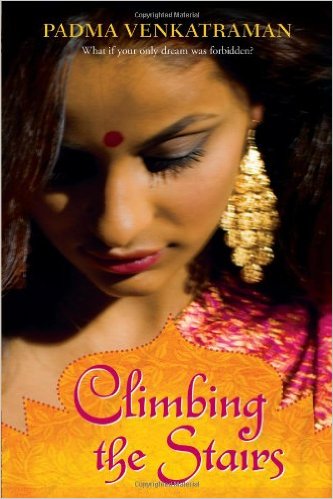 11Caramelo by Sandra Cisneros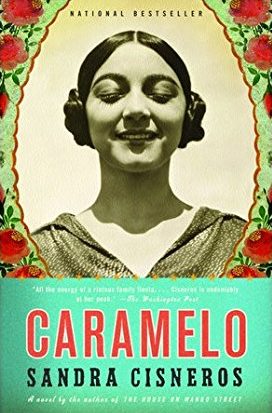 If we forgot any, please let us know your recommendations!
This article was originally published January 13th, 2017.