Poussey murals are popping up across the country, because Netflix wants to make you cry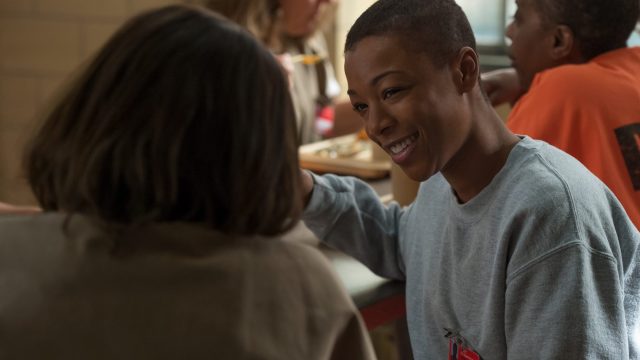 The new season of Orange Is the New Black hits Netflix on June 9th and when it does, there will be a major void due to the [SPOILER ALERT] the loss of Samira Wiley's Poussey Washington. In the penultimate episode of season 4, Poussey is killed by asphyxiation at the hands of an overaggressive, and not property trained, Litchfield officer.
Season 5 of the series is set in the direct aftermath of Poussey's death, as her friends and other inmates grieve her loss. Making it clear that Poussey and her unnecessary death will not be forgotten, Netflix's hired artists (and OITNB fans) all over the world to paint murals in her honor.
Artists in New York, Chicago, Los Angeles, Detroit, Toronto, San Francisco, Sydney and Melbourne took to the streets to honor Poussey, painting murals of her, with the phrase "stand up."
Check out some of the murals below:
New York
Chicago
San Francisco
Michelle Tanguay, who painted the Detroit mural, told the Associated Press, "I want to do the character justice and do the show justice because I think they have so many strong messages that are really relevant today. I viewed this project as paying tribute to the character… I wanted to make it very positive, and that's why I chose the bright colors, the bright blues, to just do her justice.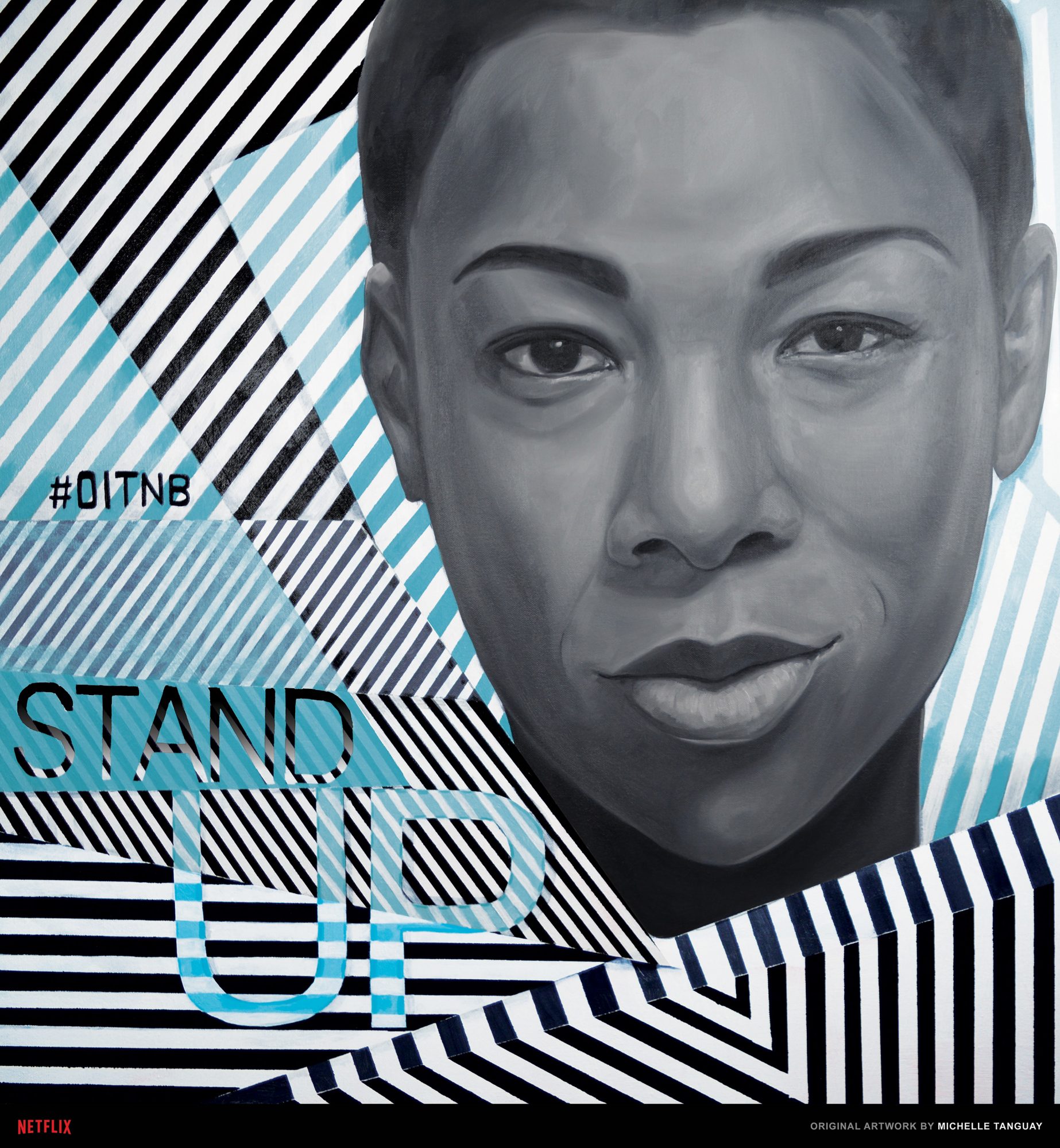 Tanguay added that seeing a huge mural of an African-American woman is incredibly empowering, saying, "To see an African-American woman on the wall in Detroit, blown up huge, with the words 'Stand Up' — it's just so empowering, and that's what I wanted everyone to feel when they see the mural."
We love that not only is this campaign honoring an incredibly character, it's giving local artists the chance to paint incredible murals. We can't wait to see season 5 of OITNB in June!