Every Potterhead is going to want these brand spanking new book covers in their collection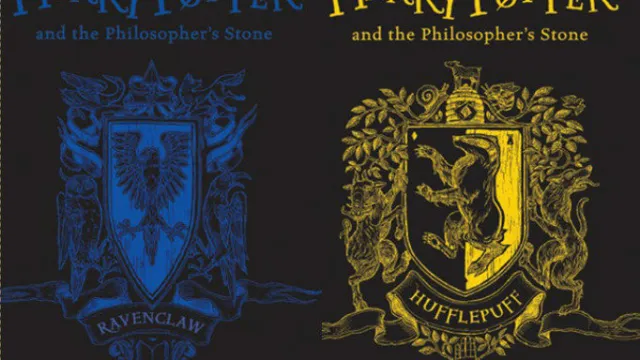 Harry Potter and the Sorcerer's Stone turns 20 years old this year. That's right, Harry Potter and Co. have been making our lives more magical for the past TWENTY years. To celebrate, the book's publishing house, Bloomsbury Publishing, is releasing new covers for the first book in the beloved franchise.
The new covers of Harry Potter and the Sorcerer's Stone (or The Philosopher's Stone, for all UK fans) are perfect for a Potter fan with a soft spot for a particular Hogwarts house. According to an announcement on Pottermore today, illustrator Levi Pinfold is redesigning the covers in true Hogwarts fashion, with each cover representing a Hogwarts house.
For the people in your life with a kind and generous heart, consider buying them a Hufflepuff-themed copy of The Sorcerer's Stone.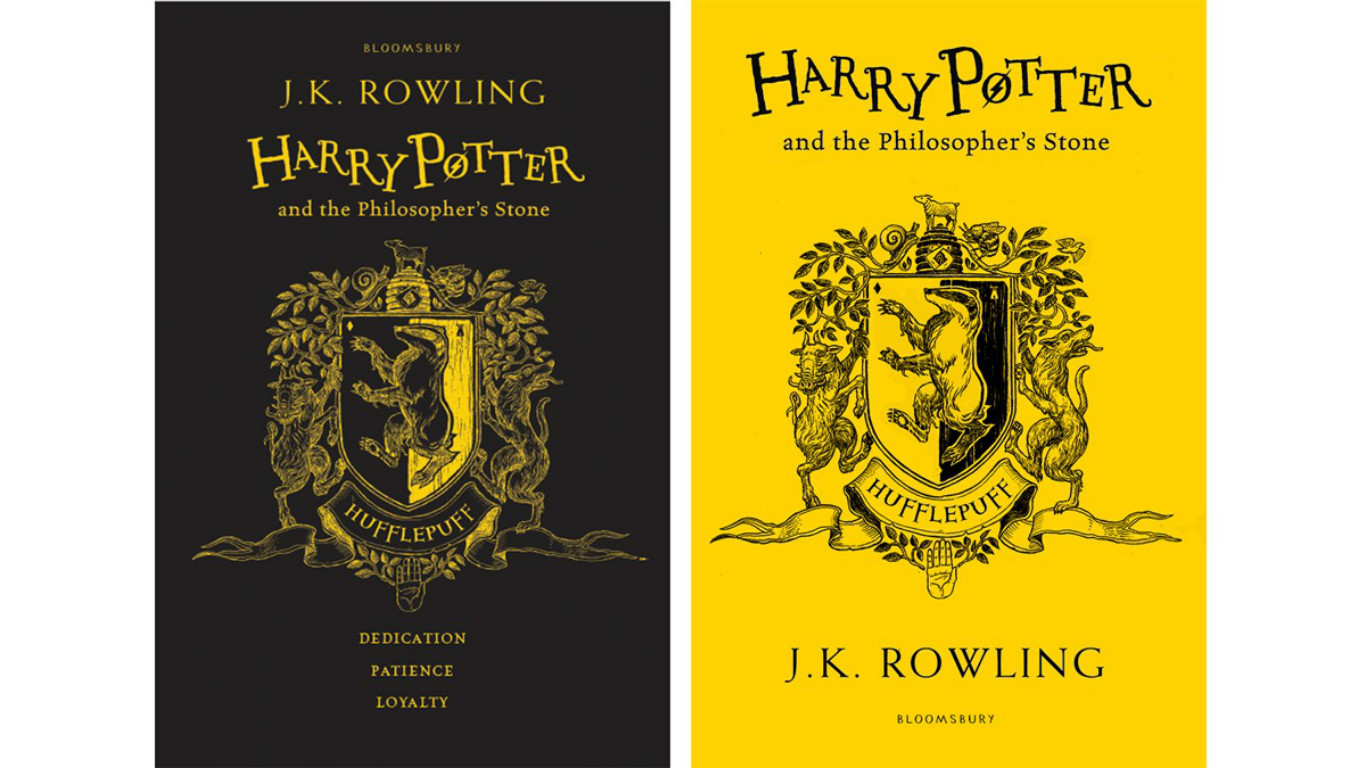 If you're cunning and looking for glory and honor, consider the Slytherin copies for your bookshelf.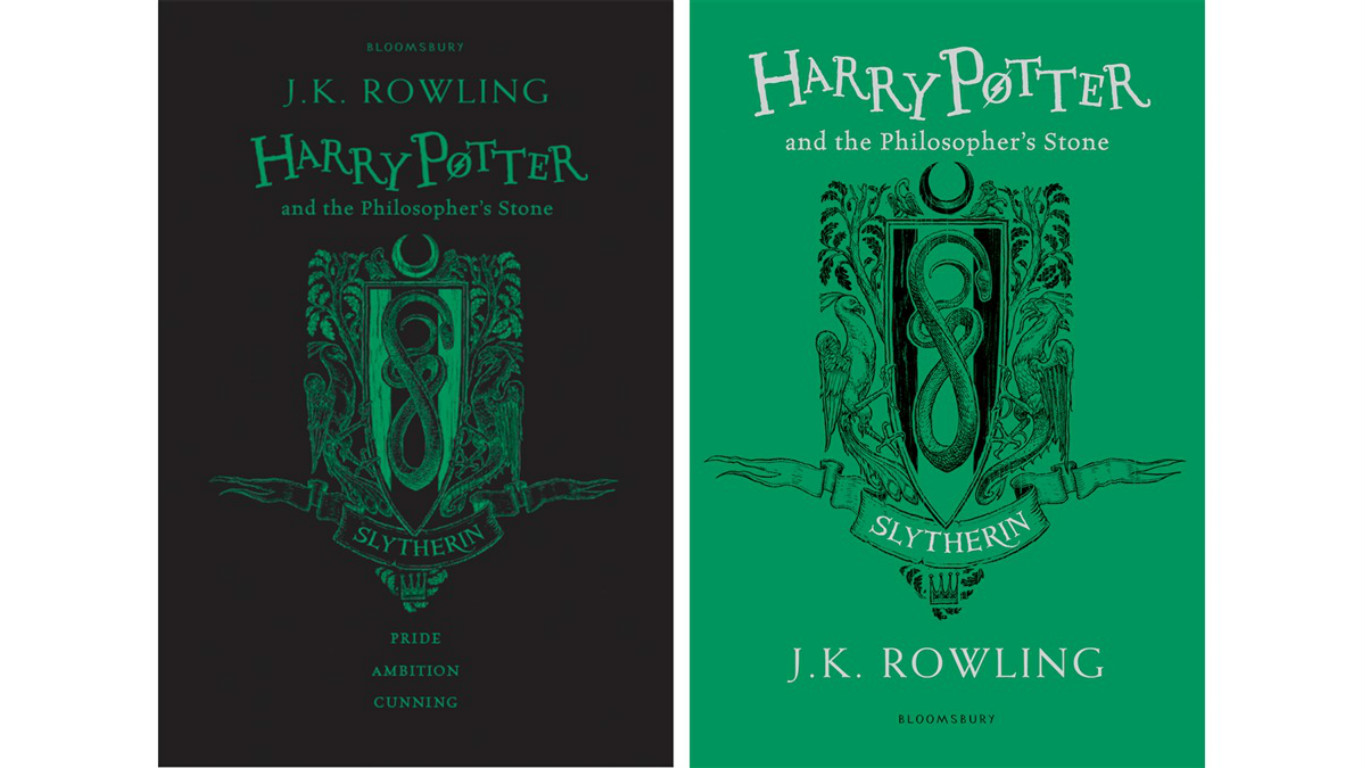 Of the opportunity, Pinfold said, "Life was a surreal wonderland for an hour or two, then I realised I had to actually do the work! Harry Potter means a lot to so many people, so it comes with a responsibility.
Lastly, if you're strong, brave, full of honor, and can pull a sword out of a hat, the Gryffindor books are perfect.
We love how Pinford infused the house crests into the book covers. The Hogwarts houses have been such an important part of not only the series but the entire Harry Potter fandom. Belonging to a Hogwarts house means so much to people and we love how the Harry Potter franchise is honoring that.
We cannot wait to buy copies for ourselves and everyone we know!