8 Post-Workout Essentials For Your Face, Body, and Hair
These eight essentials will help streamline your look, no matter how intense the workout, or how sweaty and messy you get. All it means is that you worked extra hard—and now, you'll look great afterward.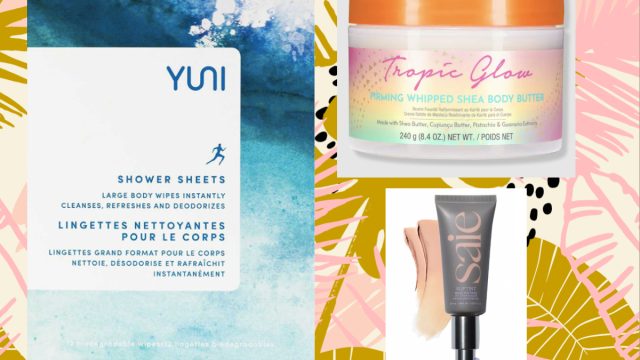 The product recommendations in this post are recommendations by the writer and/or expert(s) interviewed and do not contain affiliate links. Meaning: If you use these links to buy something, we will not earn a commission.
Was one of your new year's resolutions a wellness push for 2023? I think most of us can confess "yes" to that. We're all craving a bit of movement and self-care for the new year. 
Whether you're incorporating sauna/steam room time, gym sessions or spin and yoga into your weekly agenda, looking great post-workout is its own special project — especially now that in-office life has increased since 2022. We're all about easy solutions that take you from a sweaty cycling class to your one-on-one with your supervisor, STAT. Or, perhaps you're going from the gym to a date or a dinner with friends and need to look impossibly fresh sans showering. 
From the must-have braid headband that makes even post-spin class hair look chic, to the lip care essential with a hint of tint, to the best dry shampoo, to a scrunchie that wicks sweat, here are your eight post-exercise essentials. 
RELATED: 3 Skincare Products That'll Make You Look More Rested On No Sleep
For The Skin
1. The 3-in-1 All Star Skincare Savior
Post-exercise, it's all about an all-in-one tinted moisturizer so get your sunscreen, tint, and moisturizer in one fell swoop. Who wants to pack multiple items? We love Saie Slip Tint, a natural take on this type of triple threat. Available in 14 shades from very fair to extra deep and everything in between, it boasts SPF 35 to protect your skin against UV rays. 
Price: $36 at saiehello.com
Makeup Must-Haves
2. The Ideal Bronzer, Blush & Lip Color In One
NudeStix Nudies Matte Cream Bronzer in Sunkissed is like a bronzer and a blush in one (a blonzer?) thanks to its special shade crafted by makeup artist extraordinaire, Mary Phillips. Its stick format makes it a cinch to apply on the go (it also boasts a brush on the other end for easy blending) and its neutral shade looks good on cheeks, eyes, and even lips. 
Price: $35 at sephora.com
3. The Tinted Lip Balm With Extra Hydration
But if you're in the market for a little lip care with your color, we love Bobbi Brown Extra Lip Tint in Bare Pink, which imparts moisture for cold, blustery days but also gives a hint of pink tint. 
Price: $34 at macys.com
For The Body
4. The Instant Shower That's Waterless
No time to shower? No problem. Enter Yuni Shower Sheets, the citrus-peppermint-scented wipes that are individually wrapped, large enough to cleanse your whole body without water and quickly deodorize and refresh. 
Price: $17 at yunibeauty.com
5. The Body Cream That Smells Sublime
To moisturize while imparting a beautiful scent, Tree Hut Tropic Glow Firming Whipped Body Butter will set you back under $10 and TikTok even claims that it's a dupe for Sol de Janeiro's viral hit, its Bum Bum Cream. And TikTok doesn't dole out compliments like that every day. 
Price: $8 at ulta.com
Hair Helpers
6. The Dry Shampoo That Doesn't Desiccate Ends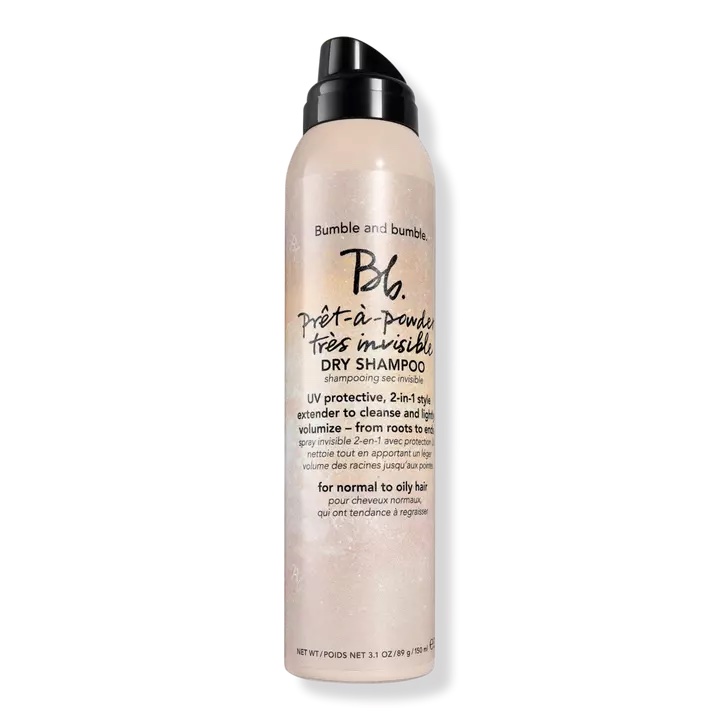 First, you'll want to spray on a little dry shampoo to soak up sweat and oil if you don't have time to wash your hair after your workout. We love Bumble and bumble Pret-a-Powder Tres Invisible Dry Shampoo for its unique ability to address greasiness while not drying out ends. It also smells divine. It cleanses and adds volume from root to tip. 
Price: $30 at ulta.com
7. The Braided Headband That Looks Like A Professional Did It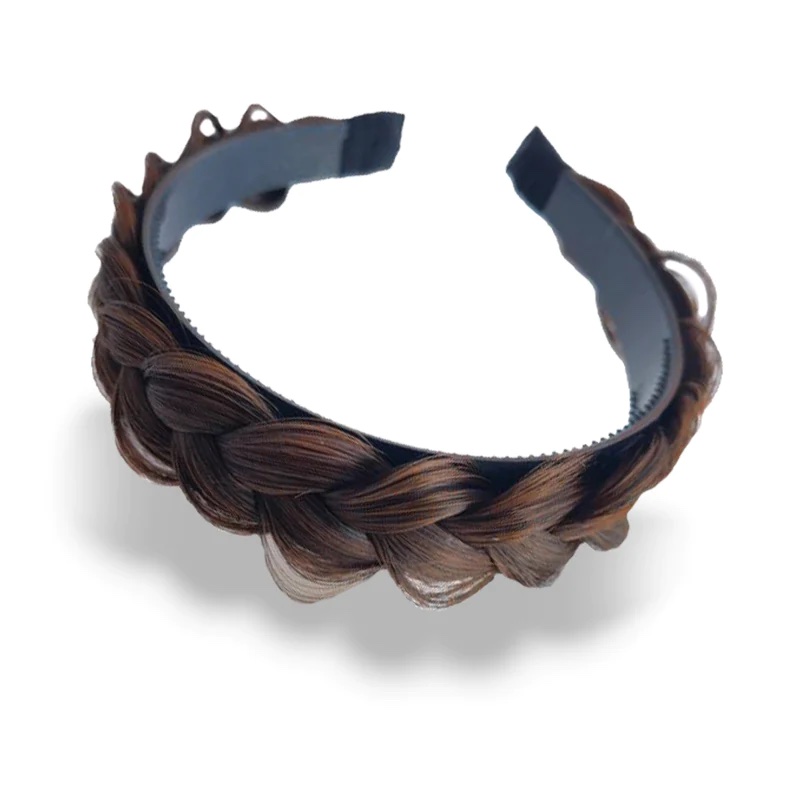 Next, you'll want to pull your hair back into a ponytail or a bun, depending on your preference, and then add the genius RPZL Loose Braid Hard Headband in the shade that best matches your hair hue. The RPZL team can help you determine that if you email them a snap of you to color match for free.
This braid headband will make you look as if you stopped by a braid bar post-workout and got a complicated, chic 'do — instead of literally plunking an accessory on your head and calling it a day. 
Price: $40 at rpzl.com
8. The Scrunchie That Does Double Duty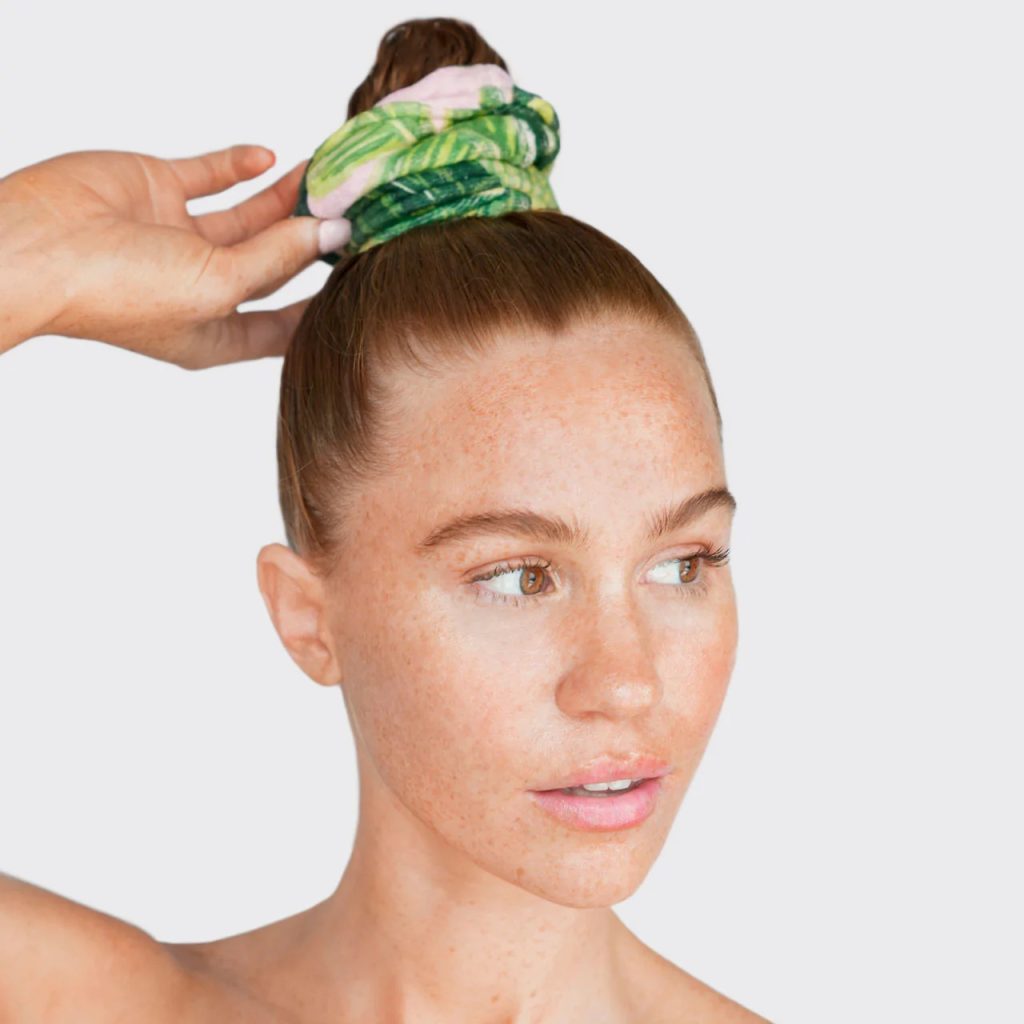 On the other hand, if you want to wick sweat from the get-go —or air dry while soaking up excess water from your super-quick post-workout shower — a Kitsch Towel Scrunchie is your must-have. Available in a one-pack, a two-pack, or a four-pack, these brightly colored hair helpers absorb water quickly while looking cute.
It's great for packing on vacation in addition to tossing into your gym bag. The large scrunchie is easy on hair so it won't cause damage while it does double duty helping your hair to dry faster. 
Price: $15 to $18 at mykitsch.com
Amber Katz is a content creator for brands and publications.
Read more