The crazy-popular TV hairstyle we never noticed before
It doesn't matter if they just woke up, or if they just finished having sex, or if they're running out the door when they're late — practically every female character on television has "the hair." You know, the hair you practically never see IRL: sleek and straight on top, with perfect, cascading waves on the bottom. Hair that looks so relaxed and lovely, but we all know could never naturally happen in real life without a ton of products, a straightener, and a big ol' curling iron. But yet, practically all of our fave women on television are rockin' this look.
Racked first called attention to this fascinating trend, and they totally have a point — if you see someone with this hair IRL, you'd think, "Wow, wonder how long that person takes to get ready in the morning!?" Fascinated by Racked's theory, we decided to find as many examples as we could.
There's Jane from Jane the Virgin: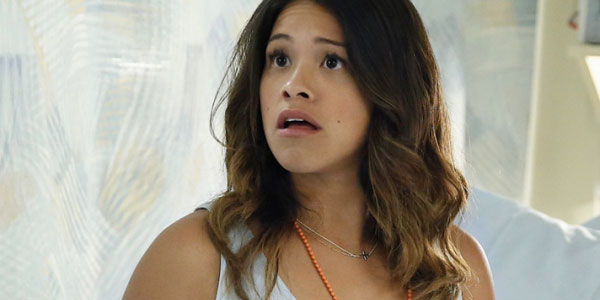 And, while we're on the topic of Jane the Virgin, there's Petra: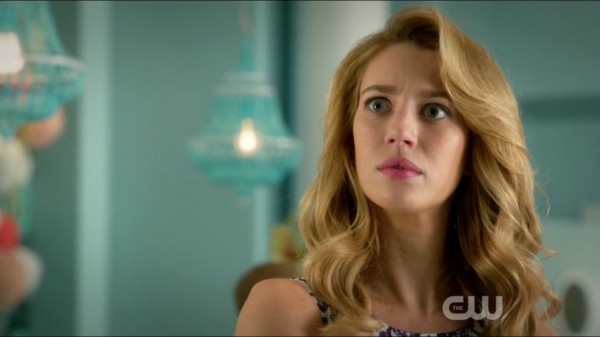 And Xiomara:
And Rose: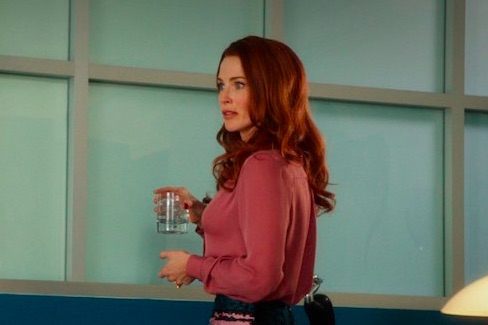 But lest you think this is just a Jane the Virgin thing, let's move on to Parks and Recreation, shall we?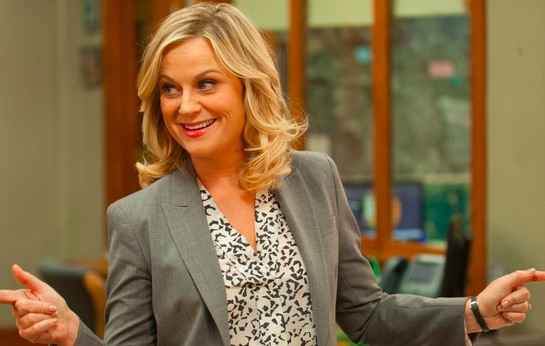 And then there's Kimmy from The Unbreakable Kimmy Schmidt: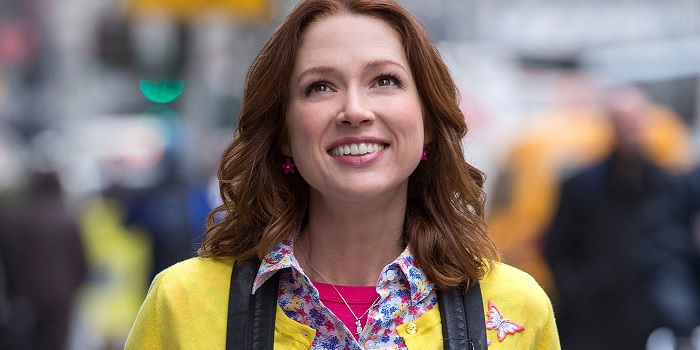 Britta from Community has the hair: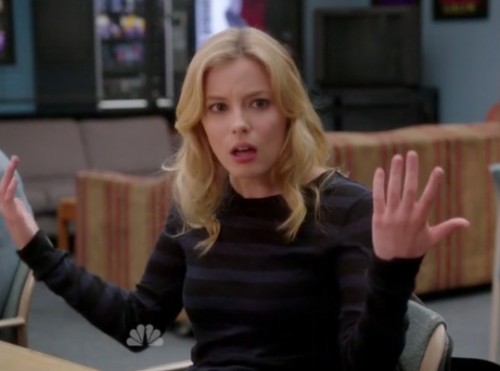 Robin from How I Met Your Mother: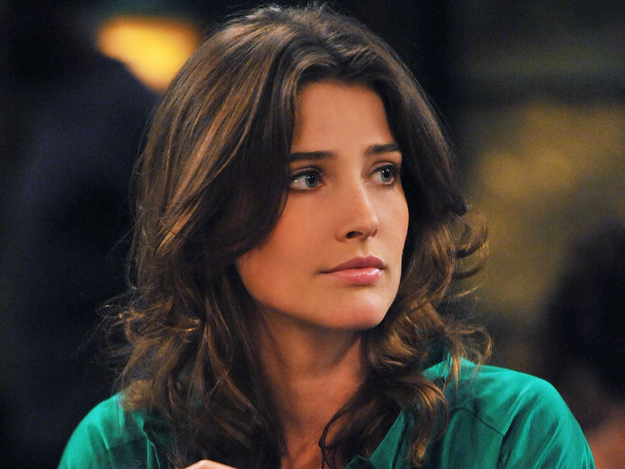 Cookie from Empire:
Jess from New Girl (plus bangs):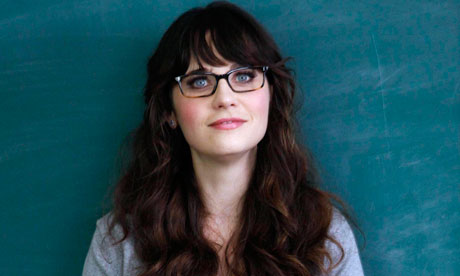 Both Michaela and Rebecca from How To Get Away With Murder: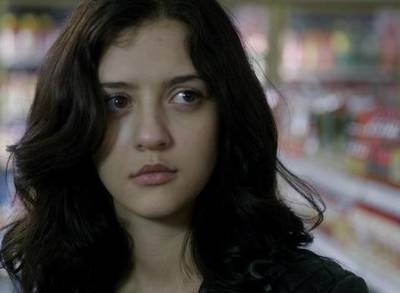 Need we go on? This is a trend that we can see the onset of in our fave TV shows (take, for example, HTGAWM's Rebecca's change from edgy, half-shaved hair to the soft curls). But why? "Over the last couple of years, straight hair went out and embracing more of a curl or wave took over," Cynthia Vanis, a hair department head for film and television who has worked for Younger, Law & Order: SVU, and Louie, told Racked. As she explained, bouncy hair is a lot less obvious when the actress moves around.
We'll be admiring "the hair" when we watch our fave shows, but we probably won't be doing it at home. Toooooo much work.