THIS is the most popular prom dress of 2016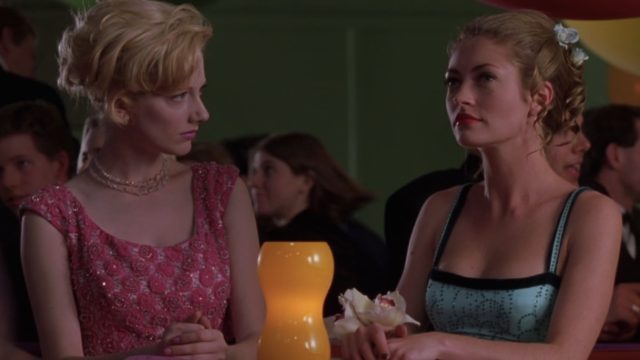 Whenever prom season rolls around, teens everywhere embark on the hunt for that very special gown. While some opt to get their prom dresses custom-made in order to diminish the chances of #twinning with another classmate, others choose the easier, yet more risky route of shopping for one online. According to findings from e-commerce site Lyst that was provided to Fashionista, teens are in fact turning towards the latter option. The research has revealed that one particular gown from ASOS was at the top of list for 2016's most stylish teens.
The dress, made by British brand Needle and Thread, features a strappy, sequined bodice over a light pink tulle skirt. The cost for this glamorous gown? A cool $300. Prom ain't cheap, people.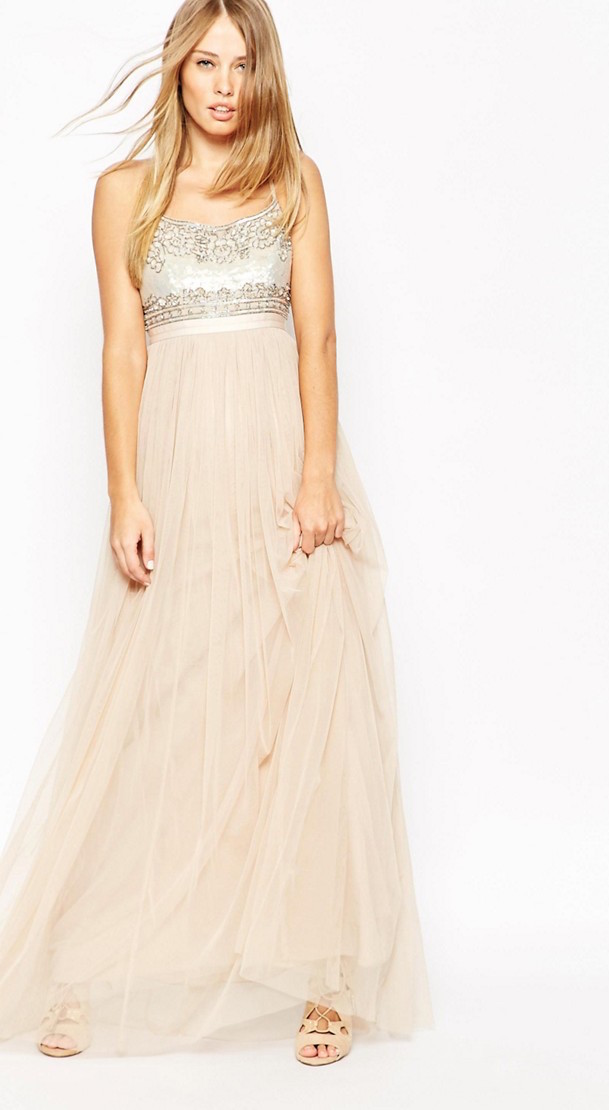 You have to admit, it would also make a stunning formalwear choice for adult teens, as well. If you're considering this ASOS gown as an option for a bridesmaid dress, then snatch it up quick before all the prom peeps do. It's currently only available in sizes 4, 8, and 10.