You can now shop the popular Korean beauty brand Memebox at Ulta
Beloved Korean beauty brand Memebox is now available through Ulta Beauty, and their latest offerings are so very enticing.
Memebox is taking over the world, with one innovative K-beauty product at a time. Now, some of their best-selling products are available online at Ulta.com. Starting July 10th, we can shop the brand in about 300 Ulta stores in the U.S. Yaaaas!
The current lineup right now includes two brands: Nooni and I Dew Care. Nooni is known for a revolutionary cleansing system made with gentle-yet-deep-cleaning ingredients and I Dew Care (formerly known as Bonvivant) makes a wide variety of deep-treatment masks and blemish treatments that zap zits and spots with assassin-like skill.
New retailer, who dis?
https://www.instagram.com/p/BVzyN8qDSDo
Snowflakes are beautiful creations of nature. Though the word's been thrown around a lot lately as a politically-tinged insult, we think this new cleansing product will do its part to restore their good name.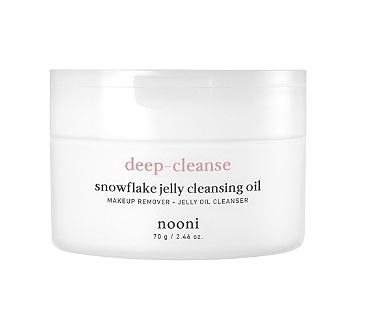 Nooni Snowflake Jelly Cleansing Oil has a bouncy, jelly-like texture. Once applied to the skin, it melts into a makeup-dissolving oil that removes impurities with ease, all the while keeping your skin moisturized.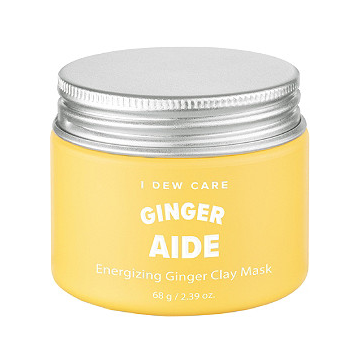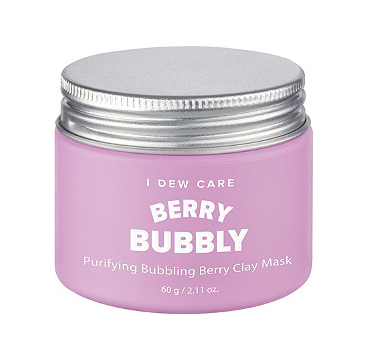 I Dew Care is all about achieving glowing skin with less work. We are so here for it! IDC's inventory includes hydrating, clarifying, and anti-aging masks — both peel-off and clay-based. The brand's two latest releases are Ginger Aide and Berry Bubbly…and they look good enough to eat.
https://www.instagram.com/p/BVqIAnoDOdB
That's just the tip of the skin care iceberg! Peep the selection and buy Memebox's I Dew Care and Nooni products at Ulta.com. Shop IRL starting July 10th in Ulta stores. ($6 to $30)