These are the most popular books people have bought online in 2016 (so far)
Summer is here, which means it's time to dive head first into a great summer read (or two, or ten!). And if you're looking for more inspiration, here are the best-selling (new release) books of 2016 on Amazon so far.
1. Harry Potter and the Cursed Child – Parts One & Two: The Official Script Book of the Original West End Production by J.K. Rowling.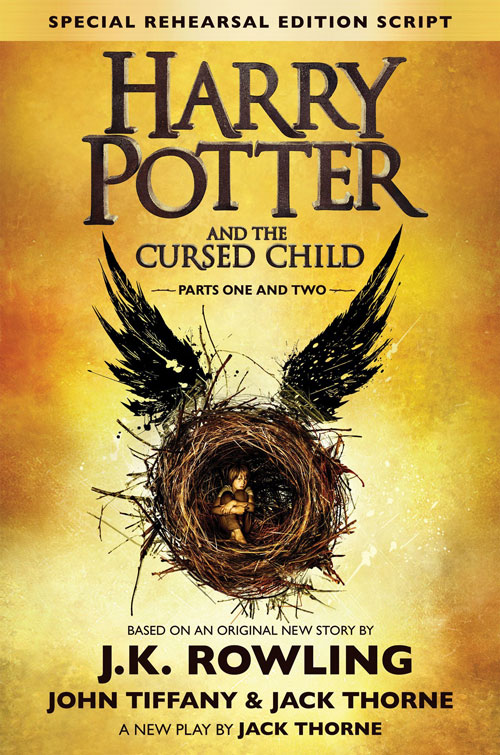 What it's about: (Fiction) "While Harry grapples with a past that refuses to stay where it belongs, his youngest son Albus must struggle with the weight of a family legacy he never wanted. As past and present fuse ominously, both father and son learn the uncomfortable truth: sometimes, darkness comes from unexpected places."
Buy it here for $17.99.
2. The Black Widow by Daniel Silva .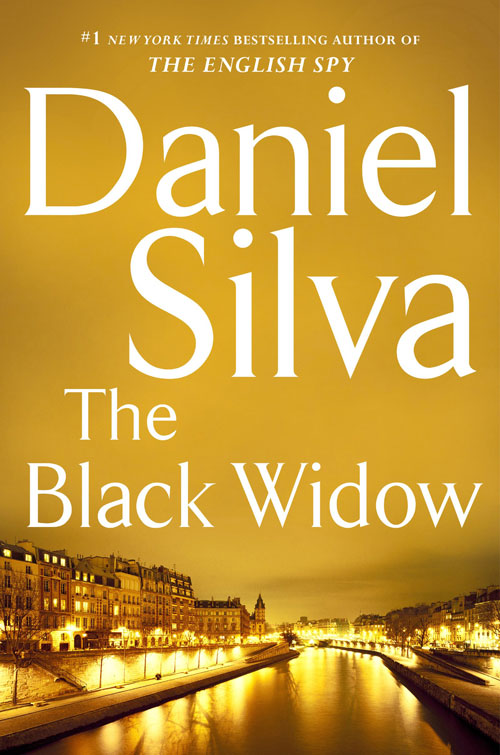 What it's about: (Fiction) Gabriel Allon, art restorer, spy, and assassin […], is poised to become the chief of Israel's secret intelligence service. But on the eve of his promotion, events conspire to lure him into the field for one final operation. ISIS has detonated a massive bomb in the Marais district of Paris, and a desperate French government wants Gabriel to eliminate the man responsible before he can strike again.
Buy it here for $16.79.
3. The Girl on the Train by Paula Hawkins.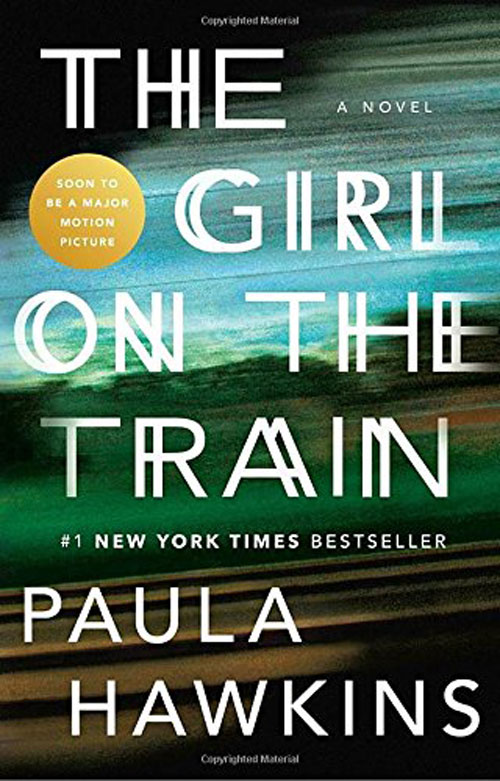 What it's about: (Fiction) Rachel takes the same commuter train every morning and night. Every day she rattles down the track, flashes past a stretch of cozy suburban homes, and stops at the signal that allows her to daily watch the same couple breakfasting on their deck. She's even started to feel like she knows them. […] And then she sees something shocking. It's only a minute until the train moves on, but it's enough.
Buy it here for $9.89.
4. Crisis of Character: A White House Secret Service Officer Discloses His Firsthand Experience with Hillary, Bill, and How They Operate by Gary J. Byrne.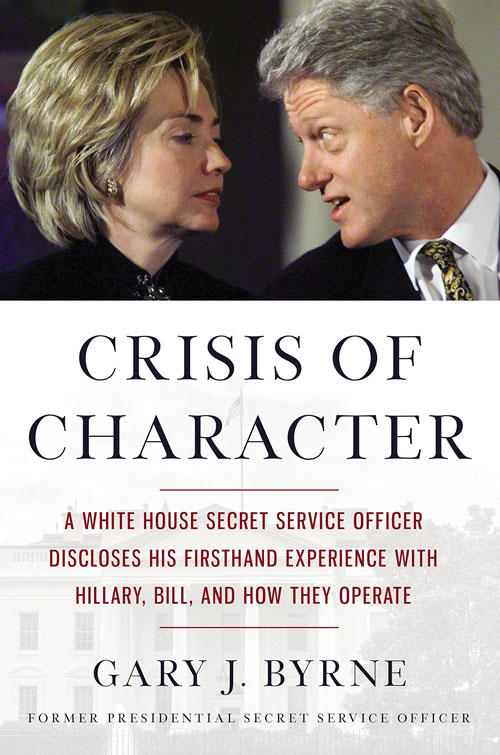 What it's about: (Non-Fiction)Posted directly outside President Clinton's Oval Office, Former Secret Service uniformed officer Gary Byrne reveals what he observed of Hillary Clinton's character and the culture inside the White House while protecting the First Family in CRISIS OF CHARACTER, the most anticipated book of the 2016 election.
Buy it here for $16.20.
5. The Land of Stories: An Author's Odyssey by Chris Colfer.
What it's about: (Fiction) When the twins and their friends enter worlds crafted from Conner's imagination, finding allies no one else could have ever dreamed of, the race begins to put an end to the Masked Man's reign of terror. Can the twins finally restore peace in the fairy tale? (And YES, this is ~that~ Chris Colfer, star of Glee.)
Buy it here for $11.35.
6. The War on Cops: How the New Attack on Law and Order Makes Everyone Less Safe by Heather Mac Donald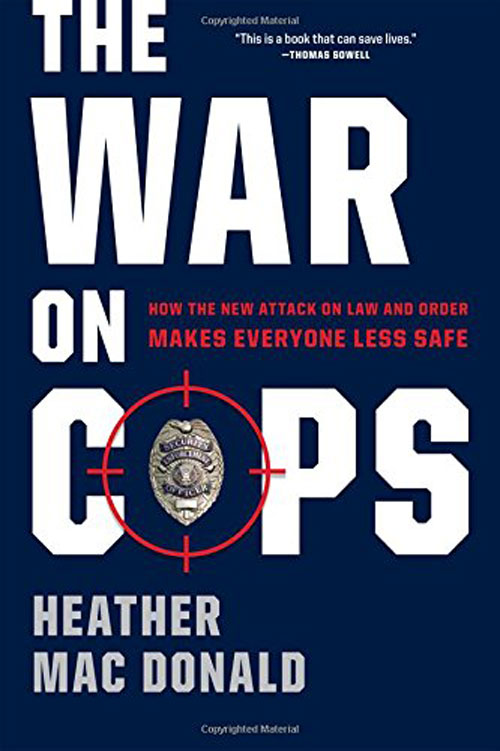 What it's about: (Non-Fiction) This book expands on Mac Donald's groundbreaking and controversial reporting on the Ferguson effect and the criminal-justice system. It deconstructs the central narrative of the Black Lives Matter movement: that racist cops are the greatest threat to young black males.
Buy it here for $14.39.
7. The Girls by Emma Cline.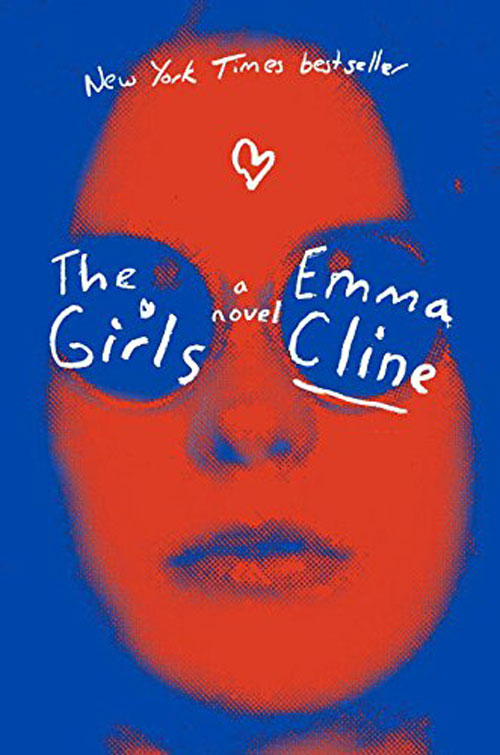 What it's about: (Fiction)Northern California, during the violent end of the 1960s. At the start of summer, a lonely and thoughtful teenager, Evie Boyd, sees a group of girls in the park, and is immediately caught by their freedom, their careless dress, their dangerous aura of abandon. Soon, Evie is in thrall to Suzanne, a mesmerizing older girl, and is drawn into the circle of a soon-to-be infamous cult and the man who is its charismatic leader.
Buy it here for $16.20.
8. Saga Volume 6 by Brian K Vaughan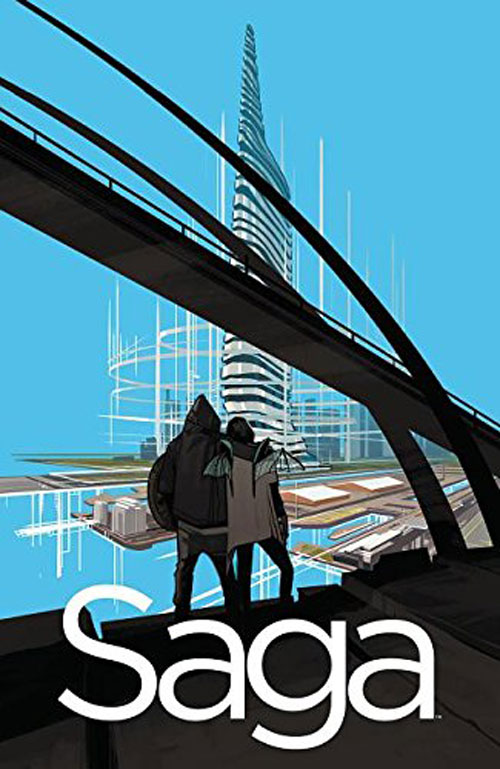 What it's about: (Comic Book)After a dramatic time jump, the three-time Eisner Award winner for Best Continuing Series continues to evolve, as Hazel begins the most exciting adventure of her life: kindergarten. Meanwhile, her starcrossed family learns hard lessons of their own.
Buy it here for $10.47.
9. After You by Jojo Moyes.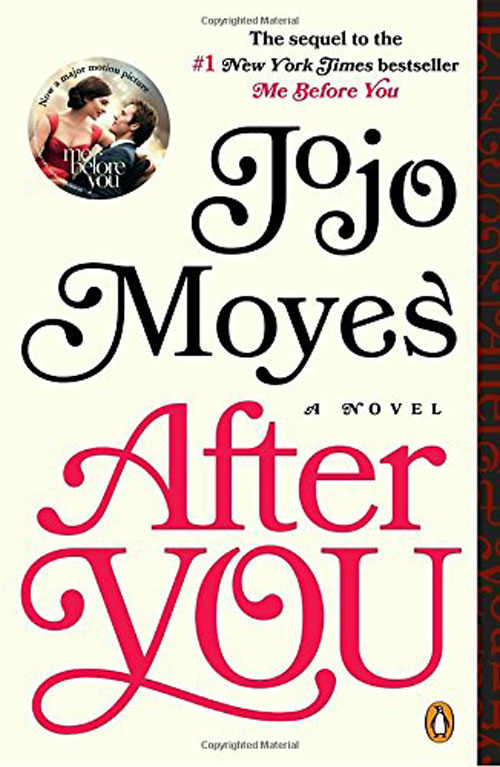 What it's about: (Fiction) In the sequel to Me Before You, Louisa Clark is no longer just an ordinary girl living an ordinary life. After the transformative six months spent with Will Traynor, she is struggling without him. When an extraordinary accident forces Lou to return home to her family, she can't help but feel she's right back where she started.
Buy it here for $9.60.