So far, these are the most popular baby names of 2016
Choosing a name for another human being is a pretty big deal. Names can evolve into nicknames, can call to mind certain celebrities, and can also be a significant part of a person's identity. Above all, a name is something that will follow someone around for the rest of their life. What's in a name? Like, everything. So, no pressure or anything!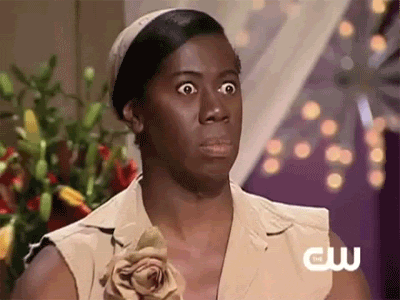 To help all those parents out there who are panicking over what to name a child, there are countless baby name-related websites that offer support. Mainly, such sites are great at letting their audiences know which names are all the rage at the moment, and although we're only a month into 2016, there are several names that have made the list thus far.
By tracking visits to their individual name pages, Nameberry was able to see which monikers increased 50% or more in terms of traffic. They then compiled a selection of the most popular names for both boys and girls, which led to some interesting observations…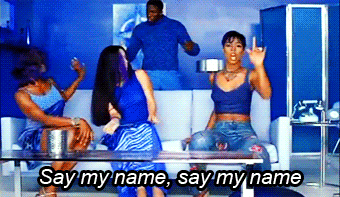 Gender-neutral names are on the rise. Everly, Finley, Rowan, Riley, and Peyton have advanced on the girls' list, whereas Logan, Charlie, Elliot, Jayden, and Rhys soared on the boys' end. There were also several boy-girl pairs that connected across both lists, such as Jade/Jayden, Everly/Evan, and Kai/Kaia.
Names that begin with vowels are all over the place, with A and E  being the two most popular letters for both lists. More than 50% of the boys' names begin with a vowel, while 40% of the girls' names follow the same pattern.
It also seems that people are being inspired by names that arise in other cultures across the globe. For instance, there's the Greek Xanthe, Hawaiian Kai, Scandinavian Astrid, German Annalisa, and African Amara.
Now, let's take a look at the Top 50 names that are gaining momentum this year:
Girls:
Astrid
Thea
Sadie
Riley
Elise
Avery
Rowan
Elsie
Finley
Jade
Anouk
Wren
Amara
Celeste
Aveline
Teagan
Bryn
Peyton
Sage
Ruby
Annalise
Kaia
Mavis
Xanthe
Everly
Boys:
James
Elijah
Jayden
Elliot
Logan
Charlie
Jude
Elias
Isaiah
Arlo
Kai
Evan
Aryan
Aiden
Noah
Augustine
Owen
Alistair
Amias
Lewis
Lucian
Angus
Micah
Rhys
Eamon
(Images via Shutterstock; 10 by 10 Entertainment/Giphy; Columbia/Giphy; Giphy)