The #4 most popular baby girl name was inspired by our fave new Disney princess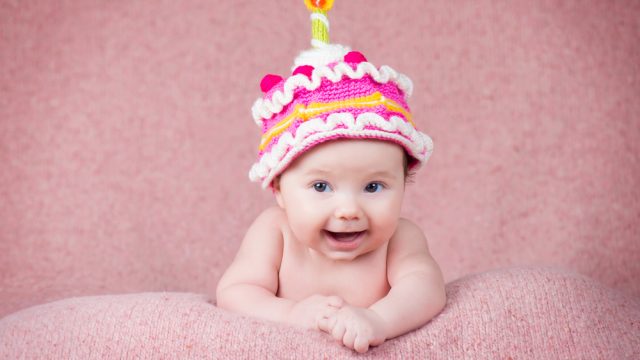 It's not surprising that we often turn to popular culture when looking for inspiration. The expansive universes of Harry Potter and Game of Thrones have been incredible sources when coming up with names for our pets and our babies, but this year one of the most popular names comes from one of the best movies of 2016. That's right, Moana is set to be the fourth most popular name in 2017.
Moana, the newest Disney Princess, made her debut in the 2016 movie of the same name. The film captured the hearts of Disney lovers all over the world, so it's not surprising that it's inspiring baby names.
While the name has risen in mainstream culture thanks to the Disney film, Moana is more than just a cute Disney name. The film Moana is about a girl living on a small Polynesian island who encounters the Polynesian demigod Maui, so it's filled with a Disney take on Polynesian culture. The name Moana means "ocean" in most Polynesian languages, which makes sense as the title character spends a lot of time in the water.
One of the things we love most about Disney is that while oftentimes not entirely accurate, its movies introduce us to cultures we may not otherwise be familiar with. While Moana is flawed in some of its depictions of Polynesian culture and mythology, we hope it inspired fans to continue learning more about Maui and Polynesian mythology.
We're so glad Moana is rising in popularity and we hope one day all the little babies being named Moana have the chance to learn the backstory of their beautiful name and the culture it comes from.