This is the most popular baby girl name of 2016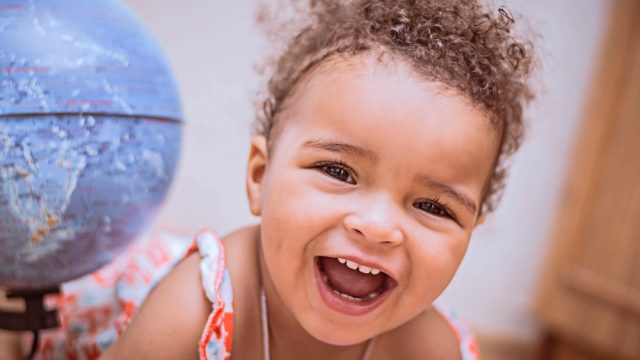 For all the Olivias out there — Pope and otherwise — your name just jumped from second place to the top of the list of popular names. That's right, Olivia is basically the Beyoncé of baby names this year. According to Nameberry, Olivia has become the most popular name for girls, booting the name Charlotte down to third place. Could the popularity of Scandal have anything to do with this?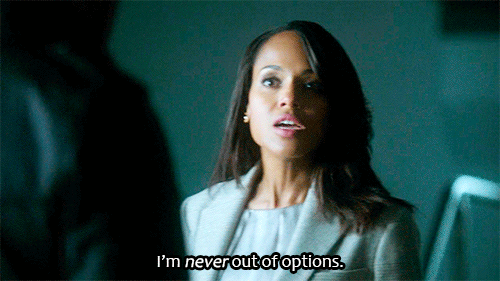 Or could it be Olivia Wilde, who is pregnant with her and Jason Sudeikis's second child? (Perhaps if it's a girl she can be Olivia Jr.)
As the names Amelia, Ava, Isla, Arabella, Aurora, Adeline, Isabella, and Mia complete the top 10, other ones have been making their way up the charts. Sadie moved up 48 spots while the names Elise, Astrid, and Thea jumped 30 places.
Remember, if you're looking for a special name for your newborn little lady, but don't want it to be TOO trend, you can always go vintage!