Pop Tarts and Dunkin' Donuts have given birth to a glorious breakfast pastry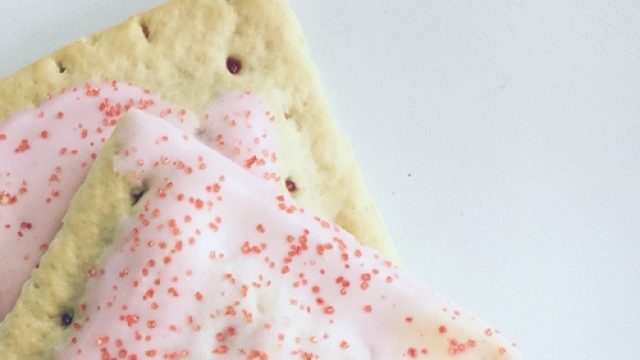 Who doesn't love a good grab-and-go breakfast pastry?
When you need to just grab something quick to go in the morning, they got your back. From the crowd-favorite Pop Tarts to coffee-making giants like Dunkin' Donuts, there are plenty of options to choose from when you need to get breakfast on the go.
But now, your options may be getting a bit sweeter -- Pop Tarts and Dunkin Donuts are teaming up to create the best breakfast mashup you could have imagined.
The new flavors, announced today, will focus on the yummy coffee flavors that fans of the coffee chain know and love. Frosted Chocolate Mocha and Frosted Vanilla Latte. Sugary, coffee-like goodness in the convenience of a Pop Tart? Sign us up!
The new flavors will be available at your nearest grocery store this month, so if you want to try these flavors out for yourself, be sure to track them down before they're gone for good.