The 10 Best Pop Culture-Inspired Costumes for Your Halloween Zoom Parties
From murder hornets to the fly that landed on Mike Pence, here are our top picks.
2020 has been a crazy year, to say the least. Everyone's lives have been turned upside down in light of the coronavirus (COVID-19) pandemic, and life as we know it has paused. However, that's not to say that 2020 wasn't full of major pop culture moments. Some of the best docuseries were released on Netflix, many of us picked up baking hobbies, Taylor Swift released a new album, and, most recently, a fly landed on Mike Pence's head during the vice presidential debate. All of these have inspired our pop culture Halloween costumes.
Of course, Halloween is an event that looks different from other years, too. Instead of going to parties with our friends or trick-or-treating (hey, adults do that too), we're going to be celebrating Halloween via Zoom parties. In positive news, this actually makes finding your Halloween costume easier, since many of this year's buzziest moments can be achieved through makeup-only costumes, accessories-focused costumes, or waist-up costumes. Either way, you can keep the Halloween spirit alive by slipping into one of these pop culture costumes—murder hornets included.
1. Cheer-inspired cheerleading costume: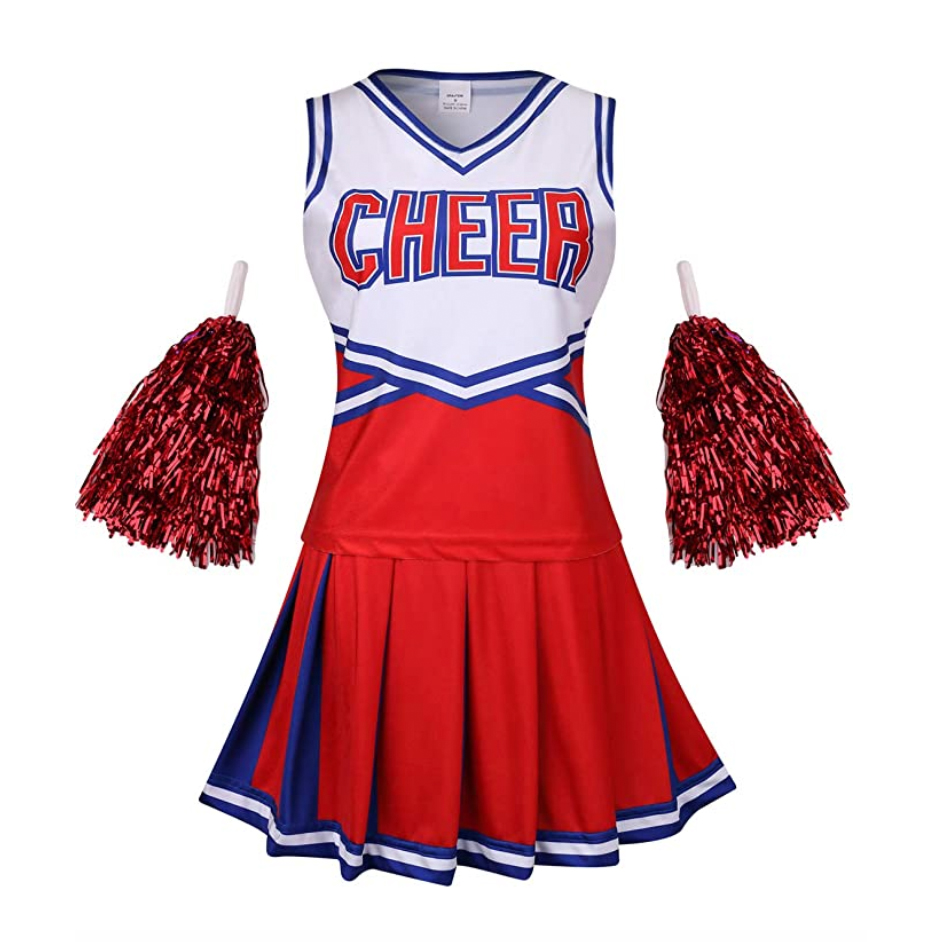 Grajtcin Women's Cheerleader Costume
Shop it
Amazon
If you were among the millions of people who binged Netflix's Cheer docuseries, then this costume is for you. Whether you loved coach Monica Aldama's inspirational talks or the impressive routines, you can channel this series and wear this costume for years to come. Buy it in red (pictured here) or in blue. Go team!
2. Loaf of bread costume:
Levenkeness Bread Shape Plush Pillow
Shop it
Amazon
Baking sourdough bread was a peak 2020 hobby, and we're here to help it live on. For Halloween, wear your typical clothing and add this gigantic bread-shaped pillow. Not only will it make for a funny costume, but you can nap on it later, too.
3. Carole Baskin Halloween costume: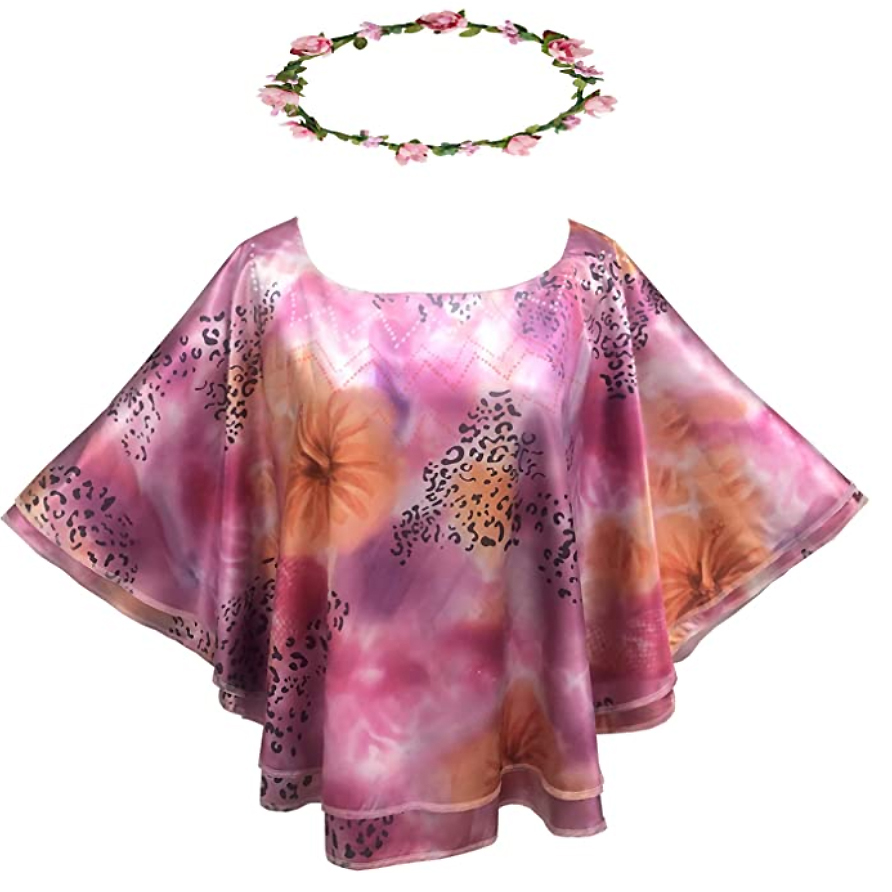 Nieedin Carole Baskin Costume
Shop it
Amazon
Netflix's Tiger King is a national treasure, in our humble opinion, so it only feels right to commemorate Carole Baskin on Halloween.
4. Tiger costume:
Just Love Animal Print Microfleece Adult Onesie
Shop it
Amazon
We can't talk about Carole Baskin without talking about tigers, obviously. We love that this onesie can be worn on Halloween and while lounging. After all, this year is all about cozy clothing.
5. Murder hornet costume:
Homer the Hornet Felt Mask
$$18.70
Shop it
Etsy
Remember when we were all freaking out over murder hornets? Thankfully, not many people had to deal with them, but that doesn't mean we can't bring a little fearful energy into our Halloween ensemble. This felt mask is the perfect low-fuss costume for all your Zoom parties.
6. The fly on Mike Pence: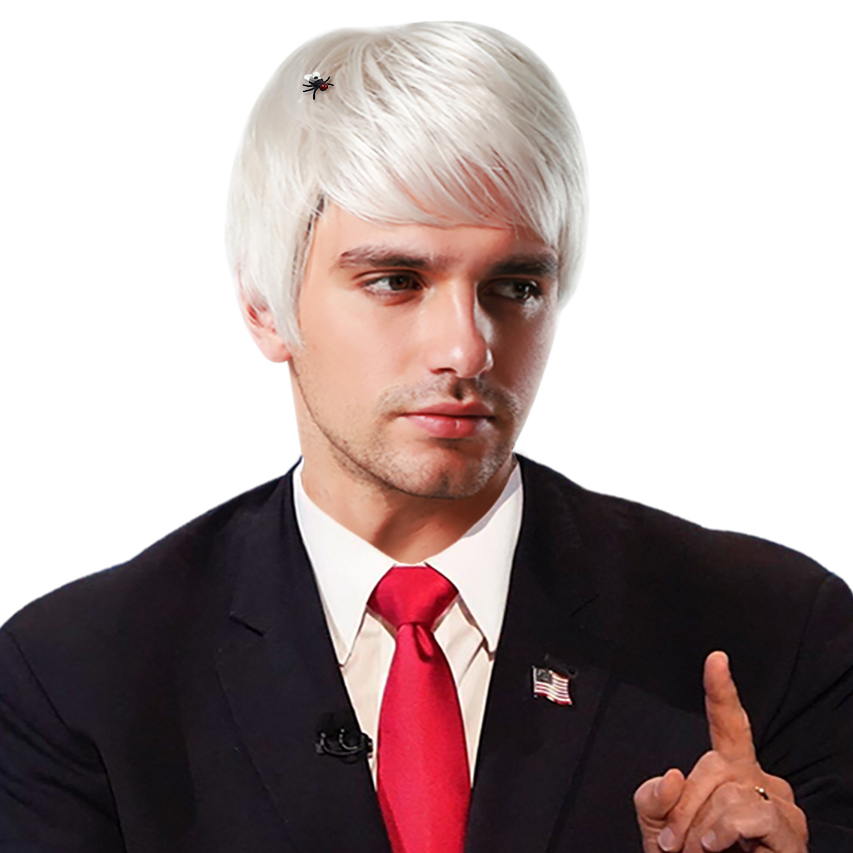 3Wishes Debate Fly Wig
Shop it
https://www.3wishes.com/Debate-Fly-Wig
During the vice presidential debate, a fly heroically sat atop Mike Pence's head for two whole minutes before flying into the Utah sky—as superheroes do. To honor this unlikely icon, purchase this wig and let it be seen on all your Zoom calls. Mic drop.
7. Watermelon Sugar costume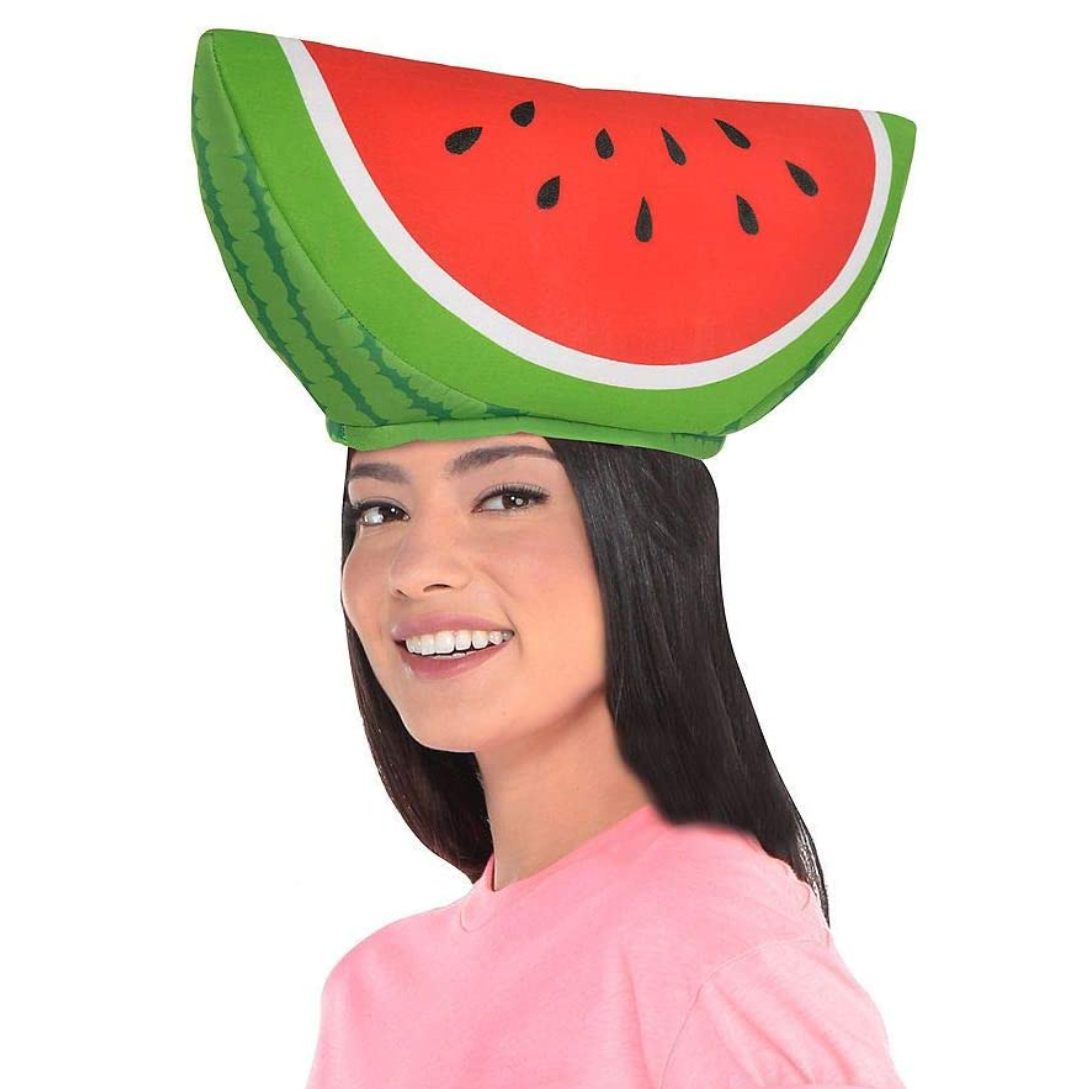 Amscan Party Supplies Watermelon Hat
Shop it
Amazon
Harry Styles' summer hit inspired many memes and TikTok edits, and it's sure to take a spin on Halloween, too. To play up the song, throw on a watermelon hat and carry around sugar packets. Comedy achieved.
8. Folklore costume:
Honestly, you don't really need an actual costume to channel Swift's #cottagecore vibes. Just add some plaid, whimsical lace, and anything else that screams "farm girl" aesthetic, and you're good to go. Hey Alexa, play "Cardigan" on repeat.
9. Connell from Hulu's Normal People: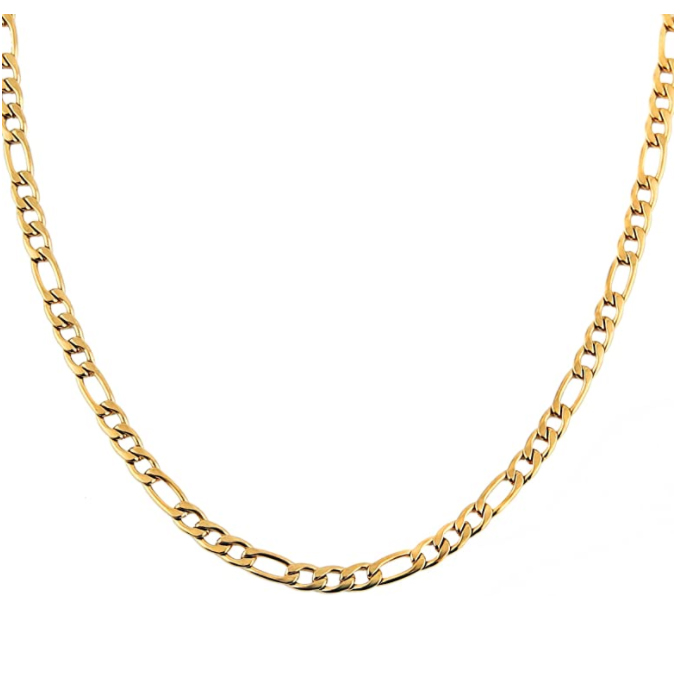 HZMAN Men Women 24k Real Gold Plated Figaro Chain Stainless Steel Necklace
Shop it
Hulu's Normal People is the feel-good love drama that had people nationwide wanting to copy Connell's iconic chain-link necklace. It became so popular that there's now an Instagram page dedicated to his chain, and it has over 184,000 followers.
10. WAP costume:
Cardi B and Megan Thee Stallion's "WAP" was a viral success, so it's bound to be a viral costume too. To emulate the two stars, opt for a bondage-style get-up and throw on a plastic snake.