This incredibly talented baker makes all your favorite pop culture things into desserts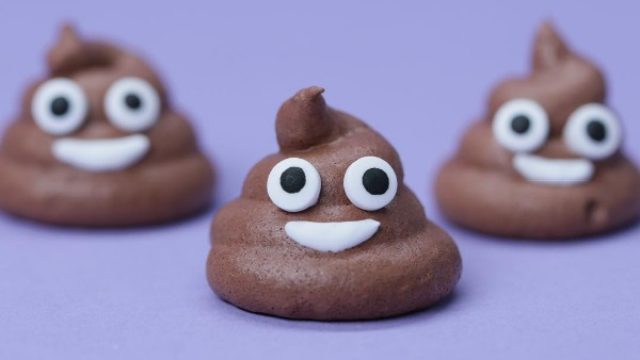 If there's one thing we love more than baked goods, it's baked goods that remind us of our favorite pop culture things! Like, can you imagine having the "eat me" cookies from Alice in Wonderland or an edible WAND from the Harry Potter movies?
Well, thanks to baker-chef extraordinaire Rosana Pansino, you actually can! The 31-year old YouTube star is the creator of Nerdy Nummies, an "original Geeky Cooking Show [that features] lots of fun designs ranging from fantasy, sci-fi, comic books, anime, movies, video games and more!"
Seriously, you HAVE to take a look at some of her creation to believe it. She's so talented!
Let's start off with a big one here -- HARRY POTTER LICORICE WANDS!!
And check out these Hocus Pocus themed cookies. NEED THEM NOW!
These Alice in Wonderland cookies are to die for!
And can we talk about these chocolate espresso molecular macarons for a hot second? Science has never looked so tasty!
An Inside Out pinata cake is perfect for, well, literally any occasion because it looks so GD good.
OMG! Cute little graham cracker books! Perfect for your favorite bookworm!
Nothing like a Harley Quinn cake to get you in the Suicide Squad mood!
And the one we've all been waiting for -- poop emoji meringue cookies! So grossly clever!
You can watch all her YouTube tutorials here.